A massive opportunity for growth.
By 2030, Africa's potential workforce will be among the world's largest. The 4th industrial revolution is dramatically changing global systems of labour and production and digitization is enabling entrepreneurs to rethink business models that are more impactful and sustainable. We explore artificial intelligence in Africa with AIfluence.
New technologies such as artificial intelligence, cloud computing, robotics, 3D printing, the Internet of Things, and advanced wireless technologies represent a new era of economic disruption for Africa and a massive opportunity for growth.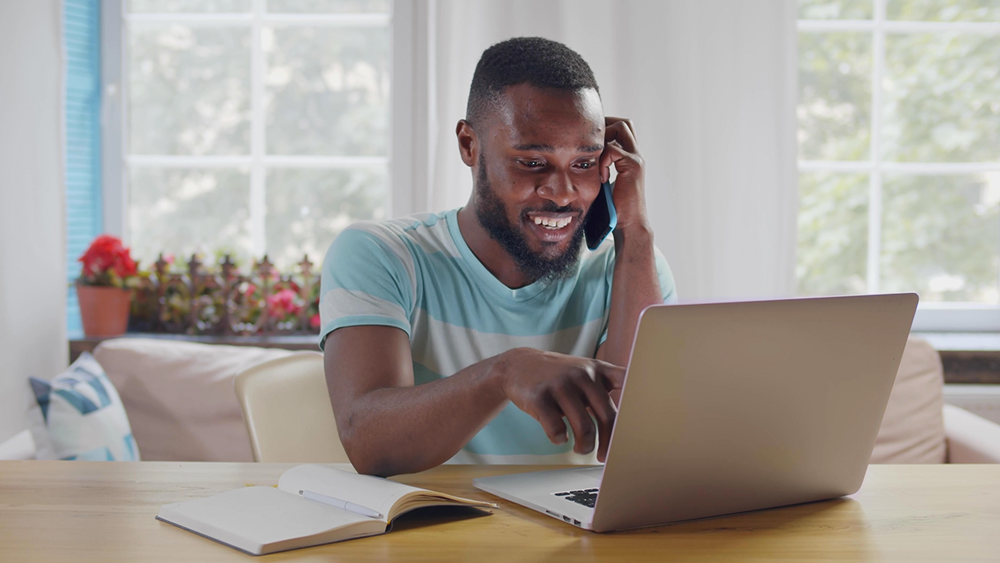 IA had a talk with Thought Leader Mutembei Kariuki, CEO, Fastagger
IA: How do you see AI develop in Africa?
MK: Africa has one of the largest opportunities for AI due to the lack of many legacy systems. AI for Good will be one of the biggest opportunities since there are large gaps in healthcare, agriculture, infrastructure, finance, education, government, and manufacturing.
IA: What are your thoughts on the digital transformation of Africa?
MK: It is the only way that the continent can develop. With faster internet and mobile penetration happening on the continent more than half of the population will have smartphones in internet by 2030. This will unlock great opportunities.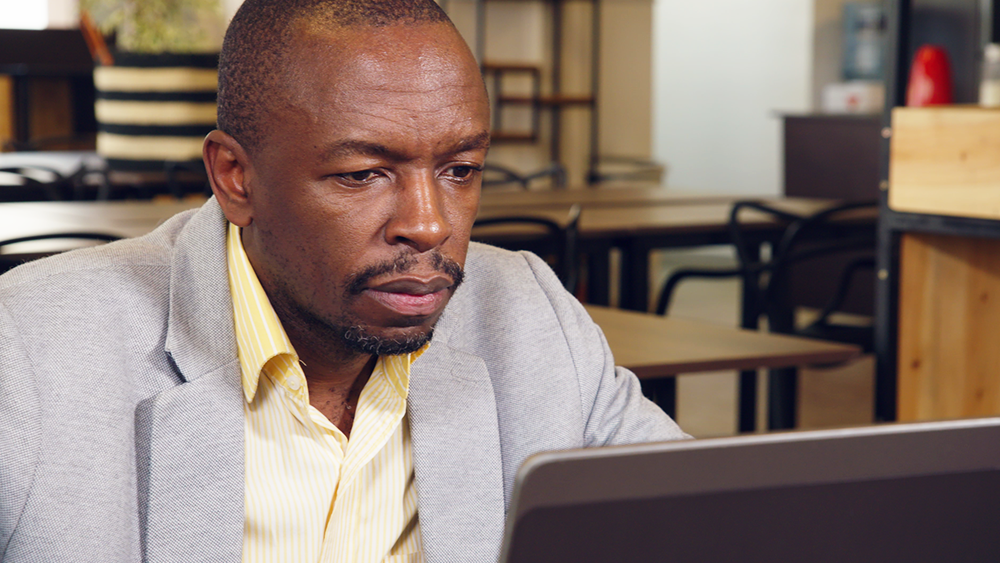 Startup in Africa
IA: How do you see the startup communities empowering this transformation?
MK: The startup community is the best source of innovation and energy on the continent. Africa has it's most educated population in its history and most are growing up in the digital age. Many startups have international experience combined with local tacit knowledge from working on the continent and this is critical for success. With more early-stage funding they will be able to grow great companies.
IA: How is the development and entrepreneurship inside artificial intelligence, and robotics, and the internet of things in Africa compared to the rest of the world?
MK: Africa still lags behind in the development of its own solutions. However, there is continued growth as different maker spaces and innovation hubs have opened across the continent. Education programs teaching youth AI, IoT and Robotics have increased, Manufacturing companies have also started using AI, IoT, and Robotics. A maker space in Kenya called the Gearbox is a good example and NumeralIoT is a start-up manufacturing IoT devices in Kenya. AI startups such as AIfluence and Fastaggers are also examples of AI on the continent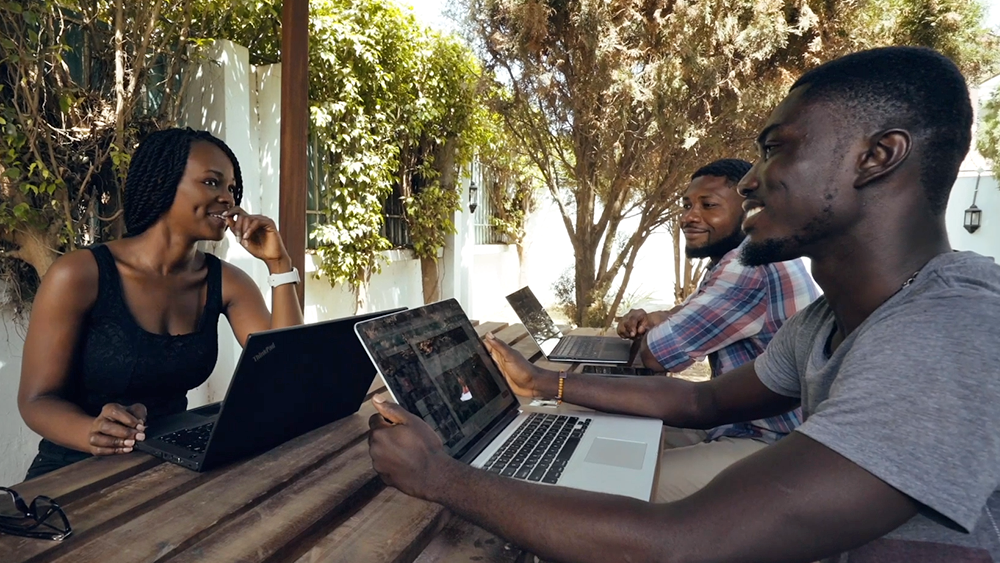 Youth of Africa
IA: As Africa has a population that is the youngest in the world, how do you believe that this young mindset can ramp up this development?
MK: Youth are instinctively risk-taking and curious. This is the demographic dividend for Africa. The youth are in Africa between 15-35 will reach more than 600 Million by 2050 and they will be educated and digital natives.
IA: What is needed to strengthen the digitization of Africa?
MK: Education is key. The more youth who are educated and given access to early-stage funding and mentorship the more digitalization will thrive. There is also a need for governments to put in place policies to improve digitalization. Kenya's liberalization and push for digital media has led to more jobs in the media sector and the liberal banking and telecom policies led to a growth in fintech. The increase in internet access at a lower cost is also key. When Kenya got connected to undersea fiber-optic cables it revolutionized the digitalization of business.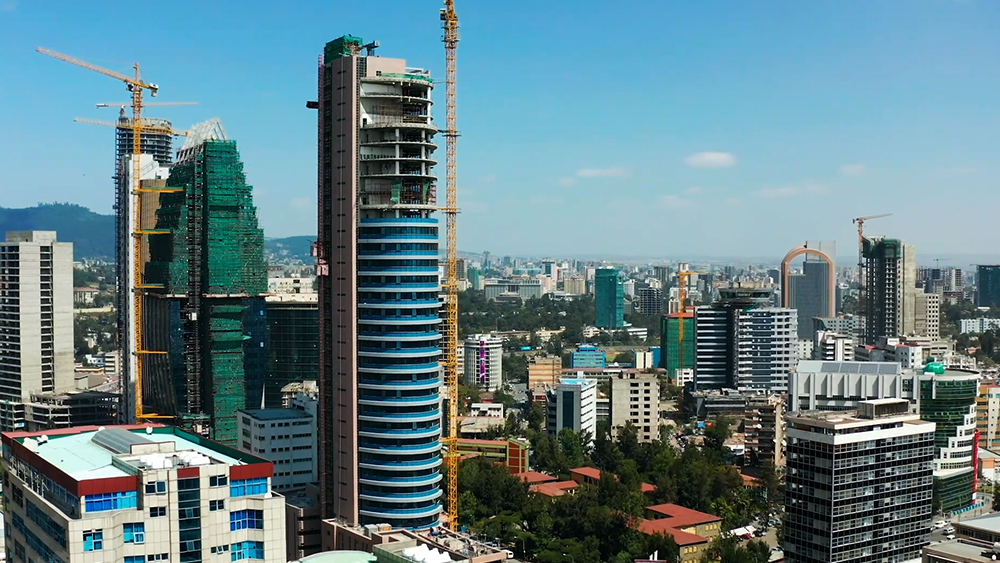 Digitizing Africa
IA: How do you believe digitization can positively impact Africa?
MK: I will lead to more access to information and services at a faster rate and access to data that can be used to improve the quality of business and life. This such as telemedicine, 3D manufacturing, automation, money transfer, e-governance will improve and speed up development and improve the quality of life on the continent.