A documentary exploring the strive towards a regenerative clothing industry
'The therapy of fashion – One garment, many hands' takes us on a journey with Zimbabwean artists, designers, musicians, teachers and healers exploring craftsmanship, expression and creativity on the road to creating a more regenerative clothing industry creating a Fashion Revolution in Zimbabwe. 
My calling was to use fashion as a vehicle to narrate stories that in a sense ministered to people.

Danayi Madondo
Designer and owner of Haus of Stone
Zimbabwe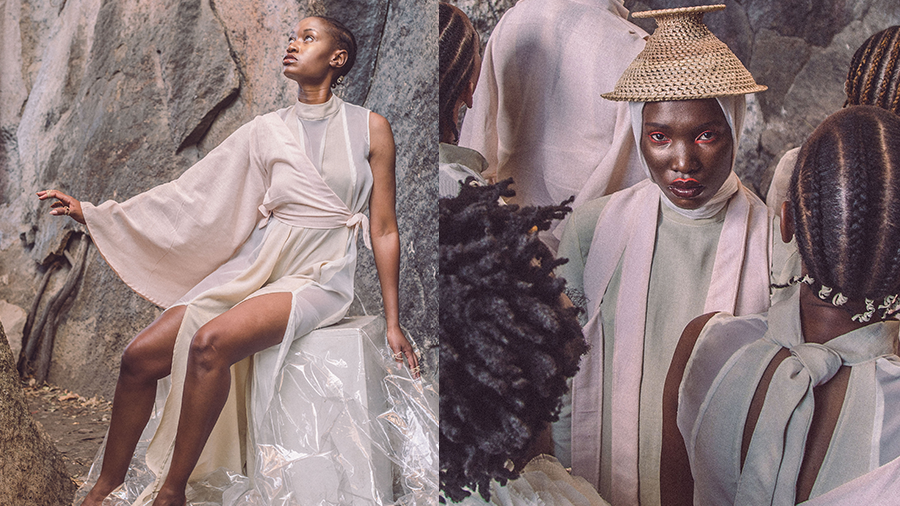 What goes into creating methods for constructing sustainable garments and supply chains, and what role does the performing arts play in delivering the message. This film explores this narrative through the eyes of a group of diverse and passionate creatives, each contributing in the language of their own vocations.
This film features Fashion Revolution Zimbabwe, Haus Of Stone, Guylellujah, Tendai- Angela  Rokkones, Tamba Africa Circus, Fashion Open Studio, and here are some of their thoughts: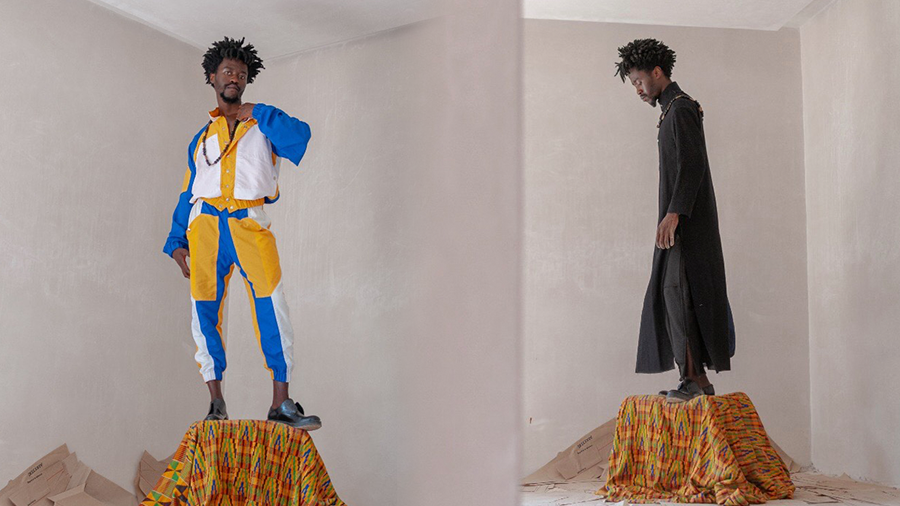 Connecting with words from the contributors:
We have chosen the theme fashion therapy just as a way of reconnecting with our clothes, reconnecting with the way we use our hands, and just how our clothing makes us feel.

Rudo Nondo
Country coordinator
Fashion Revolution Zimbabwe
I wanted to be the sort of place that allows the consumer clothing to feel as though they have somewhere they can go, where people have thought through the process of how best to produce this in a way that is least costly, not just in terms of the commerce or finance but more importantly, what it means to the ecology and the environment we live within, and how better to influence that.

Julien Tamuku
Head of Design at
Guylellujah
I realised that I really wanted to tell what I believed to be impactful Zimbabwean stories infused with subtle cultural heritage, influences and elements.

Danayi Madondo, Designer and owner of Haus of Stone: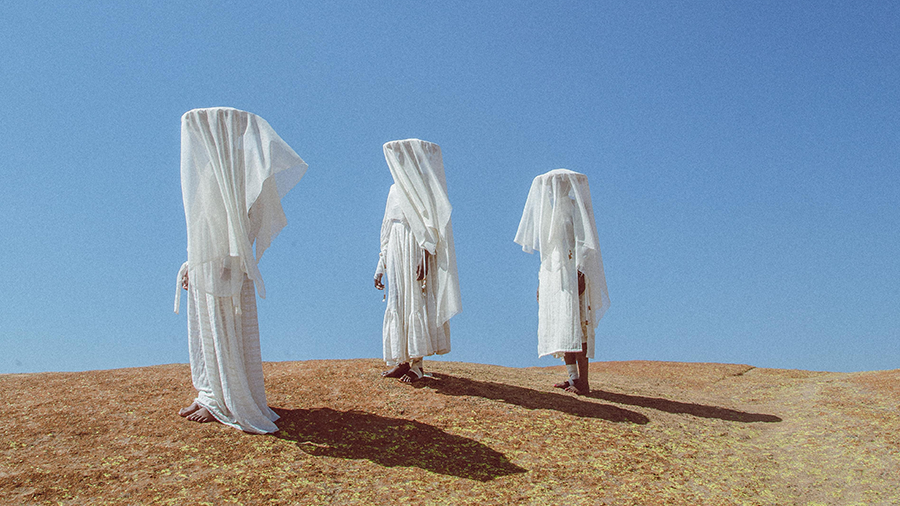 Reducing fashion waste
We continue to look at how we can reduce fashion waste and create further awareness about the clothes we already have in our wardrobes and furthering their life cycle.

Rudo Nondo
Country coordinator
Fashion Revolution Zimbabwe
Coming back to Zimbabwe, I discovered that I struggled to find tailors or groups of people to actually produce my stuff at the same quality every time, so I realised there was a gap in the market for designers to actually have someone produce their things in quantity and in consistent quality. In this fashion value chain where I was sitting, was very important and it was a gap I actually realised, from across Africa, no one else was trying to do CMT, everyone is just designing, but then no one is actually producing.

Coco Karoro
Director at Coco Seed, Manufacturer
of Haus of Stone Designs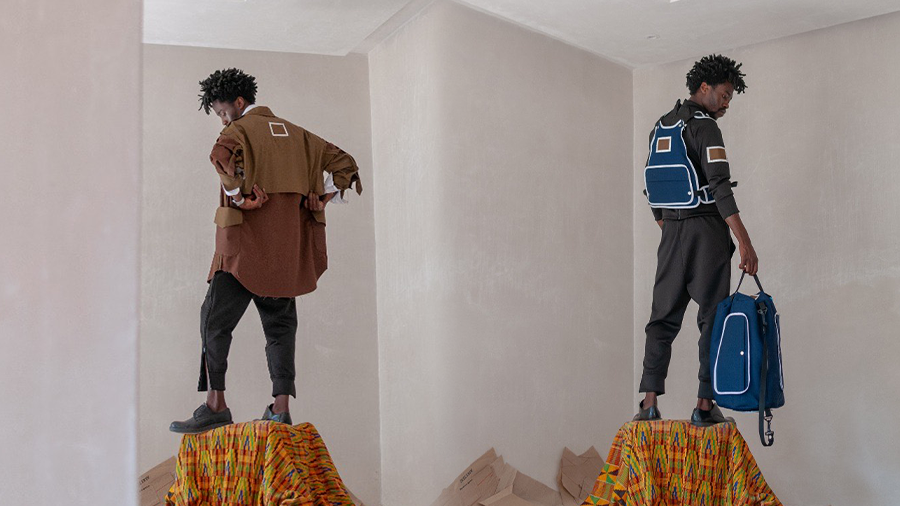 We all wear clothes and we can all hold principles and we can all wear those principles on us, you can see that that is a complete ecosystem of how you as a person live your life.

Tendai Angela Rokkones
Yoga and Wellbeing, Yoga teacher
and Director of Sena Yoga
Fashion can speak to our wellbeing as people, as the creator as well as the wearer.

Danayi Madondo
Designer and owner of Haus of Stone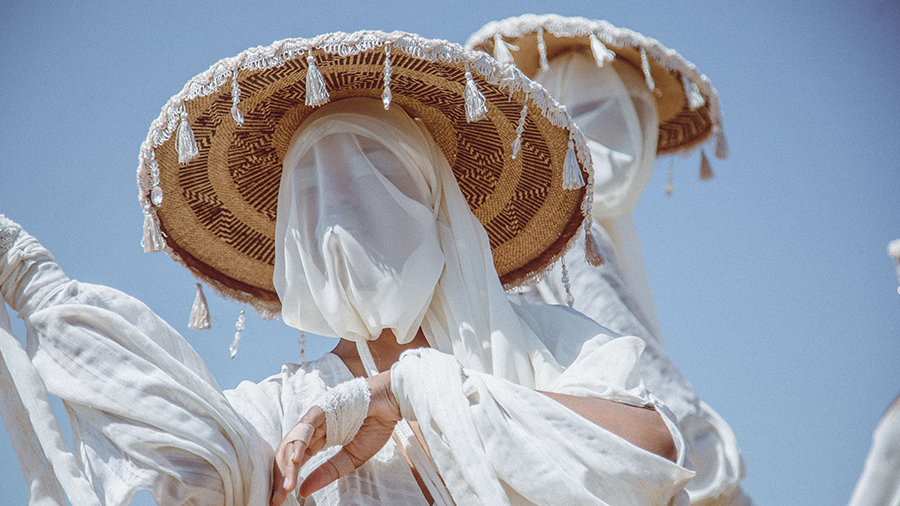 Healing through fashion
I grew up in a family that plays Mbira. I was told that Mbira is part of us, as an African person. It's part of who we are, we can't separate music from ourselves. As much as we can't separate music from ourselves, this is how much I can separate Mbira from myself.

Godknows Garande
Musician
Dealing with wellbeing and fashion, I take care in who made my clothes, and where's the sustainability of it, is there transparency within the supply chain?

Tendai Angela Rokkones,
Yoga and Wellbeing,
Yoga teacher and Director of Sena Yoga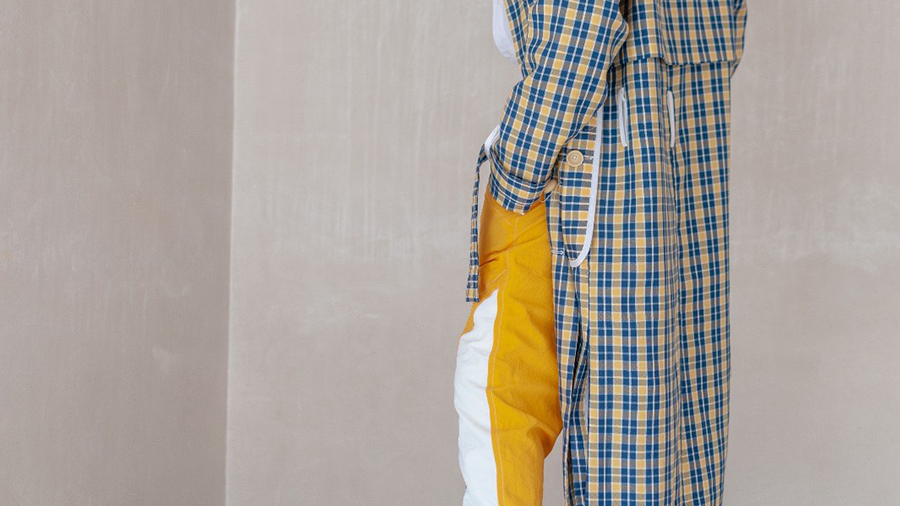 It represents many aspects of our lives in Africa, be it a sad ceremony, a funeral or a wedding, we use Mbira.

Godknows Garande
Musician
Tamba Africa Circus is a social circus and we communicate important social issues affecting young people coming from marginalised and disenfranchised communities.

Haleema Mekani
Cultural curator & Managing Director
at Tamba Africa Circus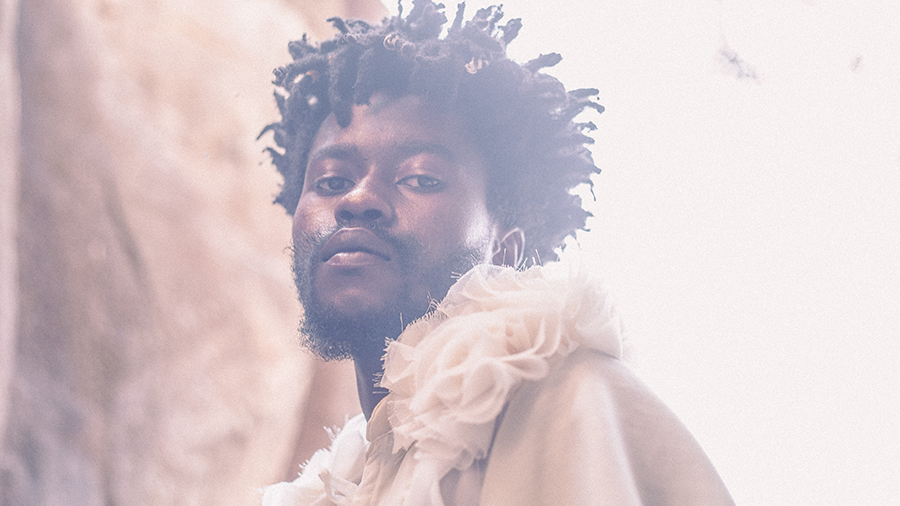 My calling was to use fashion as a vehicle to narrate stories that in a sense ministered to people.

Danayi Madondo
Designer and owner of Haus of Stone