you would have so much to discover here
The Congo Basin rainforest is the world's second largest rainforest, spanning Congo, Democratic Republic of the Congo, Cameroon, Central African Republic, Equatorial Guinea and Gabon and housing over 10,000 species of tropical plants and wildlife, including Mountain Gorillas, Chimpanzee's and forest Elephants. Discover the wildlife in this I am Congo episode.
If you have never heard the sacred breath of the earth, if you have never felt the presence of the subtle forces which surround us, then believe me, you would have so much to discover here.
Virunga, the oldest national park on the continent, is a jewel in Congo's crown, and one of Africa's most electrifying wildlife destinations, where you can meet Congo's growing population of endangered mountain gorillas.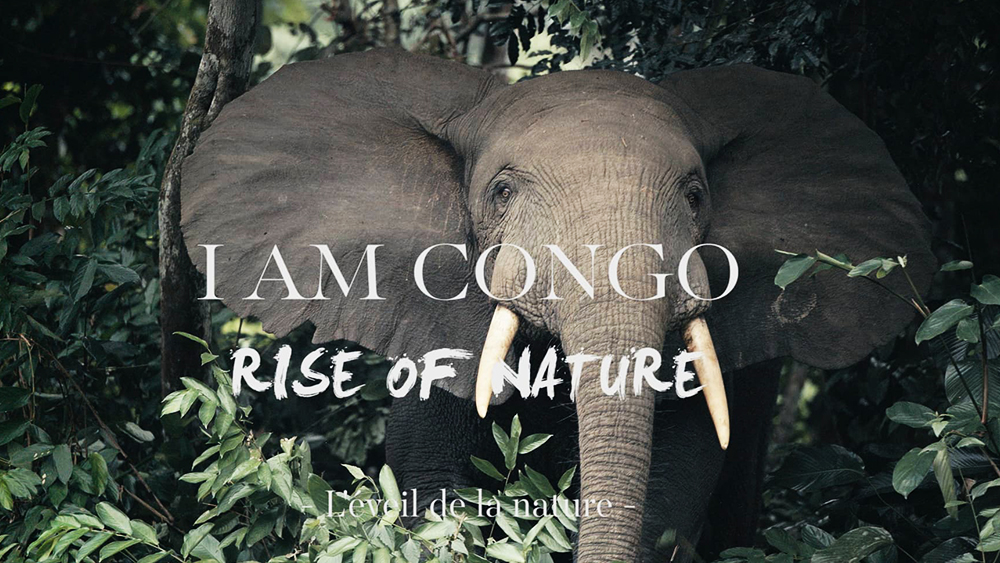 In this place where one can still hear the world beating, where everything is wild, dense and invigorating, where all roads lead to the essential, here, at the heart of everything, at the heart of the Congo.
I am Congo wildlife
Congolese rivers, lakes, and swamps are teeming with fish, like the capitaine, catfish, electric fish, eels and cichlids, while jellyfish live in Lake Tanganyika. Reptiles include various snakes such as pythons, vipers, and tree cobras, as well as lizards, chameleons, salamanders, frogs, and turtles. Birdlife includes pelicans, parrots, many species of sunbirds, pigeons, ducks, geese, eagles, vultures, cuckoos, owls, cranes, storks, and swallows, and in the savanna woodlands, hundreds of butterfly species fill the skies at the beginning of the rains.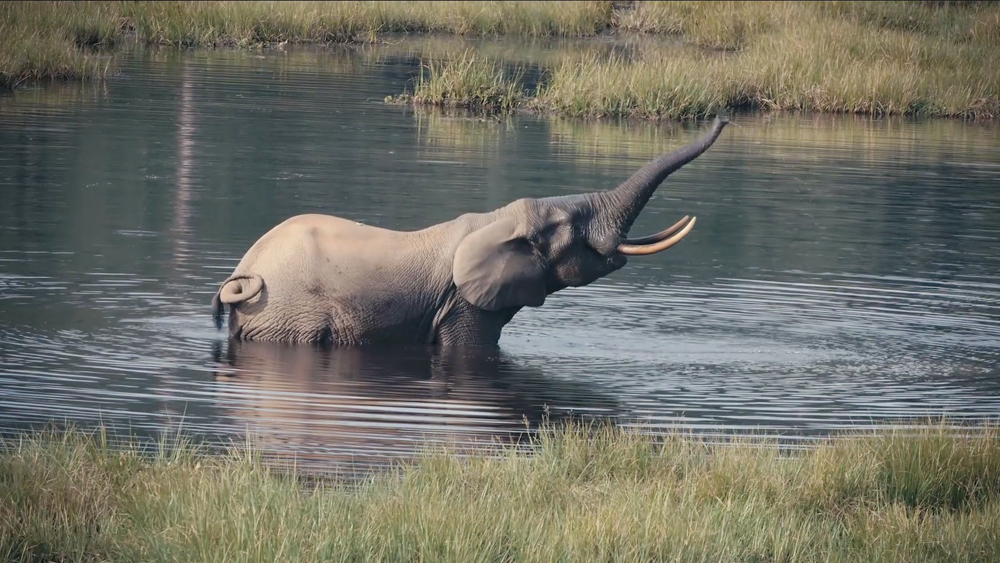 Madame Danièle Sassou Nguesso sought to present Congo Brazzaville from another angle. As a social entrepreneur, Director General of the Medical and Optical Clinic of Brazzaville, President of the association for orphans Le Petit Samaritan and President of the Sounga Foundation for Congolese women, Danièle wanted to move away from an all too familiar and dispiriting depiction of Africa to show the mostly unexplored wonders of her country. Collaborating with directors David Mboussou (Gabonese) and Juan Ignacio Davila (Ecuadorian), the film crew travelled to Congo Brazzaville, to some of the most inaccessible and iconic corners of this Central African country, in May and June 2015.
'I am Congo' aims to rouse and awaken the attention of the Congolese and international audience to the extraordinary natural and cultural heritage of this country and to invite people in, to travel and to discover the natural, human and cultural wonders of the Congo.
Journeying through the teeming heart of the Congo Basin, (our planet's second green lung) to the pulsating epicentre that is Brazzaville, we meet the films' extraordinary protagonists and rich characters, the famous Congolese sapeurs, wrestlers, artists and musicians, fishermen,young people and what is described as the film's quintessential character, a lush nature.