A better life with quality daycare
Building a good solution takes more than a single person and small organisations can achieve great things with partners. This is the underlying philosophy behind Partnership for Change. In Ethiopia PFC is transforming lives through daycare.
This Norwegian NGO is working to secure economic independence for women and have operations in Ethiopia. The Ethiopian capital, Addis Ababa is home to more than 4.6 million people and yearly receives thousands of people looking for better jobs.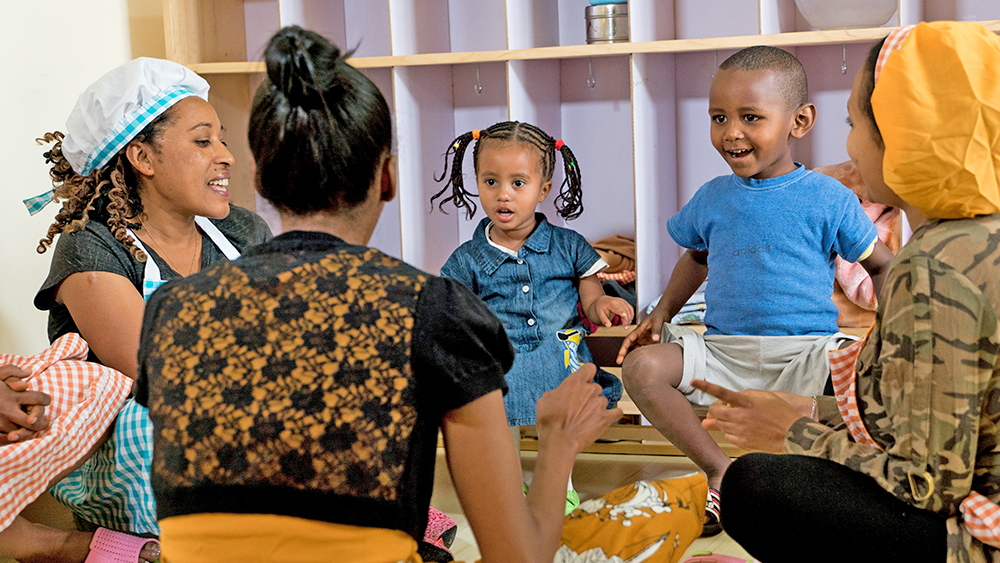 But there are almost no daycare centres in Ethiopia today for children up to 4 years and this affects 50% of the Ethiopian population, professional women and rural women, alike. With the burden of childcare on women, working women often break their professional cycle, returning to work only after taking care of their children from around 4 years.
Many women cannot participate in education programs or have to say no to job offers because they have no one to look after their youngest children.
Investment in daycare development is critical to women's participation in formal working life and becoming financially independent, and it creates new jobs for women.
Working through partners at local and national levels, PFC has established 4 pilot Day Care centres with Ethiopian top government officials and child care professionals, which if successful could mean the start of a national development of daycare for toddlers in Ethiopia.
When women have access to income, that's how they are able to have healthcare for the children, the children will go to school, that is how we can change society from the grassroots level.

Anne-Karin Nygård
CEO
Partnership for Change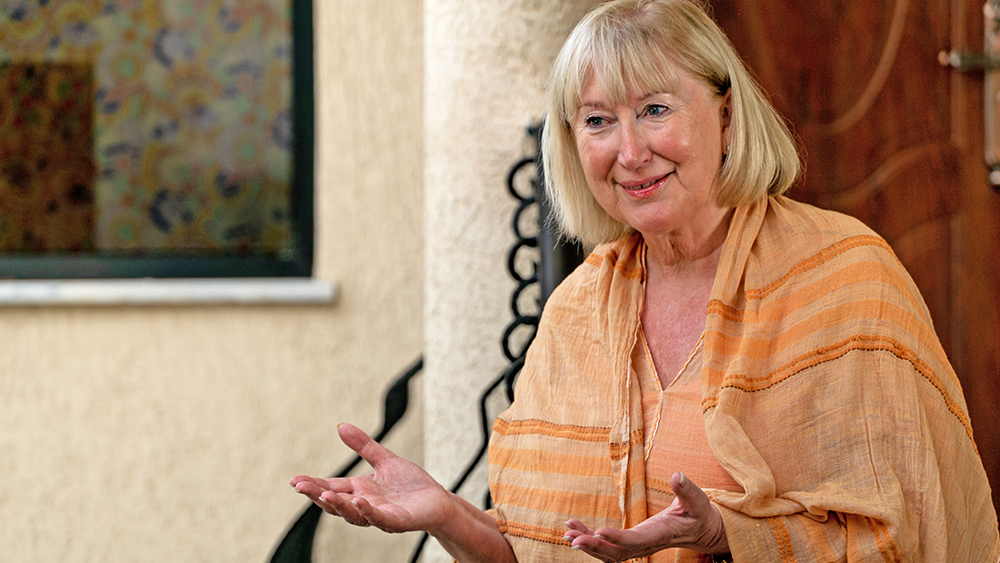 The impact can be significant in that young children receive a customized educational program in their first years of life, providing a foundation for their further development.
It is a key instrument for facilitating women's participation in the workforce and one of the most important aspects of the Day Care project is the education of staff such as teachers, assistants and so forth, which contributes to womens' empowerment and employment and more women becoming part of the formal workforce.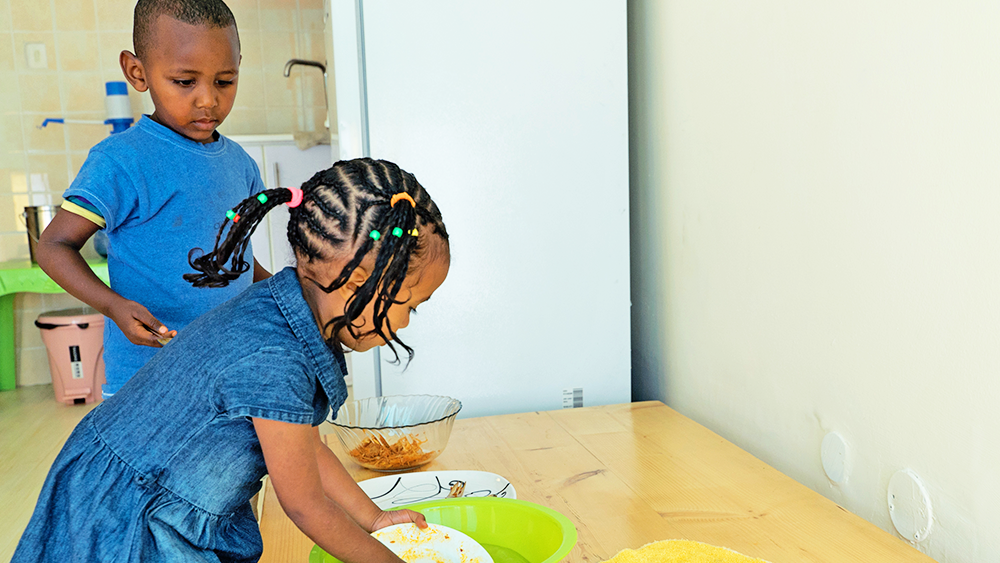 In education, the following objectives have been achieved, A 15-month Montessori based education program for pedagogues, with four pedagogues finishing their education in September 2019; the development of a specific curriculum for a 6-month day care assistant training program, where 33 day care assistants have already graduated and 60 more students are under education. In January 2020, leadership training began for 37 managers from 20 ministries. Transforming lives through daycare.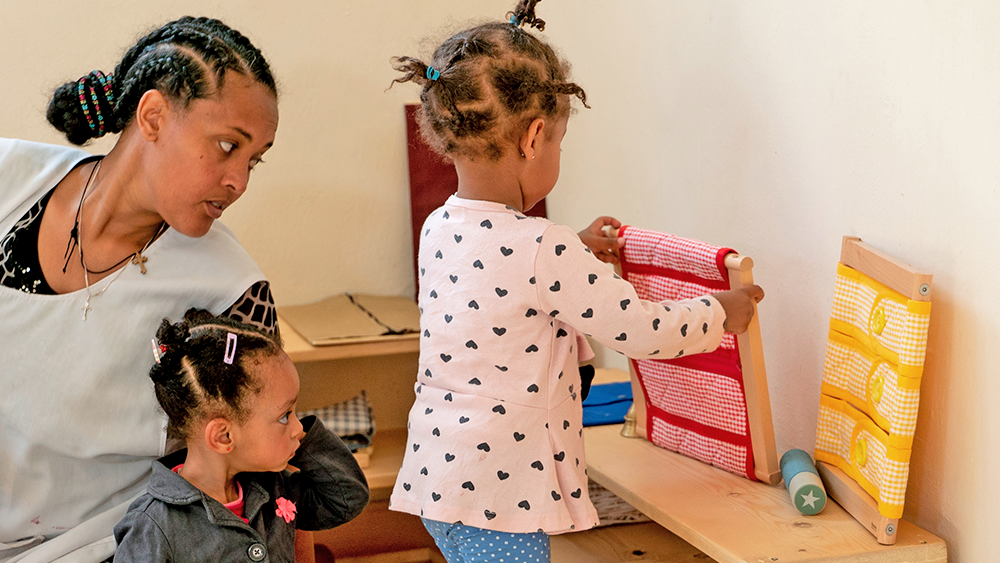 We committed to be part of this project as it is the Ethiopian government's strategy to empower women socially, economically and politically.

Ms. Semegn Wube
State Minister
Ministry of Women, Children and Youth