A digital innovation week
The digital transformation is happening quickly in Africa. African Innovation Week 2020 is a movement supporting and energizing innovation and entrepreneurship in Africa.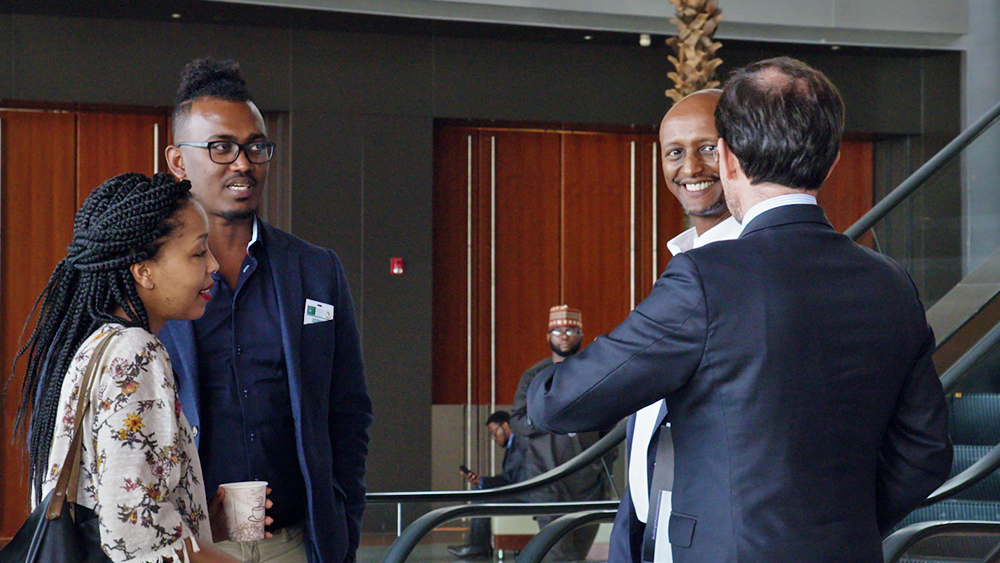 By strengthening the startup ecosystem through capacity-building and commercialization, matching investors with potential startups, and monitoring, evaluating and research helping policy-makers make the right decisions on time, African Innovation Week is striving to help young people in Africa get decent work.
African Innovation Week is growing rapidly through their over 108 Ambassadors across the continent, and through commercialising technological innovation, they aim to reduce the unemployment rate from 9% to 5% by the year 2030.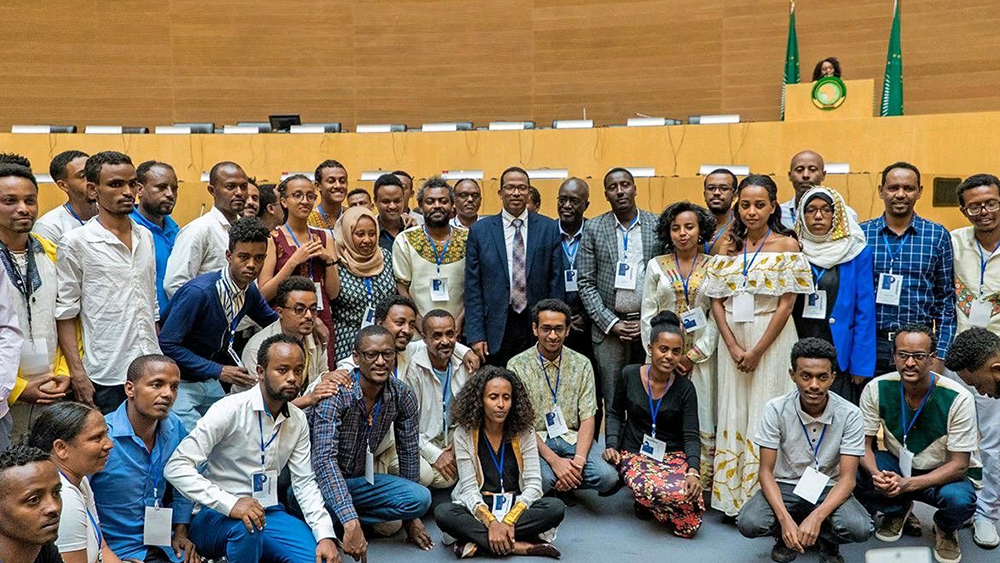 A great selection of exciting speakers will be engaging audiences on Digitalization, Women Innovation and Entrepreneurship, EdTech, Agritech and the Future of Work, Indigenous Innovation, Tourism Tech and Energy.
We will discuss Africa's growing youth population in the 4th industrial revolution, whether Indigenous innovation could be Africa's major source of organizational or national wealth, health, and advancement, how to keep jobs and innovate during the unprecedented pandemic period and the decline in the tourism sector on the continent, and we will be looking at the future of energy in Africa in the era of climate change and green energy.
Meet some of the speakers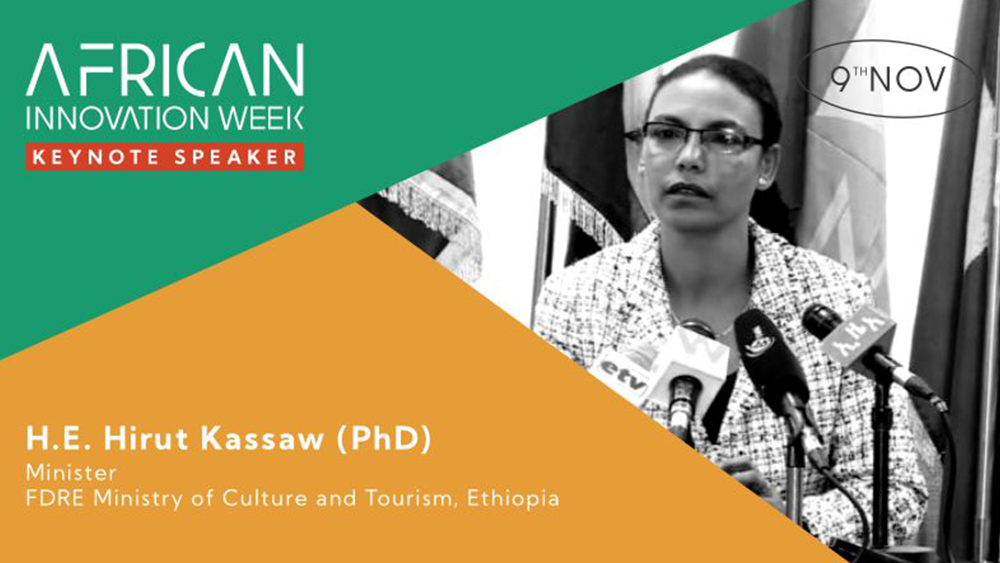 H.E. Dr. Hirut Kassaw is Minister of Culture and Tourism of the Federal Democratic Republic of Ethiopia, invited by Prime Minister Dr. Abiy Ahmed Ali to join his cabinet.
Under Dr. Hirut Kassaw's guidance, the Ministry of Culture and Tourism, received the award from the Pacific Travel Writers Association (PATWA) at the International Tourism Bourse (ITB) in Berlin, Germany and Dr Hirut Kassaw was awarded 'Best Tourism Minister'.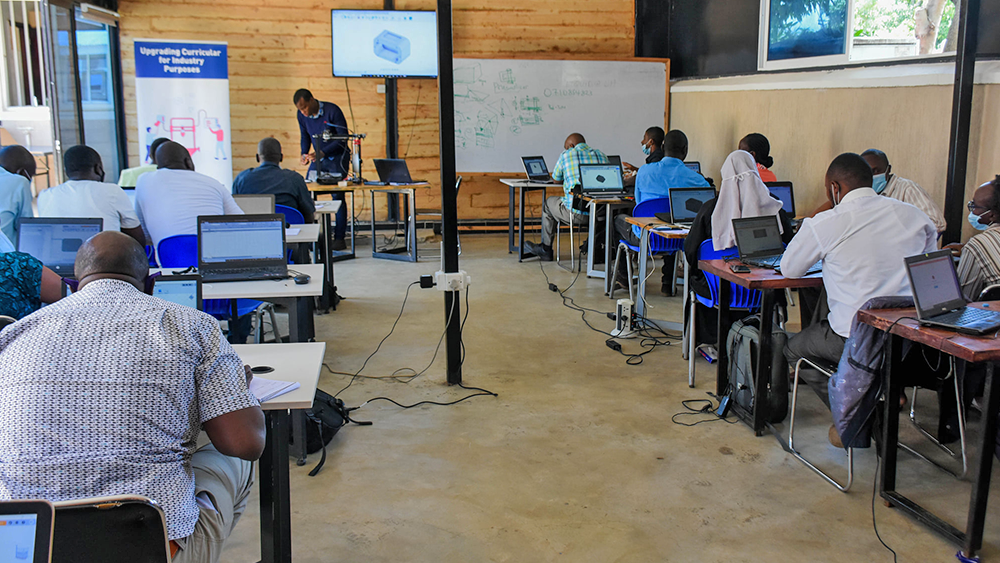 Dorcas Owinoh is a director at LakeHub. She is passionate about technology, women and entrepreneurship and was recognized as Forbes 30 under 30 and the top 40 under 40 women in Kenya.
Wadzi Machena, Digital Technology Lead at the Mastercard Foundation, is passionate about leveraging technology to unlock solutions to social problems. She has partnered with social ventures and startups in Africa that deliver solutions to social problems in agriculture, health, and finance.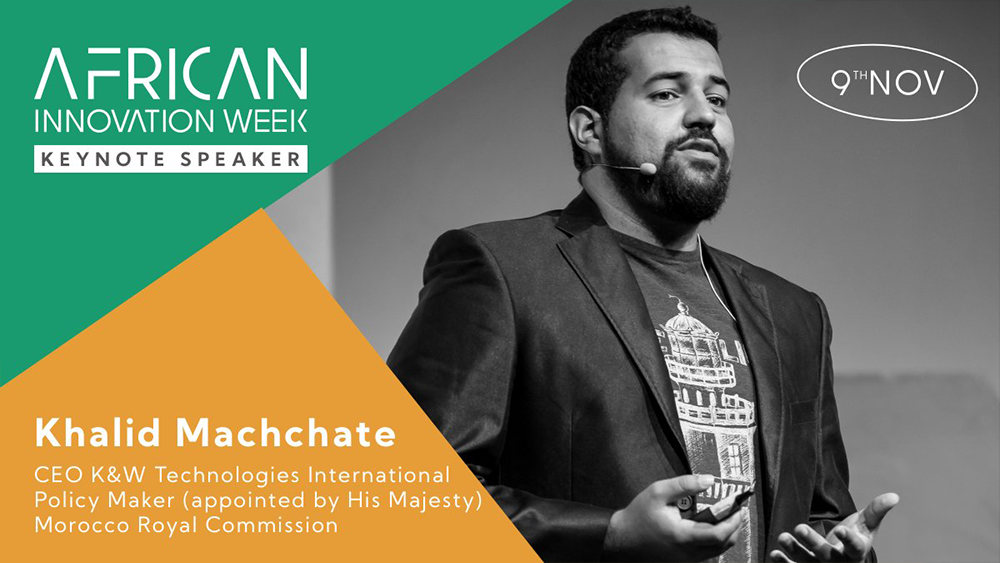 Khalid Machchate is building innovation and startup ecosystems across Africa and other global emerging markets, leveraging the power of the diaspora, investors and accelerators to help local founders thrive.
Dr. Ahmedin Mohammed Ahmed (PhD) is the State Minister for the ICT and Digital Transformation Sector of the Federal Democratic Republic of Ethiopia, Ministry of Innovation & Technology (MInT)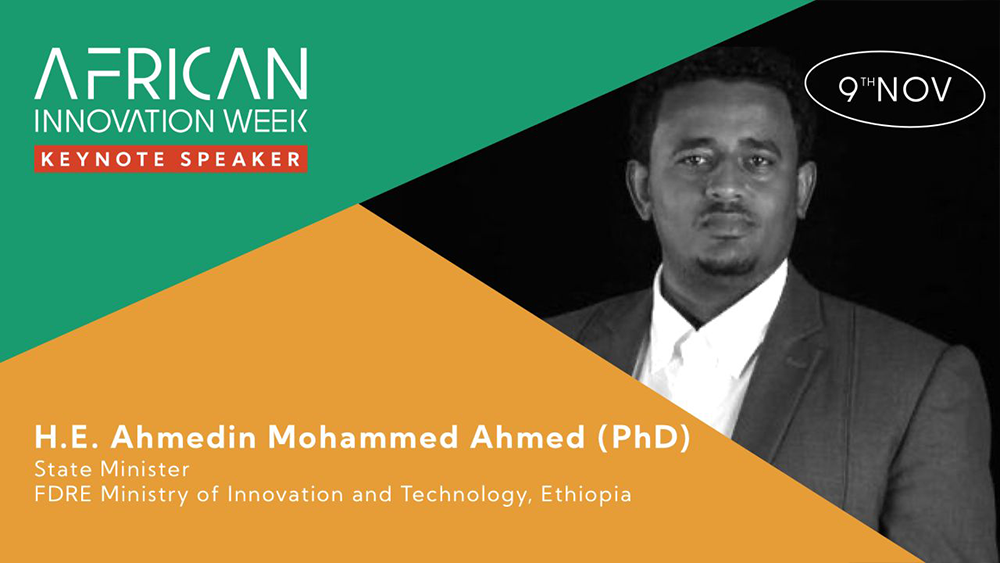 Chidiogo Akunyili is the Founder of She ROARs – A community of empowered women across the world. She is a writer and storyteller, a World Economic Forum Global Leadership Fellow, and has been named '100 most inspiring women in Nigeria' by The Guardian; and '100 most influential Young Africans' by Africa Youth Awards.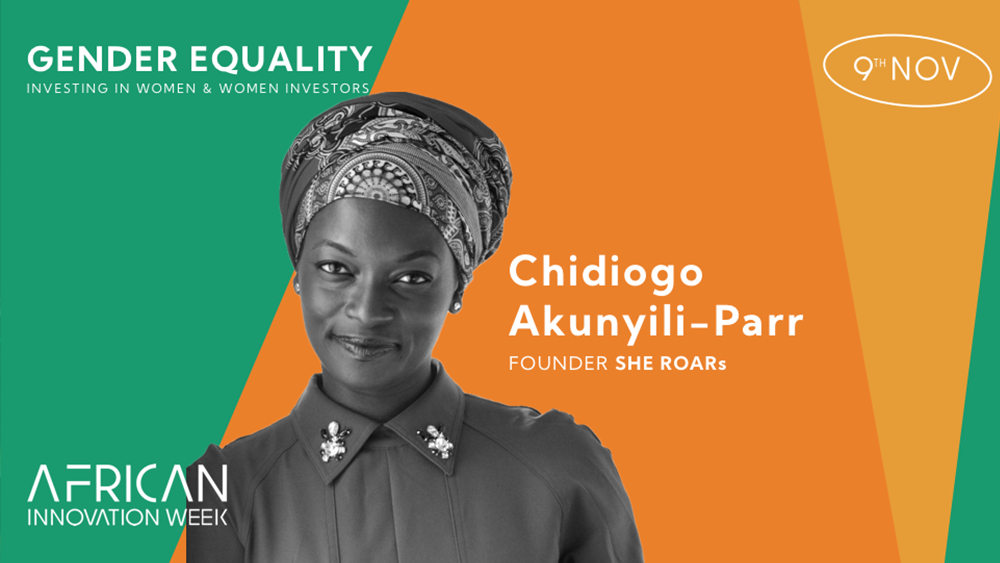 African Innovation Week 2020
This year, African Innovation Week 2020 is collaborating with the Start-up World Cup, the largest startup competition around the world, where the winner of 200 pitches will have the opportunity to compete for the grand prize of $ 1 MILLION in Silicon Valley, San Francisco USA in May 2021.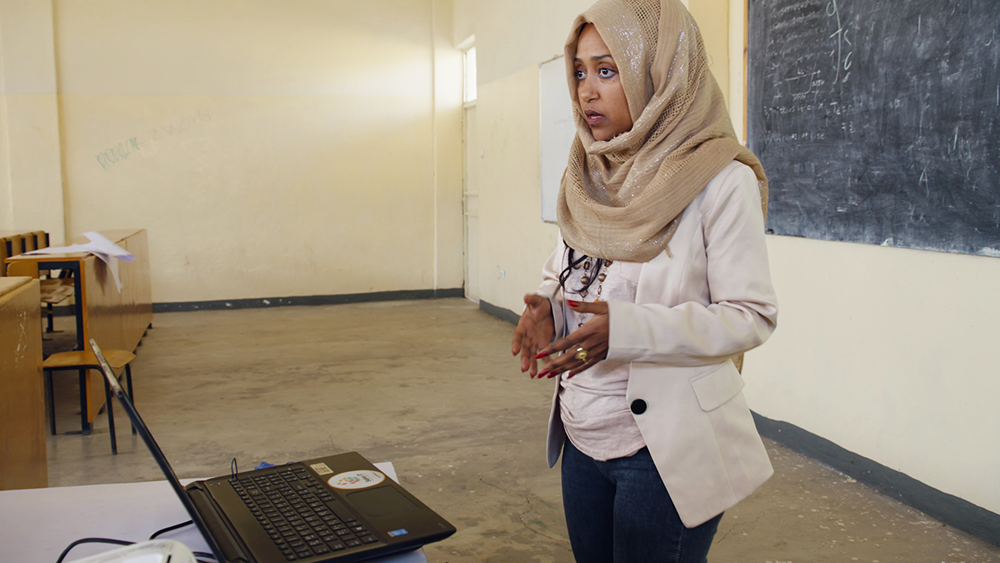 Africa is rich in human capital and potential and investing in this generation of innovators is imperative to transform and transition into the fourth industrial revolution. This Pitch Championship is all about amplifying and fueling the ventures of young African innovators and entrepreneurs who are playing a key role in stimulating economic prosperity today. And up to 200 African innovators will be selected to pitch their innovation that is tackling challenges here at home throughout the span of 5 days , 9-13 November 2020. Winners of 200 pitches will have the opportunity to win awards, have access to investment opportunities, incubation and acceleration programs, and expand their networks.
African Innovation Week 2020: Building the future leaders of Africa
Join us as we go digital from 9-13 November 2020.