Africa has four main tech hubs: South Africa, Kenya, Nigeria and Egypt. With significant growth happening in innovation and Tech startups out of Africa across the continent.
With its fast rate of economic growth and investment in technology, Kenya has a $1 billion tech hub. The Silicon Savannah, is home to more than 200 startups.
Thanks to private sector, government and investment support, the first major success came in 2007 with M-Pesa, potentially the most famous fintech platform on the continent.
The Opportunities
Opportunities created by innovations like these have inspired many young people and graduates, frustrated in their efforts to find well- paid work, to see the opportunity in tech and start their own businesses.
Despite Kenya's innovative strengths, the Silicon Savannah does not seem to be having the impact it could or producing the number of successful businesses as was anticipated. Reasons cited vary from there not being enough fresh investment funding to keep up with the pace at which
start-ups are being founded, developers lacking sufficient business skills, and the need for business incubators to develop ideas.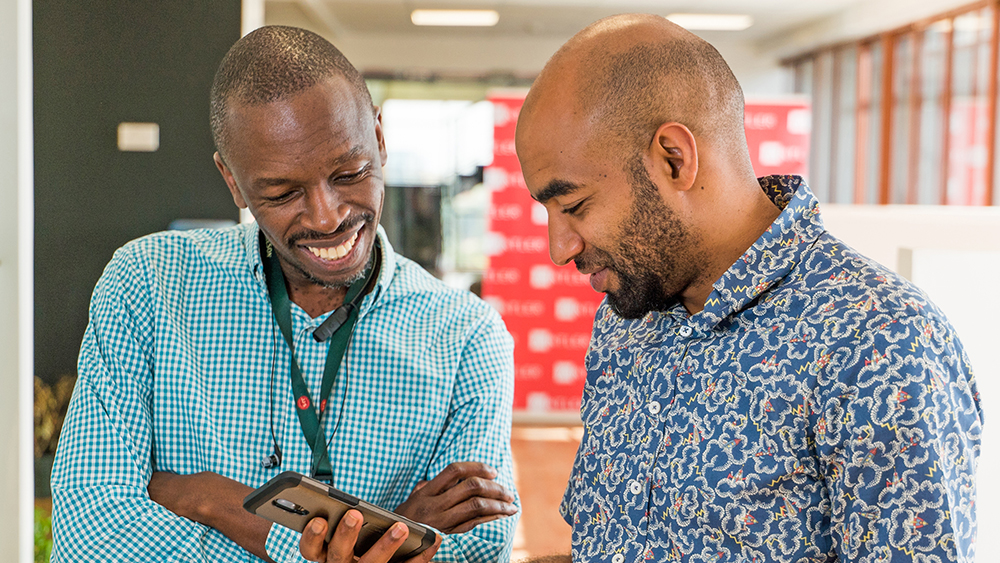 Antler curates the start-up experience so that you can focus on actually building a great solution.

Roy K Njoka
Founder
Antler, a global startup generator and early-stage venture capital firm is present in 9 countries and 5 continents and in 2019 opened its East African offices in Kenya.
A pre-seed funder
A pre-seed funder, building next-gen technology, Antler differs from traditional startup accelerators in that it builds companies from the ground up, removing the barriers that normally prevent people from starting their own business. After a 3 month period the founders are selected, put together in one room and given challenges to work on.
Bringing together bright minds from different backgrounds, different perspectives and different countries, Antler spends as much time recruiting the right founders than in the cohort itself with the founders, enabling brilliant minds to build global businesses from scratch.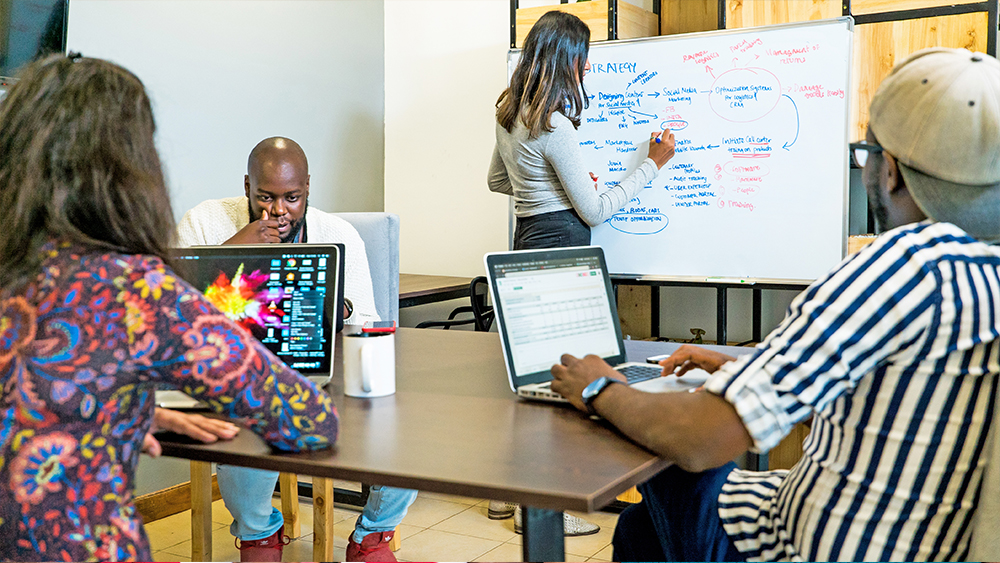 To quote one one of the Antler investees or founders, 'Antler has somehow figured that, the sweet spot of how all this comes together.'
Antler Global network
Founders gain access to an immense global Antler network of more than 150 advisors. These include Andreas Ehn, Spotify's first CTO, Lawrence Summers, former US Secretary of the Treasury, and Dominic Barton, Global Managing Partner Emeritus of McKinsey & Company.
Post-program, founders continue to receive advice and tools and also enter Antler's alumni network.
Antler is already positively impacting global and local economies with the next wave of technology. Enabling hundreds of entrepreneurs from diverse backgrounds to create outstanding companies. Their vision is to enable more African dreams and many more African start-ups. Their journey is just beginning building tech startups out of Africa.
I would definitely recommend this program, this is what the future looks like.

Caroline Wanyeki
Founder