Intro Africa is developed by the storytellers Thought Leader Global
The power of Storytelling
We are all on a journey and all our stories can together impact tomorrow. What a gift it is to work with unlocking the power of your story. We help to get your message across – clearly, concisely and accurately. Translating leading ideas and visions into powerful stories with a purpose. We craft storytelling with video as our main tool, and also with photo, voice and live experiences. Let us be part of your journey guiding your storytelling from drawing board to completion.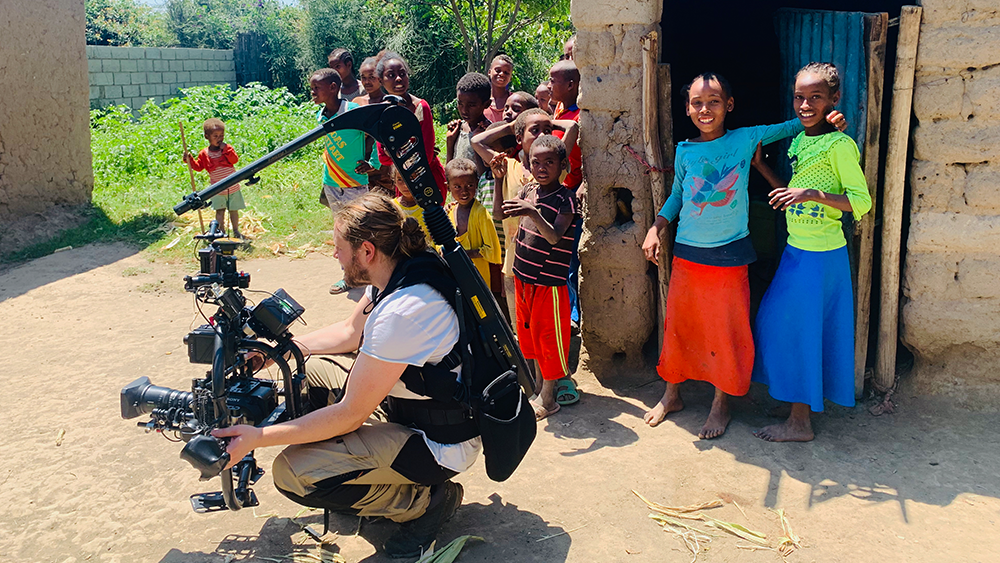 We create narratives around a wide range of topics including ethical and sustainable finance and governance, innovation, smart cities and mobility, the future of energy and resources, sustainable development goals, destinations and wildlife, art and music.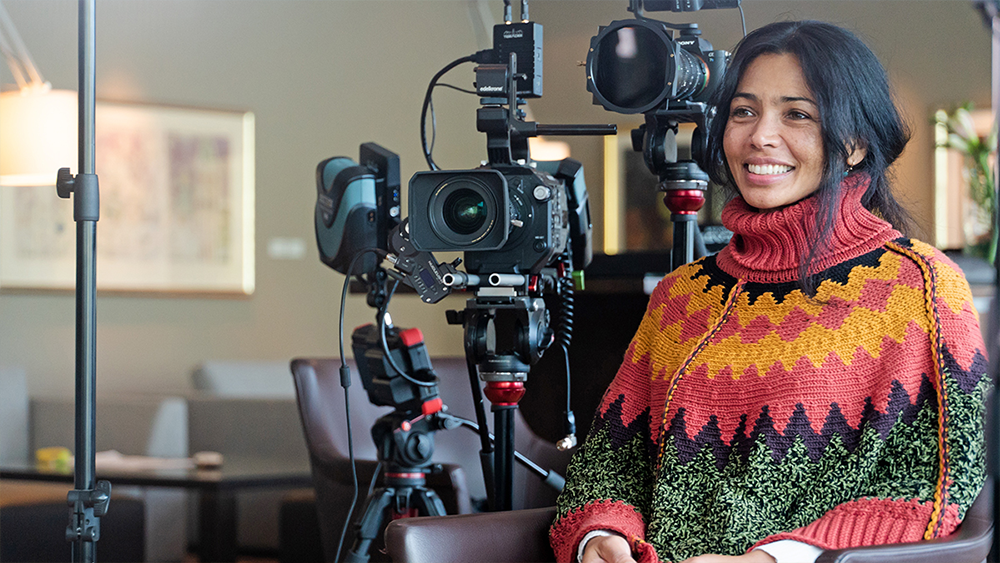 The story behind the stories
Thought Leader Global is founded by the husband and wife team Natalie and Mikkel Becker-Aakervik. Natalie grew up in South Africa and has a background in radio, film, television and moderating and Mikkel grew up in Norway working with film, music, photo and live experiences. They met at a film festival in Cape Town and through their love connected the South and the North. Thought Leader Global was founded in this love joining 20 years of diverse competence. We have a clear focus that everything we produce is to promote people, ideas and organizations having a positive impact.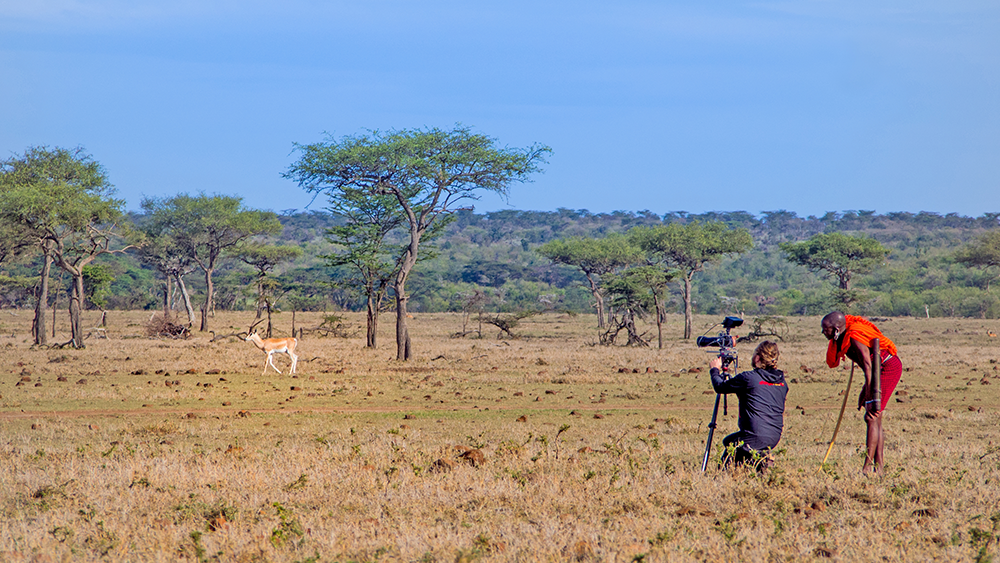 We travel globally because good solutions are everywhere and we believe that stories connect us all.