Unlocking the world's second largest tourism market
Africa is the second fastest growing tourism market in the world now and its immense tourism potential is just starting to be unlocked, with the local market becoming stronger and stronger by the day. The Africa's hotel industry is Transforming with more local actors developing the hospitality sector.
In Africa Small, independent hotels have struggled to attract international guests. Through skills-training, technology solutions and digital marketing this is changing. This is exposing more high-quality local hotels and hospitality experiences to international and local travellers.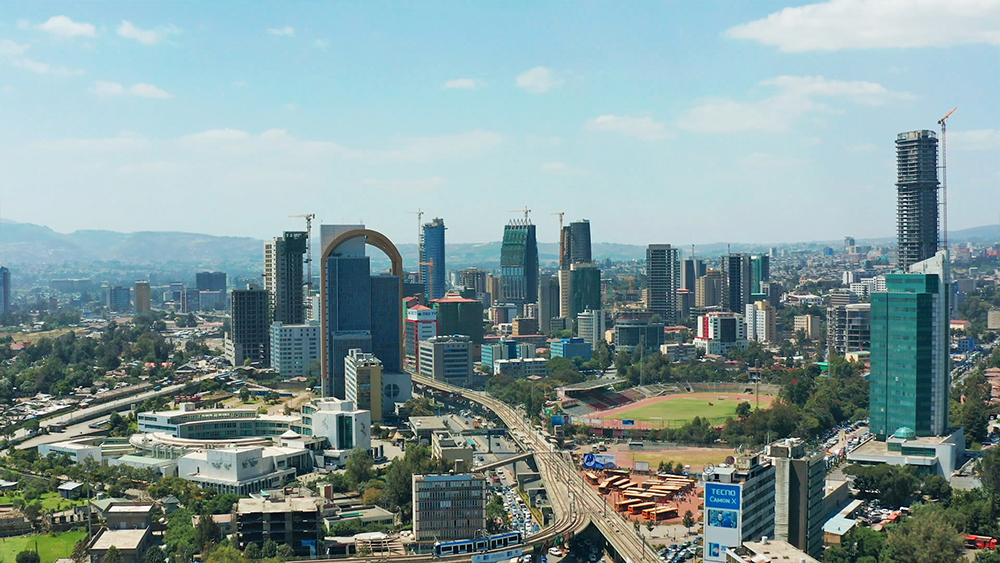 I'm passionate about our work in the Hotel industry. I see that what we're doing, it drives an improvement everyday, we are actually changing something.

Håvar Bauck
Founder & deputy chairman
HotelOnline
Growing exposure driving the professionalisation of the industry and encouraging owners to invest in upgrading hotels creates a virtuous circle with increased business driving expansion, investment and job creation. It's clear that the visionary people driving this change are passionate about creating sustainable businesses that serve a need, drive improvement and provide long-term employment.
We explored a transforming of Africa's hotel industry through travel, leisure and hotels. With strong voices from Hotel Online, Zaina Lodge in Northern Ghana, Villa Monticello in Accra, Ghana and Five Volcanoes boutique hotel in Musanze, Rwanda.
Being a boutique hotel, everything is about detail, right down to the micro, everybody can put up a bed, that's not what we're selling, we're selling an experience.

Tapfuma Shinya 
Former GM
Villa Monticello