Ethiopia is the highest source of technical talent in Africa today.
The future Innovation in Ethiopia looks bright. 70% of university students study science and engineering subjects, making Ethiopia the highest source of technical talent in Africa today.
A rise in incubators and technology labs has seen a proliferation of innovative ideas but the commercialisation of technology innovation has been an uphill struggle for many innovators. University graduates and innovators need to connect to a technology ecosystem and to meet investors in order to turn their innovative ideas into marketable products.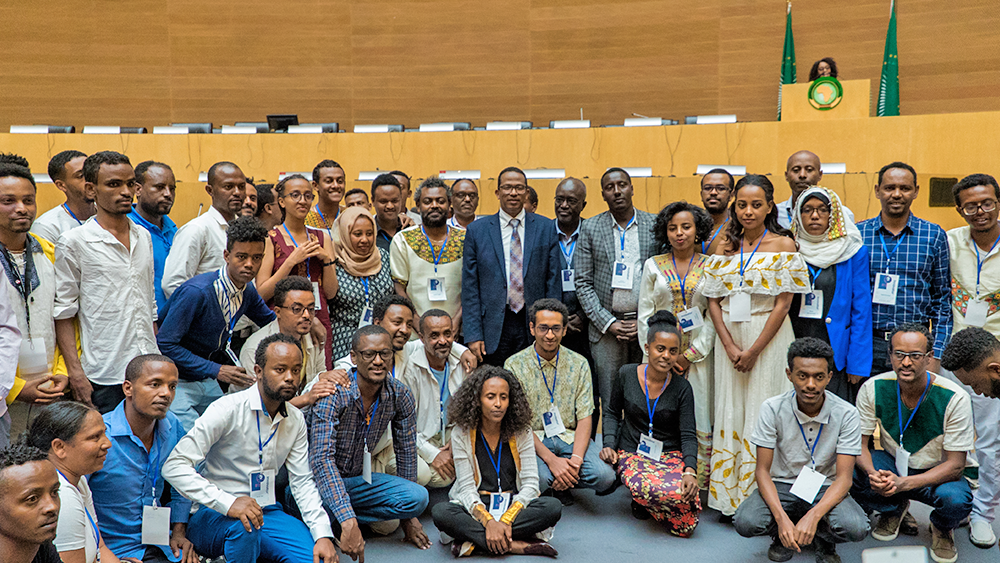 But proposed reforms are on the horizon and the government has signalled its commitment to the technology sector with launching initiatives such as the 'Doing Business Initiative', aiming to lower the regulatory and administrative hurdles for businesses and promote investment; and by supporting the first African Innovation Week held at the African Union in Addis Ababa in 2019, which addressing the critical challenge of connecting global investors to innovators, start-ups and job creators in Africa. The event brought together 200 innovators from across the African continent, creating a platform for innovators to come together to share ideas and experiences.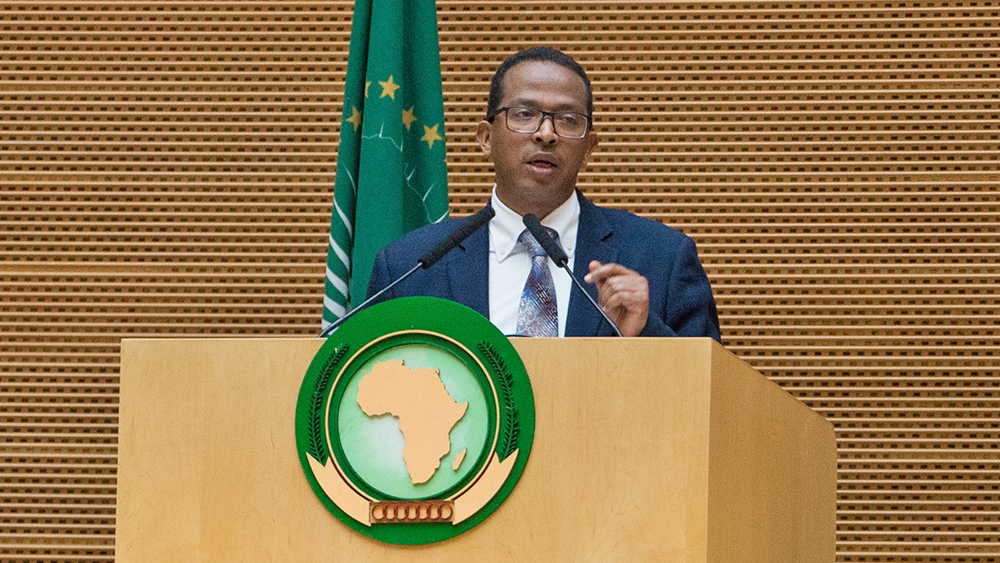 IA: What development have you seen in the innovation space in Ethiopia over the past 5 years?
AIW: There is a clear focus on startups and the innovation ecosystem, and the establishment of Industrial parks and innovation hubs in universities via industry linkage. Enabling the future Innovation in Ethiopia
There is also increased attention on building the digital economy and the digitalization of various sectors, and an Ethiopian digital national strategy has now been ratified.
Young innovators and entrepreneurs are being encouraged to showcase their work and are receiving motivational awards for their efforts, while the private sector is being engaged and encouraged to jointly work on the innovation sector.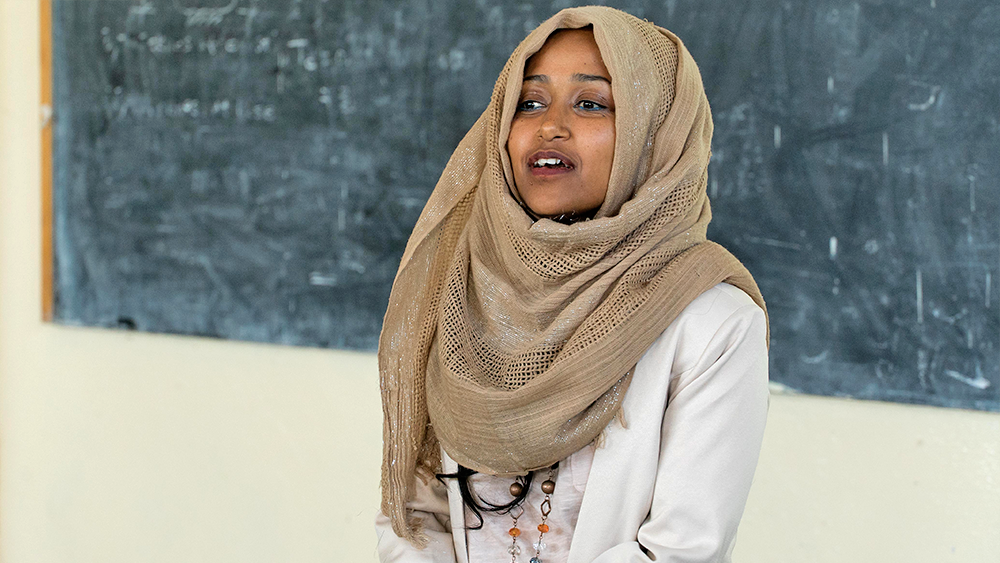 There is a process to Identify bottlenecks and challenges in the innovation ecosystem and an initiative to establish a national innovation fund. Recognition is also being given to indigenous innovation to bridge it with Modern science and technology.
Ethiopia as an investment destination
IA: Why Ethiopia as an investment destination
AIW: Ethiopia has one of the fastest growing economies in Africa and in the East African region. With its excellent climate and fertile soils, there is huge opportunity for agriculture, agribusiness and agri tech and for innovation in this field. Ethiopia offers investors strong Guarantees and Protections, and efforts are being made to increase the ease of doing business in Ethiopia to increase its attractiveness as an investment destination. The country has a young and trainable labour force with the highest source of technical talent in Africa today,
As a regional hub with access to a wide market and with its now improved economic infrastructure, competitive incentive packages and the launch of our new investment and commercial codes, the Ethiopian Government is committed to making Ethiopia a more attractive, competitive place to do business.
Ethiopia is known as the land of origins but we are also a land of opportunity, of vast potential, abundant natural resources, limitless possibilities and untapped opportunities for growth and development.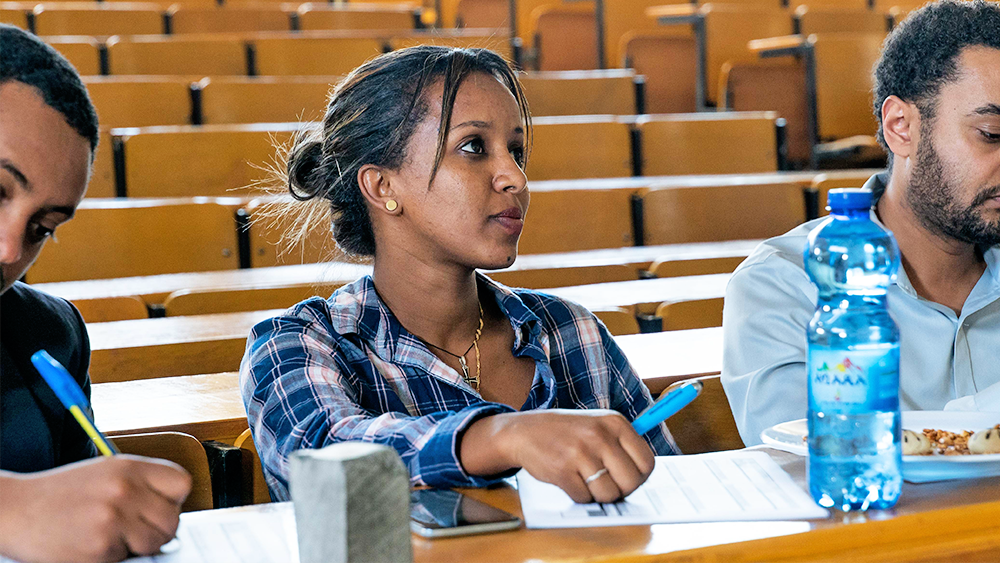 With improved infrastructure, a renowned national airline and attractive incentives, we are ready to start fulfilling the immense growth potential of our tourism and eco- tourism sectors, allowing more people to experience Ethiopia's unspoiled natural beauty and rich cultural heritage.
We are creating an environment that's safer, easier and more convenient for you to visit, invest and do business in.
With our young labour pool, growing market potential and strategic position, we are equipped, prepared and enthusiastic to welcome you.
To realise our vast potential, we need strong partners to help us shape and grow Ethiopia's new horizon of hope, so we welcome you to join us in building the next heritage for a new generation.'
Innovation potential in Ethiopia
IA: What sectors in Ethiopia are strongest positioned to innovate?
AIW: There is huge potential for innovation in the Agricultural, Health, Financial, Education and Service sectors.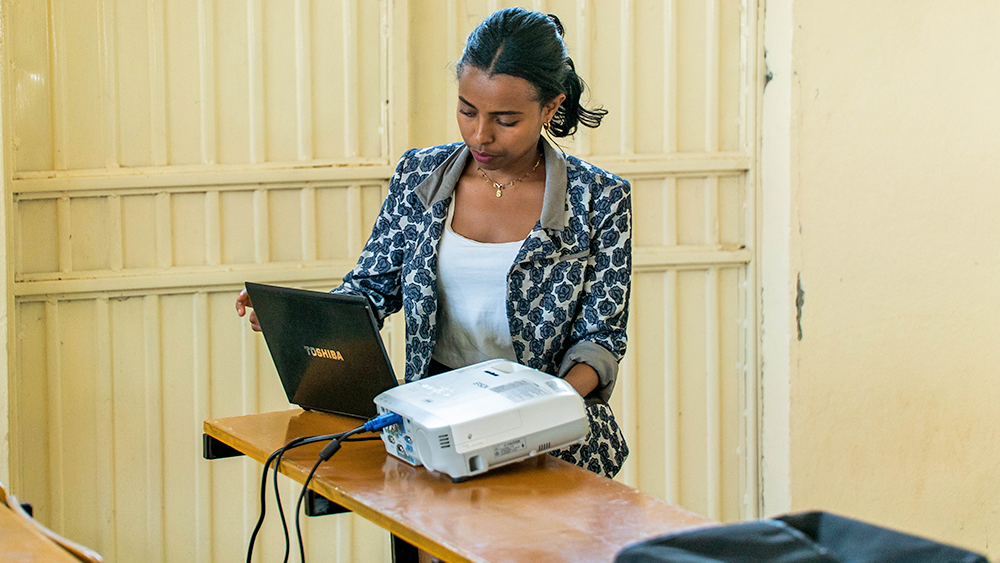 IA: How is the focus on innovation in the Ethiopian educational system?
AIW: Ethiopia is digitalizing the education sector and school connectivity in remote parts of the country and implementing innovation through edtech applications like open access to digital learning materials, online learning, systematizing physical and online learning.
As well as evolving innovation in education delivery like teaching and learning approach, learning content & performance. There is a drive to build the innovation capacity in sectors such as mindset shift, skill acquisition, best practice sharing & content framing
IA: How can foreign investors get involved with entrepreneurship and innovation in Ethiopia?
AIW: There are a number of ways in which foriegn investors can get involved with entrepreneurship and innovation in Ethiopia, and they include investing in potential startups as angel investors; sharing experience and knowledge; supporting via funding and contributing to Innovation awards. Other ways are creating and collaborating on joint ventures to create jobs, creating a market for tech startups via outsourcing; and Internationalization and networking.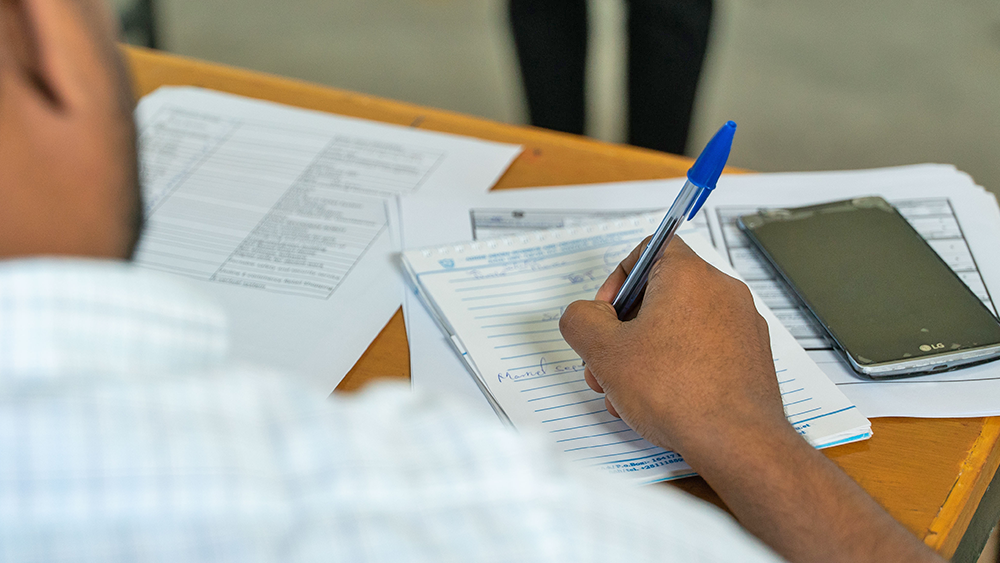 IA: In the current COVID19 crisis, what is needed to maintain the positive development in the startup ecosystems?
AIW: what is needed in the current COVID19 crisis is funding of new creativity, with a focus on the commercialization of new ideas, implementing a showcase and support scheme as an award, and integrating indigenous knowledge with science and technology. This is the future Innovation in Ethiopia
IA: What are your hopes for the future?
AIW: Innovation is the key to reshape the future of African development through a new mindset shift.
In 10 years of time Ethiopia will be a preferred destination for innovation and technology in Africa and will be an African hub of Silicon Valley

Ayalew G. Desta
Founder African Innovation Week