Power in your hands with Bright Products
Access to electricity changes lives. Many rural communities depend on wood and charcoal to make food, to heat water and on kerosene for lighting and for children to study, adversely affecting their health and impacting forests and watersheds. Women and children are particularly vulnerable to indoor pollution and lack of lighting outside during the night. We explore Off-grid energy solutions changing lives, where the grid needs help or doesn't reach.
People need access to energy to grow out of poverty and they need sustainable, efficient energy solutions where the grid needs help or doesn't reach.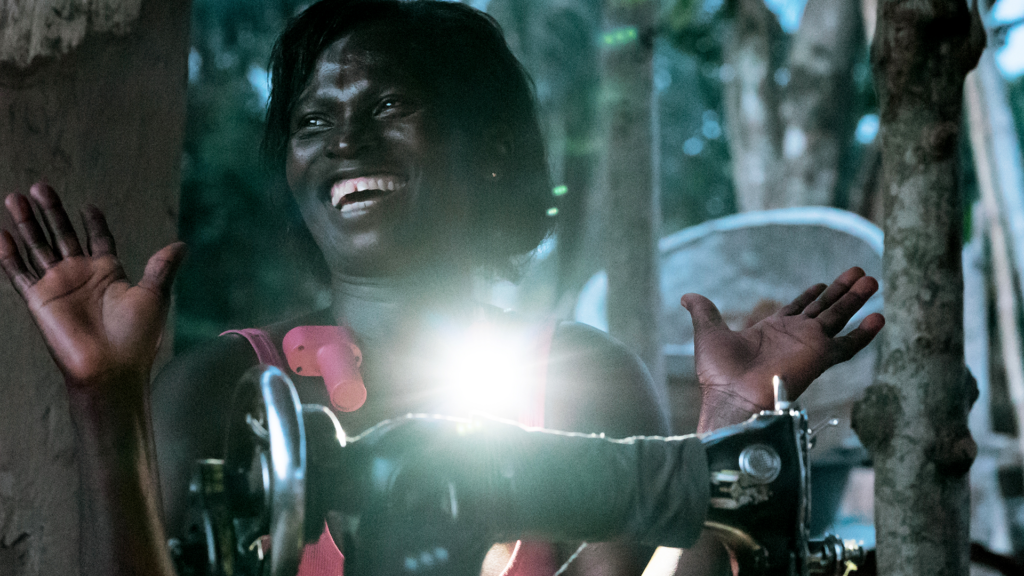 Off-grid solutions in Africa
Off-grid solutions are key for Africa's energy future because they can provide rural households, and businesses with access to cleaner, cheaper and quicker electricity.
They also help to reduce poverty by providing alternative sources of livelihood and can help grow women-owned, small-scale enterprises.
Electricity is the key to do things and yes, as human beings, we need to improve in life.

Adam Sentor
Farmer, Ghana
Innovation and technology are powering off-grid solutions which are helping people in the most challenged parts of the world to access clean power, with financial solutions and pay-as-you-go technology giving more people access to energy .
Norwegian company Bright Products
BRIGHT, a Norwegian solar product company launched an expanding range of multifunctional solar lamps and home systems and four years after launching their SunBell lamp, more than 2,5 million BRIGHT lamps have reached more than 10 million people.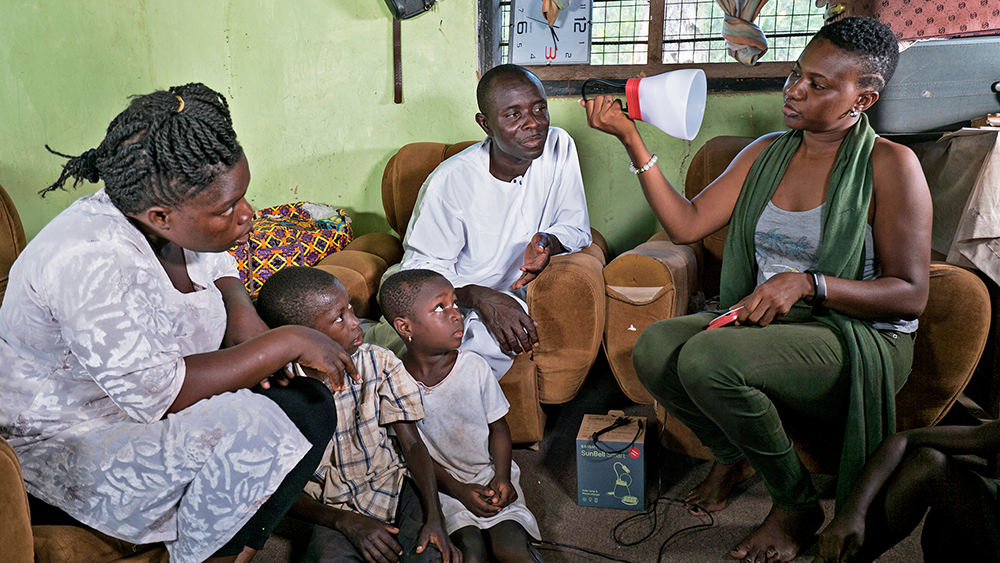 The Paris climate goals
Scaling these solutions can help achieve both the United Nations Sustainable Development Goal 7 with a target of 1.1 billion people having access to sustainable electricity by 2030, as well as the Paris climate goals.
On our current path, we are falling short of this target and while Africa contributes the least to greenhouse gas emissions, it constitutes 13% of the global population and by 2030, 700 million people could still be without access to sustainable electricity.