Exploring large scale solar with Scatec Solar
Africa is turning to solar photovoltaics (PV) to support energy security and economic growth in a rapid and sustainable way, powering Africa with Solar.
Renewable energy, specifically solar, is very important because the grid transmission line is not spread out in the whole country, so we need sources of energy closer or produced within the area in order for people to access the energy.

Twaha Twagirimana
Solar Plant Supervisor at Scatec Solar Rwanda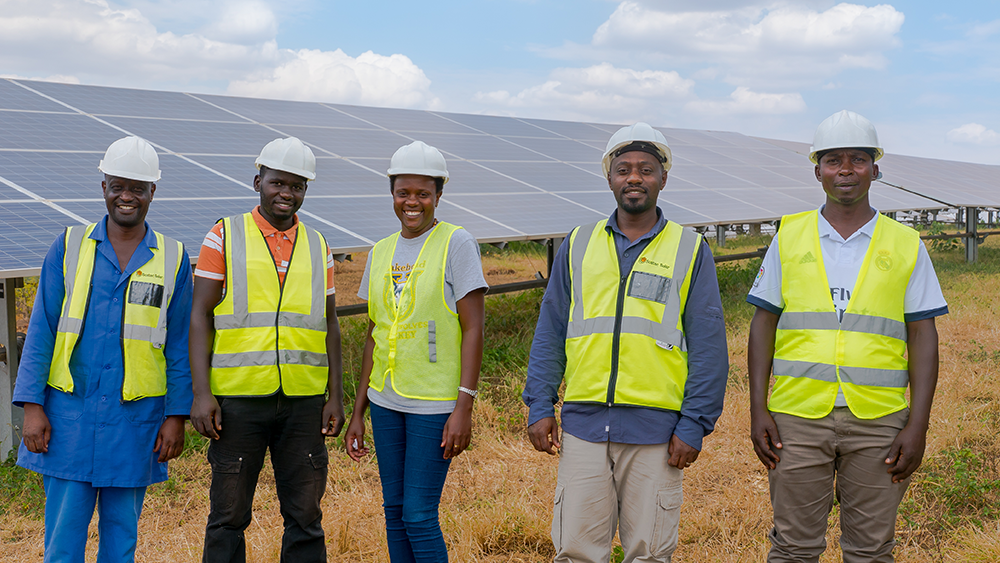 PV is currently the fastest growing renewable energy technology in Africa. According to the IEA (International Energy Agency) Africa Energy Outlook 2019, Solar PV deployment averages almost 15 GW a year, reaching 320 GW in 2040, overtaking hydropower and natural gas to become the largest electricity source in Africa in terms of installed capacity.
With industry industrialisation, PV costs have reduced by more than 80% over 10 years. And with batteries going through the same development, electricity can be produced from solar and wind together with batteries at a lower cost than any other source of energy.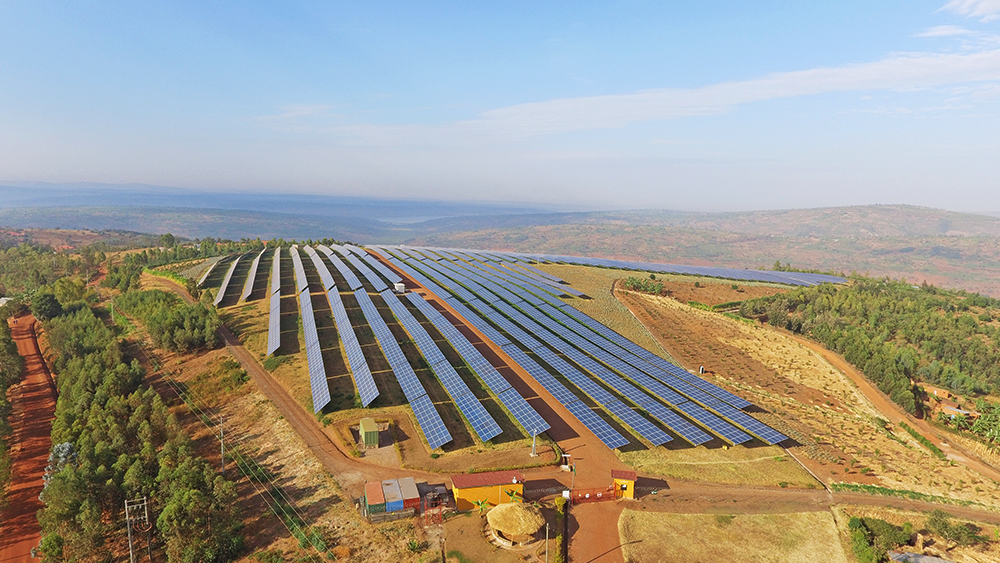 Africa is an important region for the global expansion of the solar PV industry, and driven by high irradiation, African governments' increasing sustainability commitments and the extreme and growing demand for electricity, solar has the power to transform the continent. IRENA (The international Renewable Energy Agency) says Africa could be home to more than 70 gigawatts of solar PV capacity already by 2030.
Having access to electricity in rural areas is the foundation for creating jobs, creating industries, supporting farmers and supporting education. Solar PV can provide cheaper and faster utility-scale electricity for the grid and modern energy services to the over 600 million people in Africa lacking electricity access.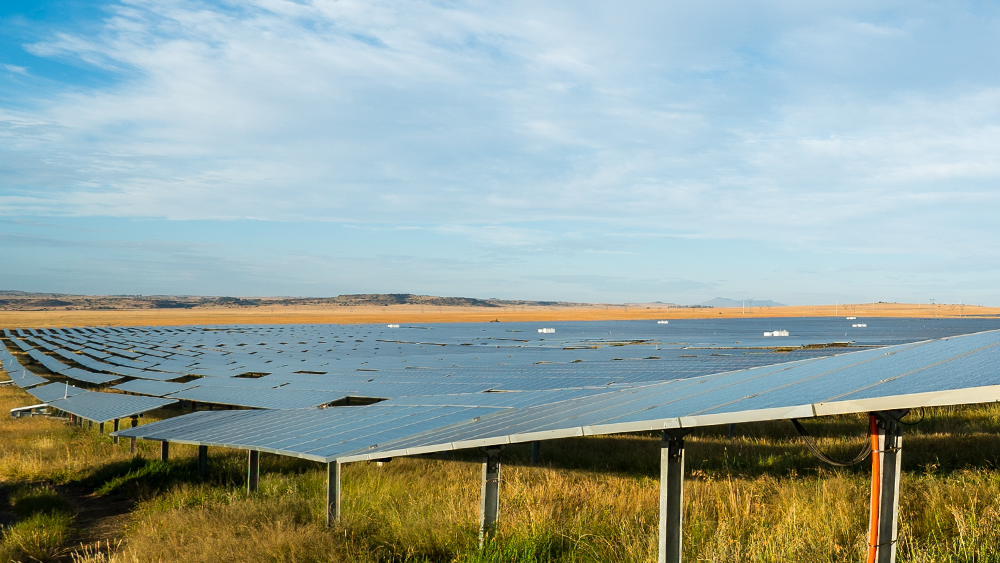 IRENA's first Global Renewables Outlook (2020) shows that decarbonisation of the energy system supports short-term recovery and creates resilient, inclusive economies and societies. Advancing this transformation can help meet international climate goals while boosting economic growth, creating millions of jobs and improving human welfare by 2050.
The Rwanda plant, we put the financing package together in 4 months, and then we spent 4 months building the plant, and it was up and running 9 months after we actually discovered this business opportunity.

Raymond Carlsen
CEO of Scatec Solar
Scatec Solar is a pioneer in developing, building, owning and operating solar power plants across emerging markets, delivering affordable and sustainable clean energy worldwide. With 1.9 GW in operation and under construction on four continents, Scatec Solar is targeting a capacity of 4.5 GW in operation and under construction by the end of 2021.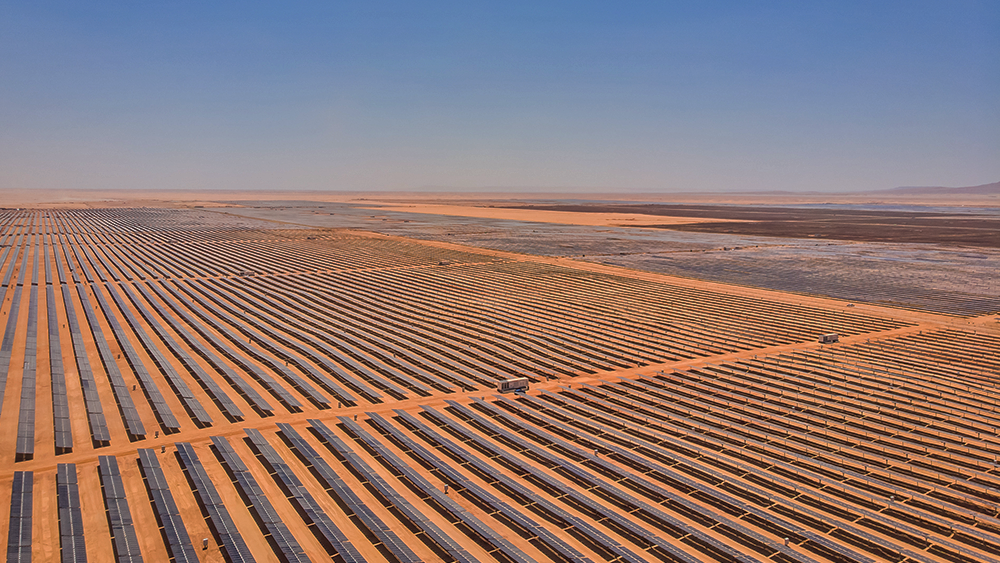 With planned installed capacity of 1.8 GW over an area covering 36 km², the Benban Solar Park near Aswan was at completion in 2019 the world's largest one-site solar project. With 390 MW in operation, Scatec Solar is the largest contributor and solar developer in Egypt, with this, their first project using bifacial modules, producing energy from both sides of the solar panel, increasing the total clean energy generation. Equity partners in this project are KLP, Norfund and Africa 50.
The African continent with its abundant sunshine, presents significant opportunities for the development of solar PV energy but even with 4,300 hours of annual sunshine, solar PV remains one of the least developed renewable energy industries on the continent.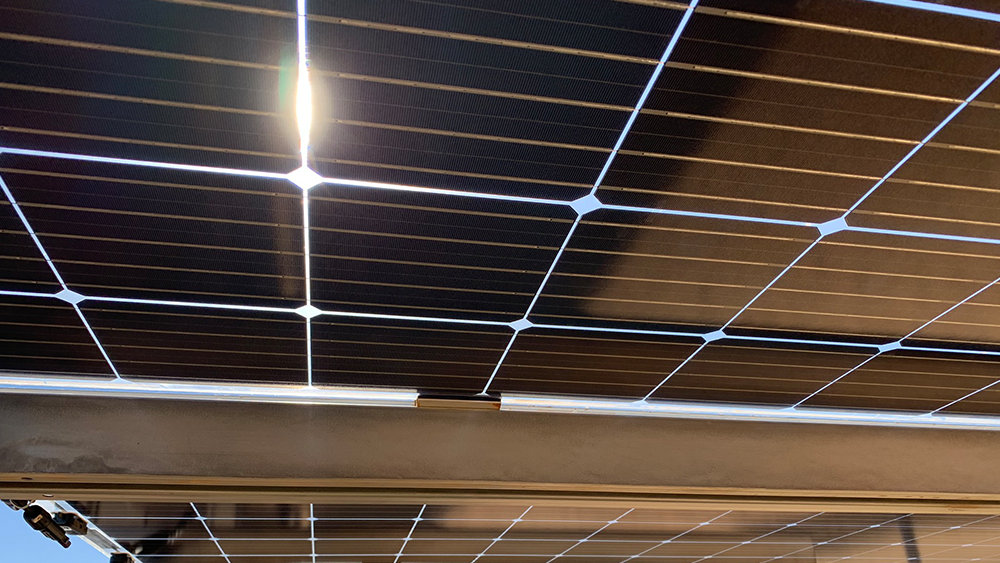 Unlocking this potential will require mobilizing domestic and international capital, strengthening energy policy and governance and increasing investments in energy and climate financing to help deploy this technology faster. Collecting data on the installed costs of solar PV in Africa, across all market segments can also accelerate policy support and deployment.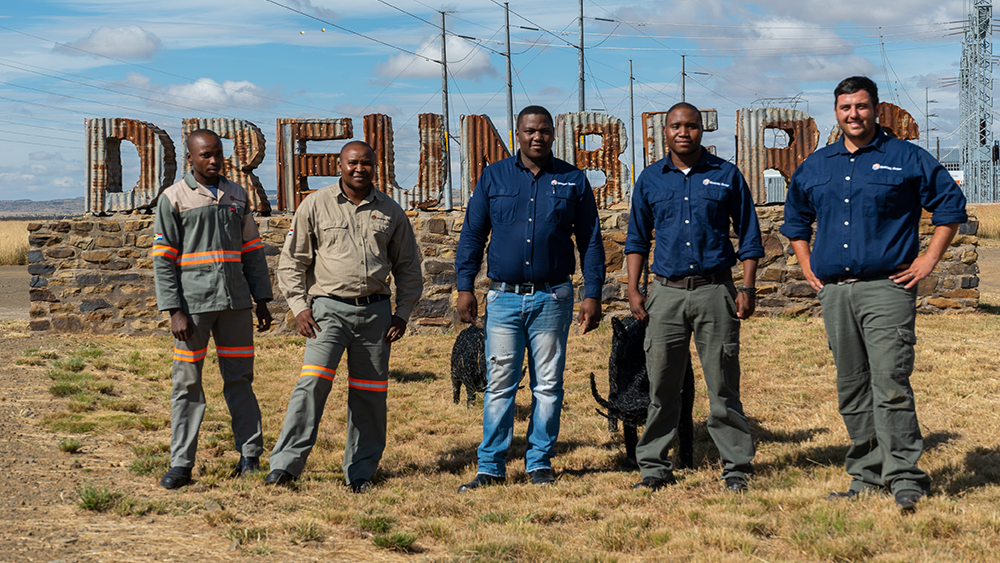 Investments are needed in energy to open and unlock growth in other sectors as well. Since economic development goes hand in hand with energy access, the challenge of providing energy for Africa will be a defining point in its economic future.