The most creative and inspiring Fashion Film Festival globally
Bringing together a celebration of Film, Fashion, Artistic and related technical industries, Bokeh South African International Fashion Film Founder Adrian Lazazus, was first inspired to create the event when he attended La Jolla Fashion Film Festival in the US, his fashion film, Steam 1886, winning awards at both the La Jolla and Miami Fashion Film Festivals.
Realising that South Africa had all it took to showcase its amazing work to the world, and drawing on the inspiration to create a network of inspiring creatives, Adrian set out to build what has today evolved into one of the most dynamic, creative and inspiring Fashion Film Festivals on the planet.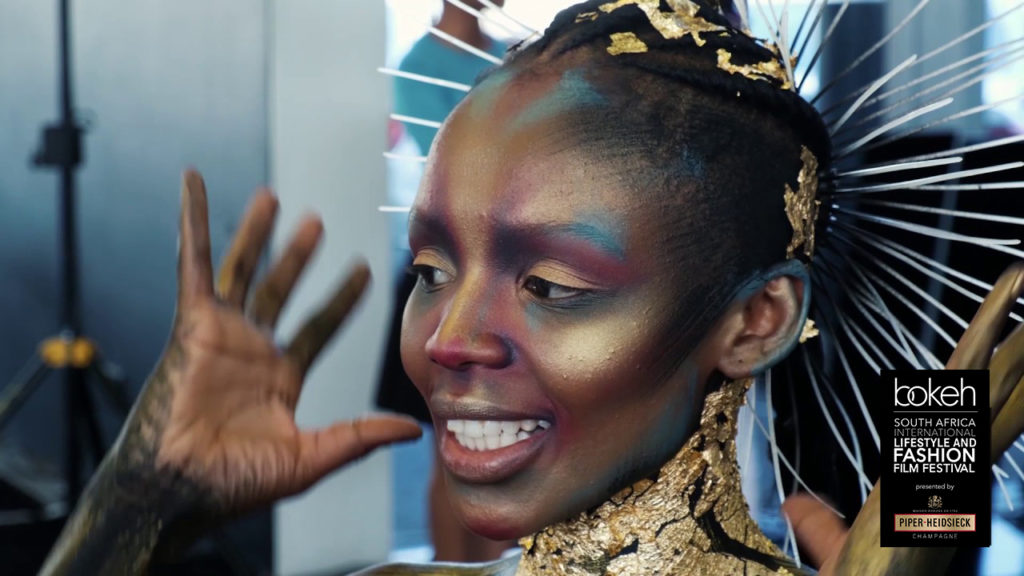 Establishing the festival first on an international level, Bokeh has expanded its focus to developing young creatives and emerging talent locally, with the Emerging Creative Talent Category. 2019 saw over 500 overall submissions from 46 countries, whittled down to the 129 Official Selections.