Bokeh International Fashion Film Festival, Best Picture & Best Director
Described as ' A guy with a very peculiar last name, a strong desire to live a great life, considered young by old people, known to have a larger-than-average sized smile, in love, generally optimistic, founder of THE VIDEO CARTEL, director and video maker, from Cape Town, South Africa ', Peter Verster Cohen's DAKAR EXPRESS Fashion Film won best Picture and Best Director at the Bokeh South African International Fashion Film Festival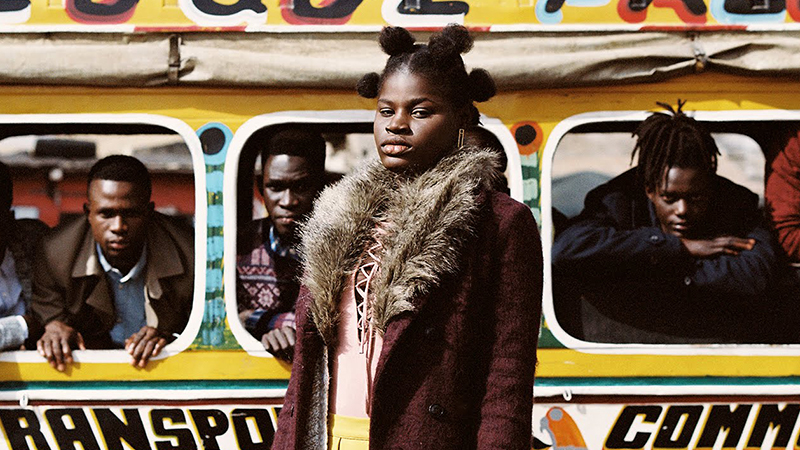 Intro Africa had a chat with director Peter Verster Cohen
IA: Can you describe your work?
PVC: Strong aesthetic with a huge emphasis on weird. I like to leave the viewer with a feeling of escapism and a world they wouldn't normally experience.
IA: What was the inspiration behind the film Dakar Express?
PVC: The client's brief was Wes Anderson in Africa. The great thing about this project was that I waited until I saw the location and cast members in the flesh before conceptualizing anything.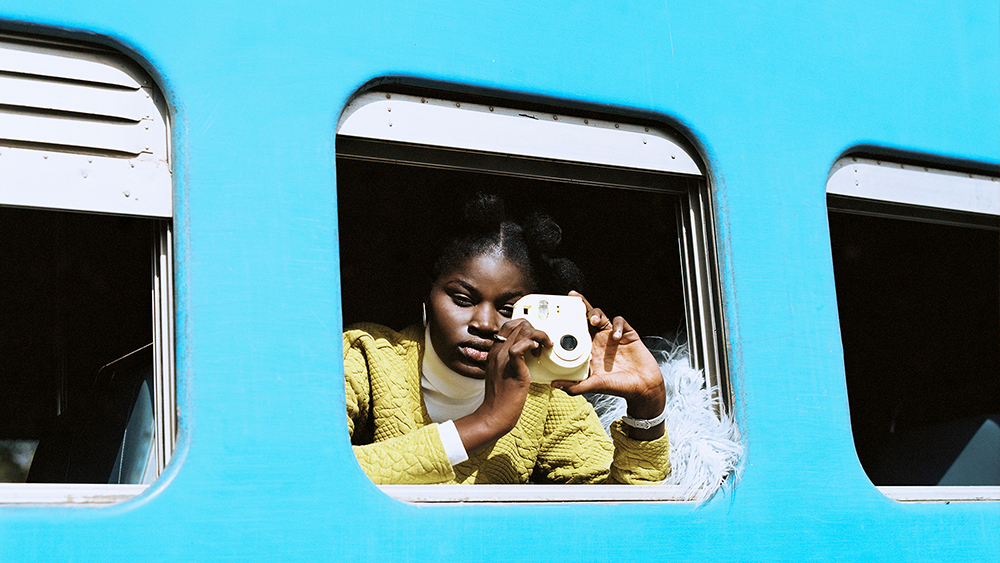 I spent some time writing the concept while recce-ing the space and meeting the cast in the flesh. Dakar definitely had a role to play and the spaces it provided. We shot in an abandoned train station which was something to behold. Thanks Wes & Dakar!
IA: What do you think makes this film unique?
PVC: The beauty of Dakar Express was that it didn't take itself so seriously. Which I feel fashion films can often do. The fashion felt like an extra cast member rather than taking all the credit. I wanted it to feel like a trailer for a longer film. It has a cliffhanger ending which I feel adds a unique spin.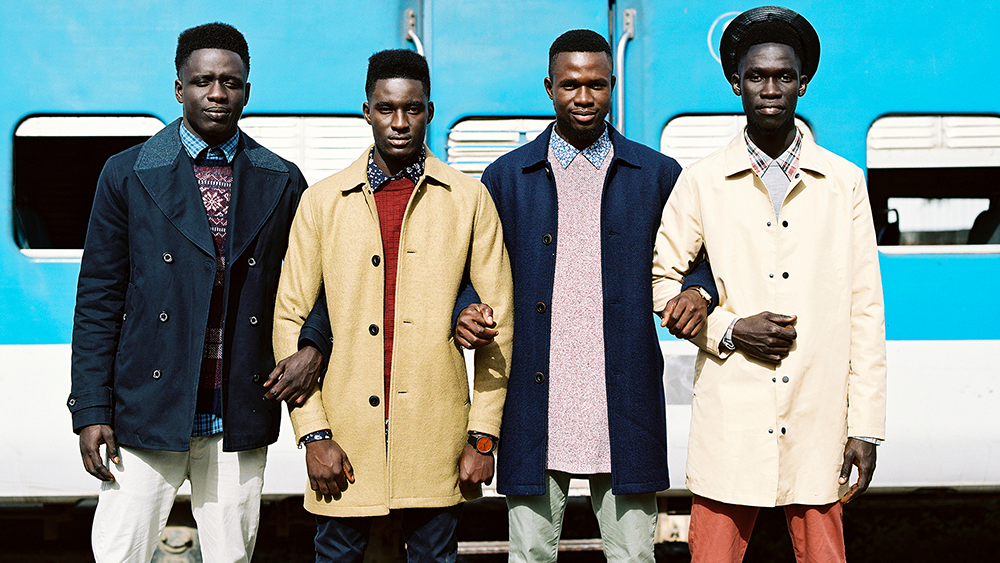 The Inspiration
IA:What inspired this narrative?
PVC: I was inspired by the colourful characters that Wes Anderson creates within his films. I needed to do this in a short space of time. To be honest, the props and products for sale really dictated who these characters were. I just decided to create character info that wasn't necessarily important to the narrative, but was fun to hear, accentuating their human qualities shot in a styled environment .
IA: Dakar Express has a brilliant narrative that draws you in and takes you a journey- how important is sound and narrative compared to the visuals?
PVC: Sound is super crucial. It takes you one step closer to the action. It allows you to create the mood.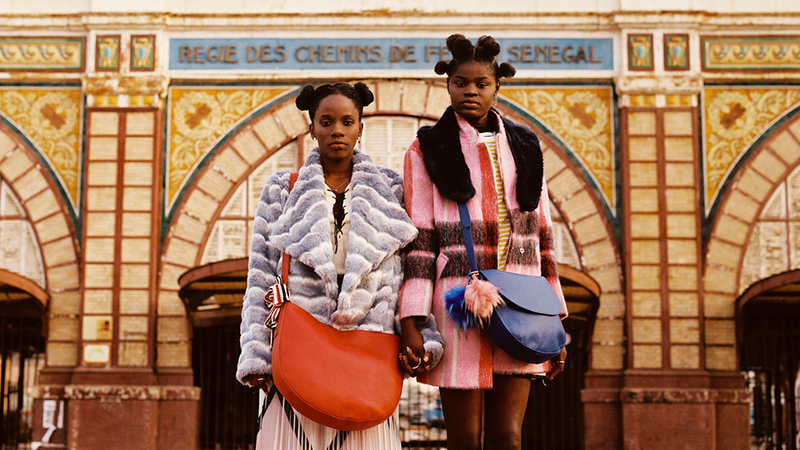 IA: When you set out to make a film, how do you first approach it?
PVC: What will people feel when they watch this, what can I do to make this film stay in their heads for the rest of the day. If you can answer this, then you can start the process.
IA: What's the most challenging thing about making film?
PVC: It takes many people to create what you have in your head. You need to be clear with what you want, which takes discipline. Allowing and respecting the collaboration is the most challenging but also the most special part of filmmaking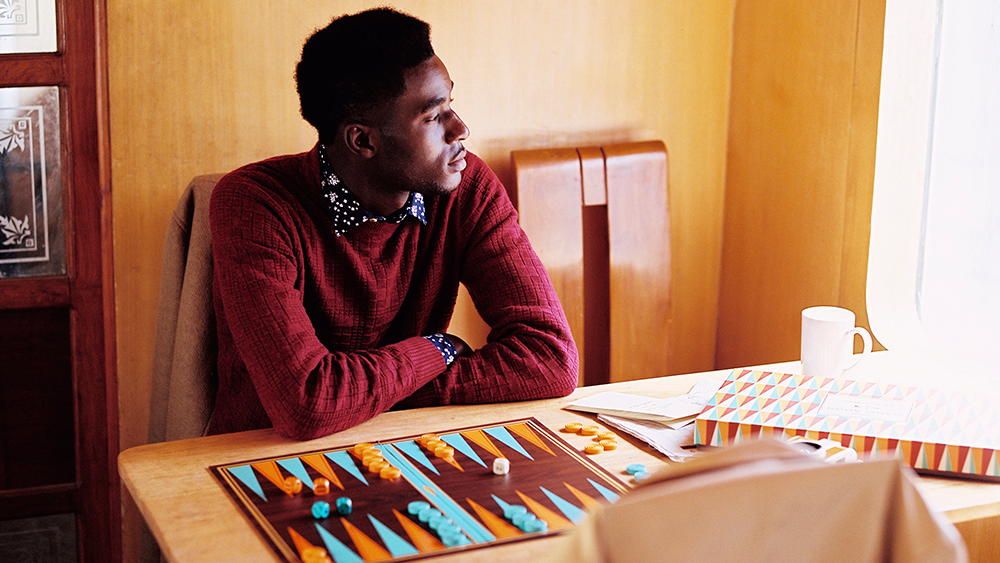 Film in Africa
IA: Your thoughts on film in Africa, and what it can offer the world?
PVC: Just like every part of the world, it brings its own flavour. The people, the locations, the stories. There's an exotic element that brings so much excitement. Plus it's natural beauty is impossible to ignore.
IA: Can you tell us about your experience with thoughts on the South African Bokeh Fashion Film festival?
PVC: BSFF has really been kind to me. Winning Best film and best director as well as Best Young Creative was an absolute highlight of my career. They attract such an amazing group of creatives and produce a world-class event. It's a melting pot for collaboration which I love.
IA: What advice do you have for aspiring film directors?
PVC: Ask questions, lots of questions. Don't feel scared to approach people you admire. They were aspiring at one stage in their lives.