A land of desert and ocean
I fell in love with deserts here, in Ouarane's sand dunes. It was this trip that really made me want to travel, and discover new deserts.

Maxime
Mauritania, officially the Islamic Republic of Mauritania is the eleventh largest sovereign state in Africa, located in Northwest Africa and bordered by the Atlantic Ocean, Western Sahara, Algeria, Mali and Senegal.
Two thirds of Mauritania is covered by the Sahara desert, and the capital and largest city, Nouakchott, is located on the Atlantic coast and home to around one-third of the country's 4 million people.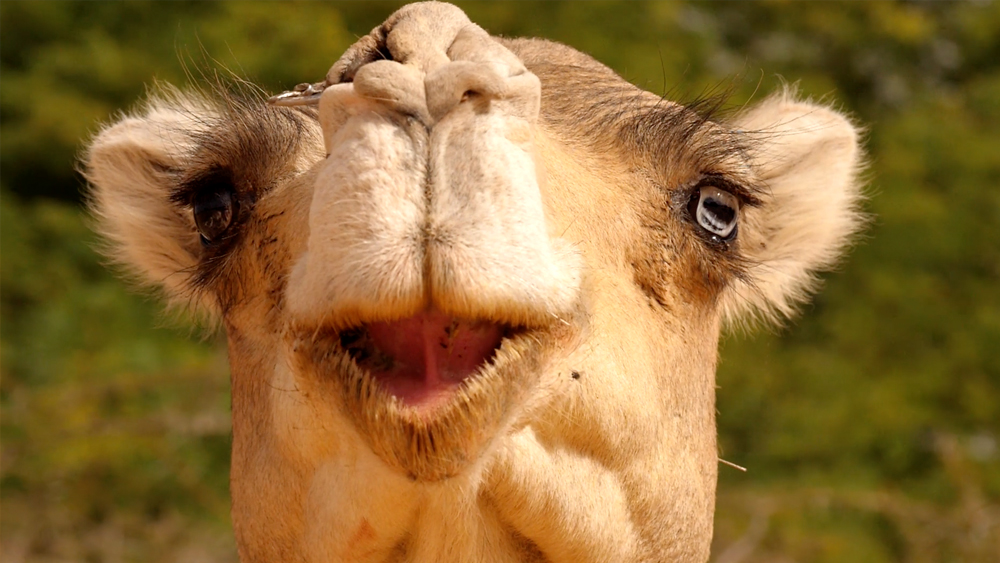 According to penguintravel.com, the undulating sand dunes of Adrar and the Tagant areas around Atar, are some of the areas which draw most travellers and historically, Mauritania is a place of ancient civilisations. Chinquetty, 7 hours drive from the capital Nouakchott, was founded in 777, becoming a trading center for a confederation of Berber tribes known as the Sanhadja Confederation and is a UNESCO world heritage site.
The Banc d'Arguin National Park, a nature reserve established in 1976 and formed of sand dunes, coastal swamps and small islands along the Atlantic coast, is a World Heritage Site and major breeding zone for migratory birds, including flamingos, broad-billed sandpipers, pelicans and terns. The surrounding waters are rich fishing waters and a nesting ground for the entire western region.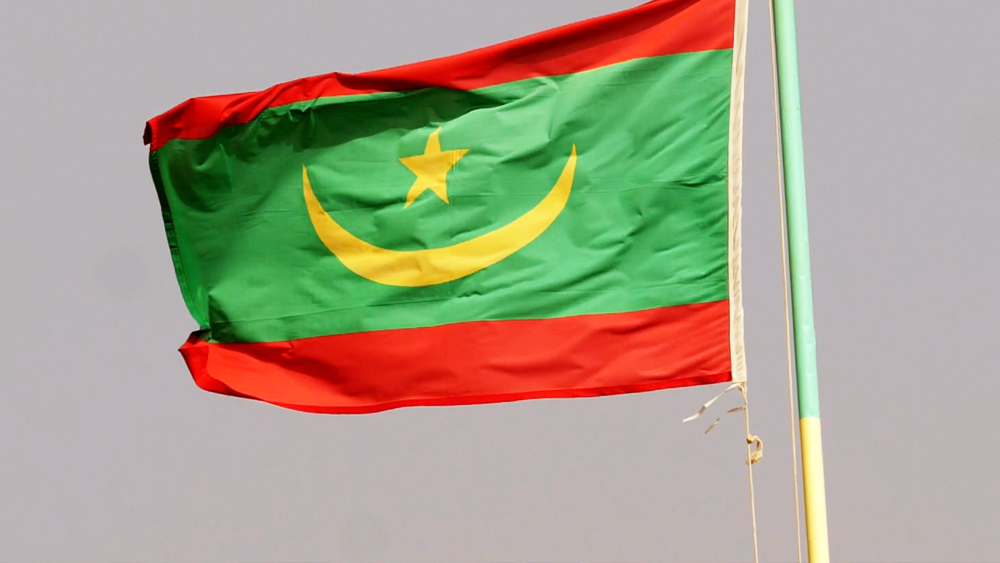 The Terjit Oasis has for hundreds of years been a shelter for travellers and caravans travelling through the vast Sahara Desert, enjoying deliverance from the desert heat and hot winds,swimming in cool clear ponds, replenish drinking water before continuing their journey, and treating themselves with fresh fruits from the palm grove.
Ouadane, in the desert region of central Mauritania, was a staging post in the trans-Saharan trade and for caravans transporting slabs of salt from the mines at Idjil. This World Heritage Site, thought in ruins, has a small modern settlement outside its gate and is the closest town to the Richat Structure, a massive circular landmark visible from space.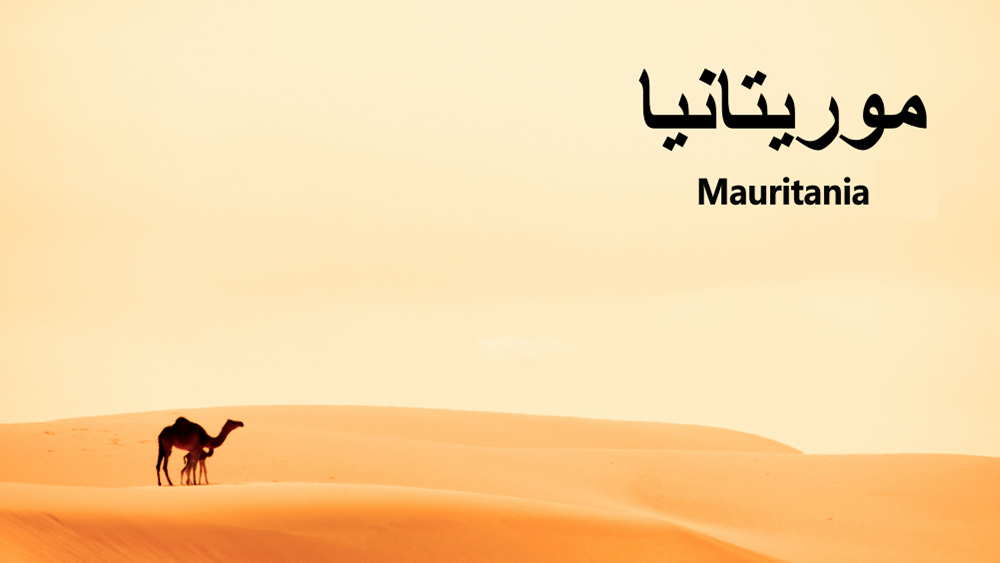 The producer Ménilmonde 
Born in 2011: We were a photographer / videographer duo who traveled around the world and made many travel videos. Since the summer of 2017, the talented Maxime is now alone in command of creating the stories.