A 704-kilometer line that cuts through the Sahara Desert
This film follows the journey of Malick, a 27 year old merchant who buys fish in Nouadhibou and sells it 650 km away near his home in Zouerat.
Three quarters of Mauritania is a desert, leaving around 0.2% of the total land area suitable for farming. Nearly a third of the population are nomadic Moors of Berber and Arab background, forced by severe droughts into urban areas, making the capital of Nouakchott, designed for 8000 people, today home to 1 million.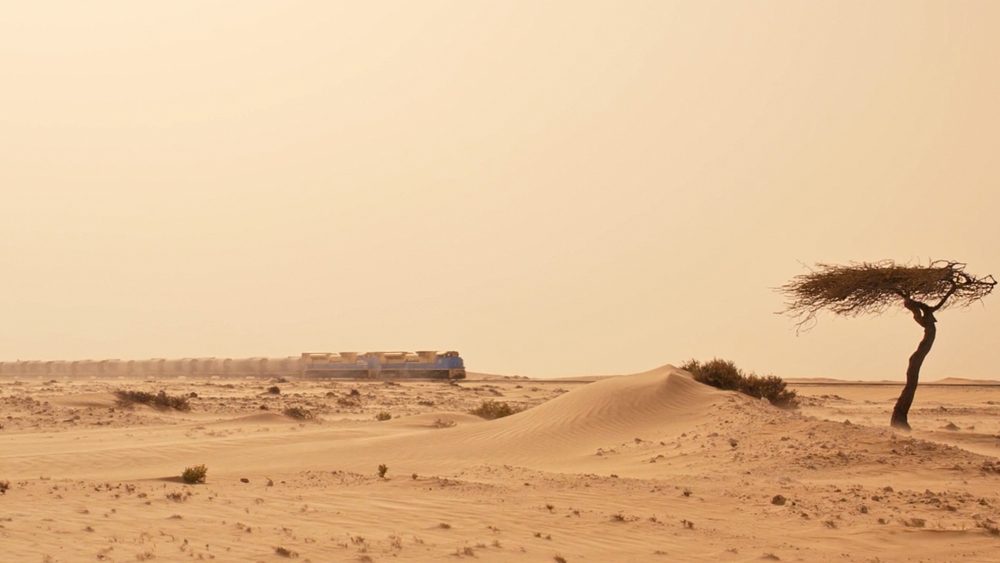 The Mauritania Railway, consists of a single 704 km railway line linking the iron mining centre of Zouerat with the port of Nouadhibou. Up to 3km in length, the trains are among the longest and heaviest in the world.
Iron ore accounts for half of the nation's exports and the Mauritanian railway was built for the sole purpose of transporting the iron ore, each train carrying approximately 17 000 tons of the metal.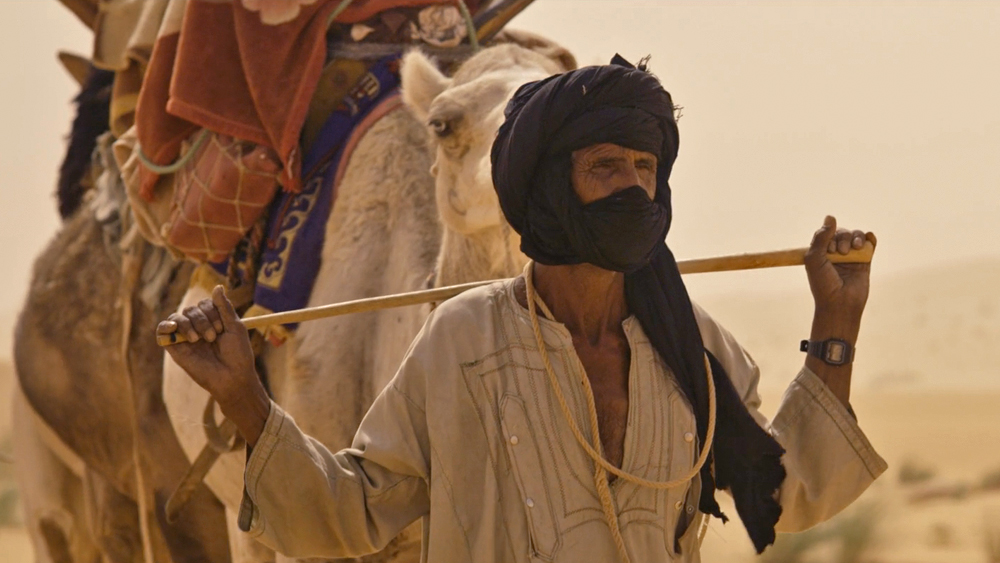 Passengers can ride in cars which are sometimes attached to the trains but most often men like Malick ride atop the hopper cars. Despite daily temperatures exceeding 40% C. and deaths from fall being common, Malick relies on the train for his survival. In one of the driest regions on the planet, Mauritania's coastal waters teem with fish, providing livelihood for many, and the 30 hour journey will earn him roughly $50 USD.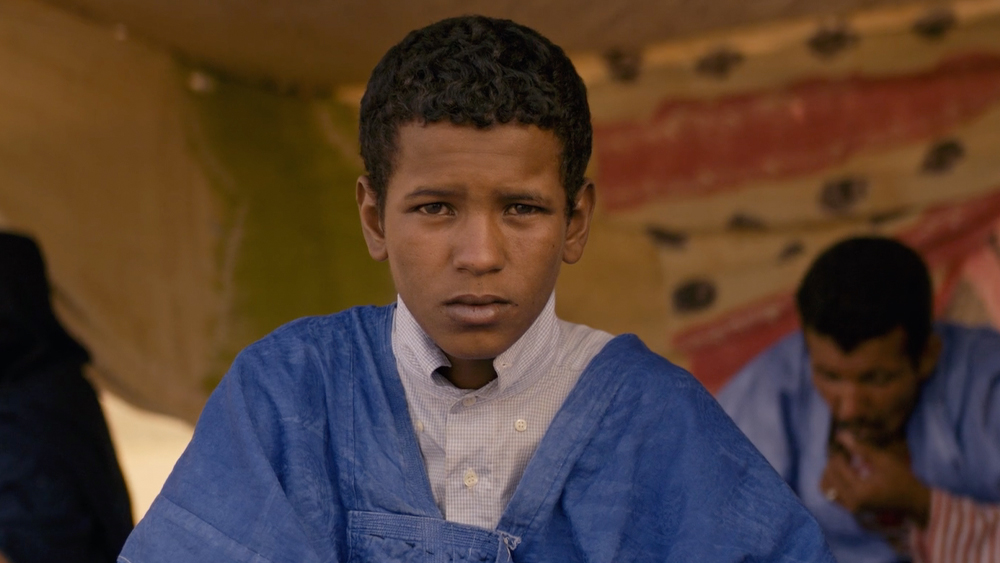 His fish sold, and after two days' rest, the journey to the coast begins again. For many families living along the railway line, the train is their only connection to the outside world and merchants like Malick are a welcome sight, greeted with open arms, as he bears the water, fuel and staple goods making up their basic necessities for survival.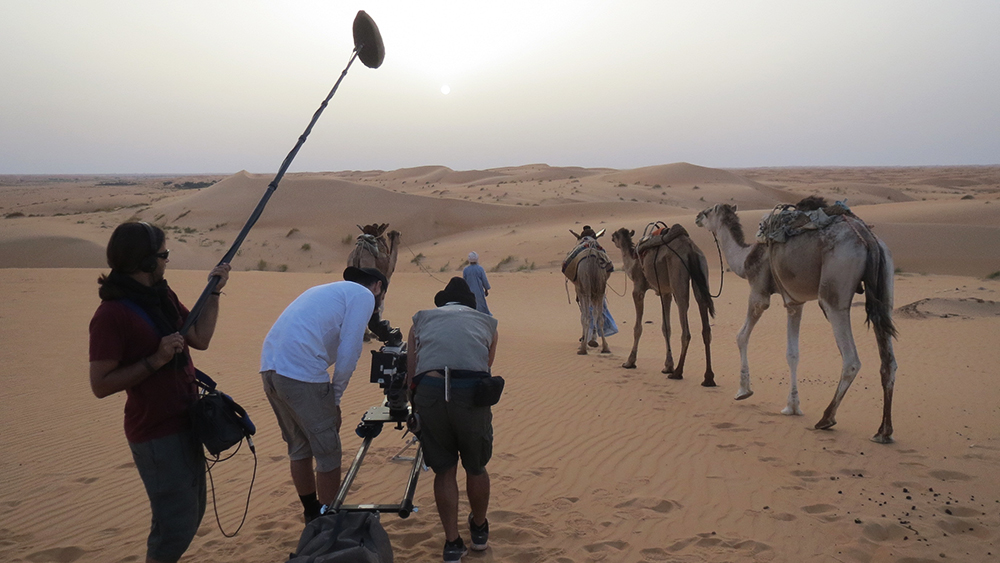 About the The filmmaker Macgregor
This outstanding film was directed, produced and photographed by Macgregor – Macgregor.works, in partnership with Antonio Aguilar, Tim Hyten, and Aaron Mckenzie,with music by award-winning composer Rhian Sheehan, who over two years became part of the community of men and women who depend on the train for their livelihood. The film is a breathtaking cinematic journey through undiscovered landscapes and a way of life most people have never seen before.
The Mauritania Railway: Backbone of the Sahara represents the proposed first installment of "Colliding Worlds," a new series exploring remote, harsh, and breathtaking environments, bringing together traditional lifestyles and the modern world in a cinematic collusion and collision.