Riad Timila, Marrakech, Morocco
Riad Timila may not be the largest of the Riads in Marrakech's bustling medina but it has one of the largest hearts. Situated at 135 derb Djid in Marrakech, 5 minutes walk away from the main square or souk, 6 romantic, luxurious bedroom suites make up this Riad, each with a unique character and most of which include their own fireplaces. Explore Riad Timila Marrakech, Morocco.
When you first come to Marrakech, it's completely another world. You're like in a movie, especially inside the medina.

Brahim Elallali
Manager
Riad Timila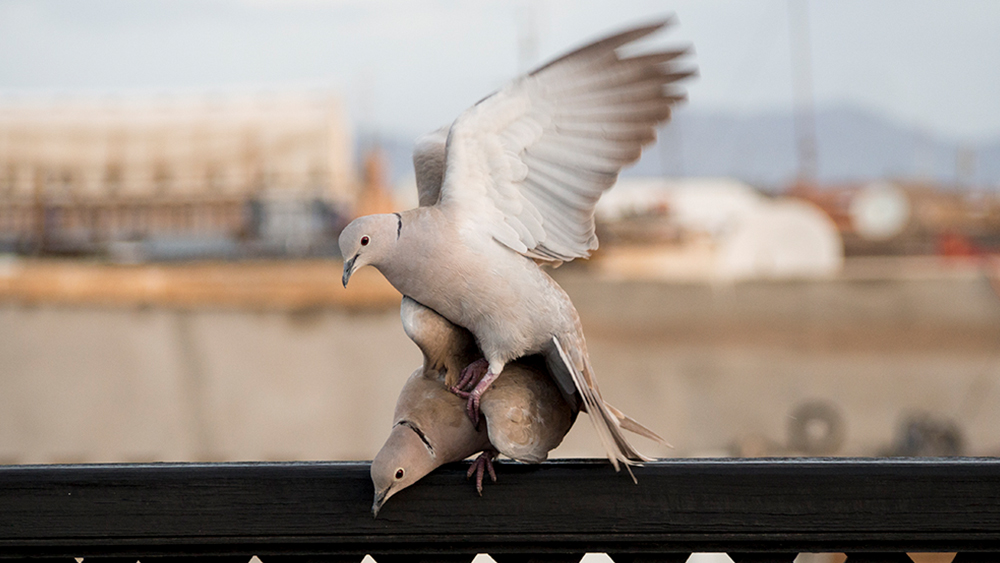 The rooftop terrace is the perfect place to catch a golden sunrise or sunset and enjoy some delicious meals, lovingly prepared by the in-house chef Henia and offers 360 degree views of Marrakech which include the majestic, and in March, snow-capped, Atlas Mountains.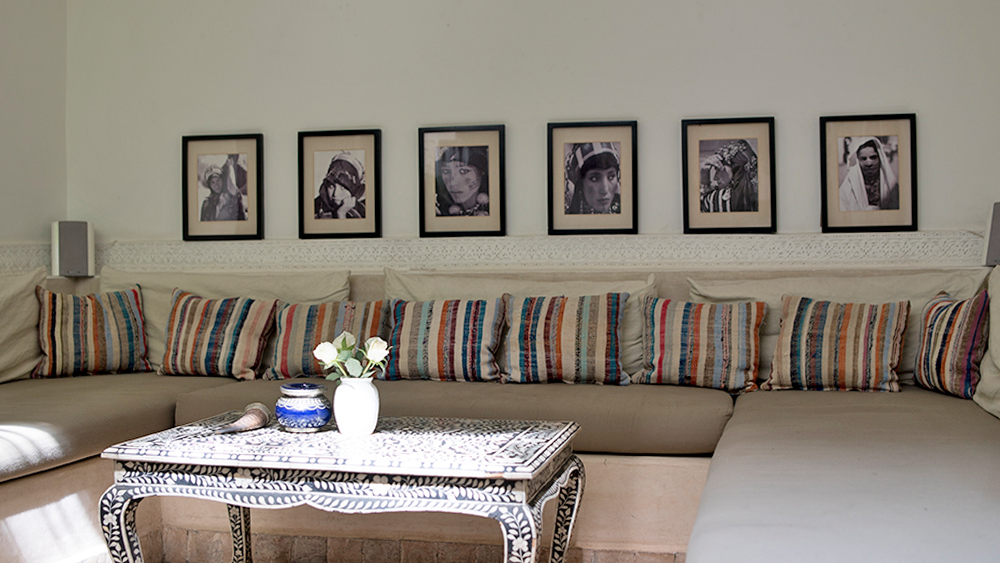 The craftsmanship of local artisans was employed to create Timila and the majority of furnishings were built by hand using old materials and tadelakt . Only organic products are used in the hammam for massages and the Argan products are supplied by local women's collectives. The food is organic and sourced locally from country farms, pesticide and chemical free, adding to the delicious taste of the home- prepared meals.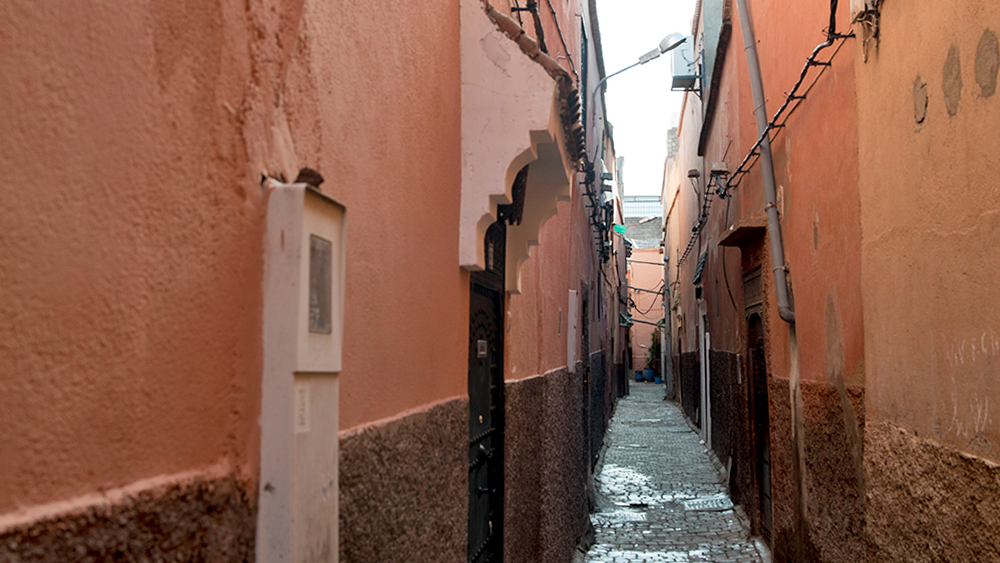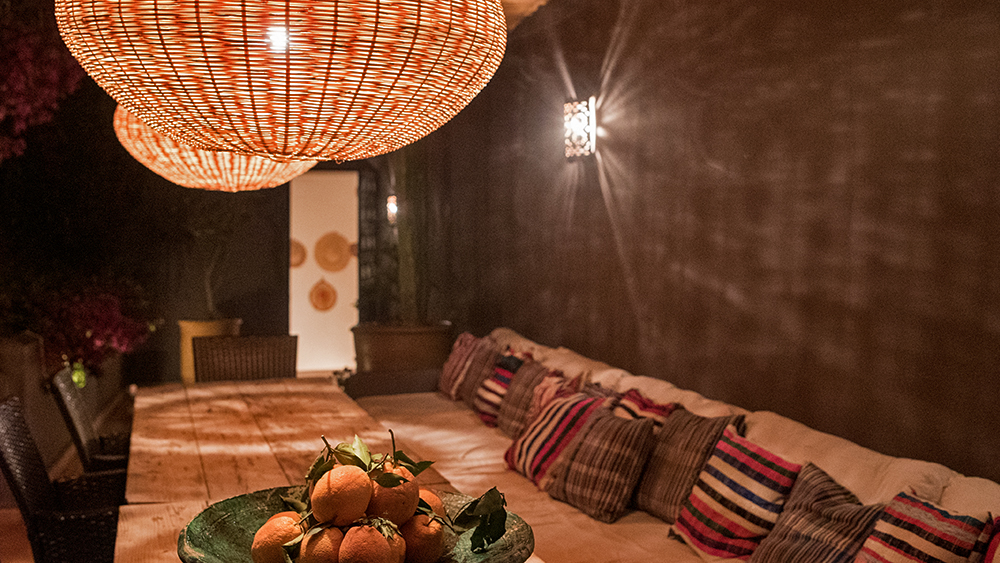 A small Riad with a big heart can make a difference in the lives of those communities in which they exist whilst doing what they do best- providing a beautiful, tranquil, romantic haven for travellers in the adventurous, exotic, mysterious Red City at the foot of the Atlas Mountains. Explore Riad Timila, Marrakech, Morocco.