Reforestation in Maasai Mara
You're actually consciously deciding to plant a tree to offset your carbon that you've been running through when you're coming here.

Jeremiah Mutisya
CEO
Basecamp Explorer Kenya
Basecamp Explorer is a responsible tourism operator with the aim of creating a lasting, positive impact in the environments in which they operate. The fragile and diverse Maasai Mara ecosystem is under threat from climate change and Basecamp Explorer have taken action to restore the biodiversity in this important habitat and to create resilience in the community by empowering them with knowledge and tools needed, against the negative effects of climate change. The aim is to preserve the wildlife and restore the balance in the Maasai Mara ecosystem.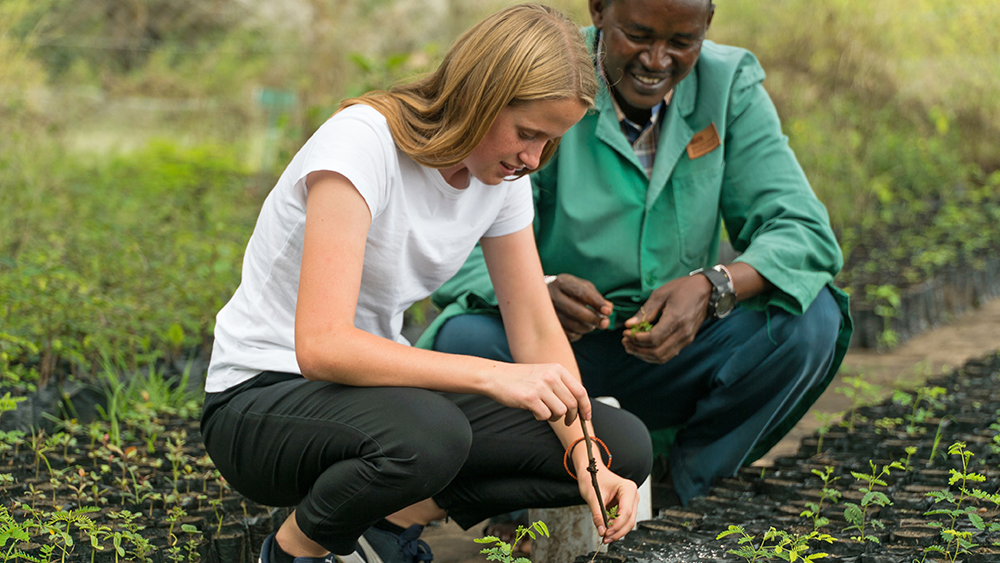 In 1998 BCMM started planting trees on 30 acres surrounding the camp, resulting in the return of the rain and over 300 bird species and 80 plant species- , some of which were previously extinct, transforming BaseCamp Maasai Mara campsite into a "micro-climate" area, and offsetting carbon emissions.
Basecamp Explorer Kenya have trained and employed local Maasai to set-up and run the seedling nursery, plant the trees, and implement community development projects around reforestation, building capacity.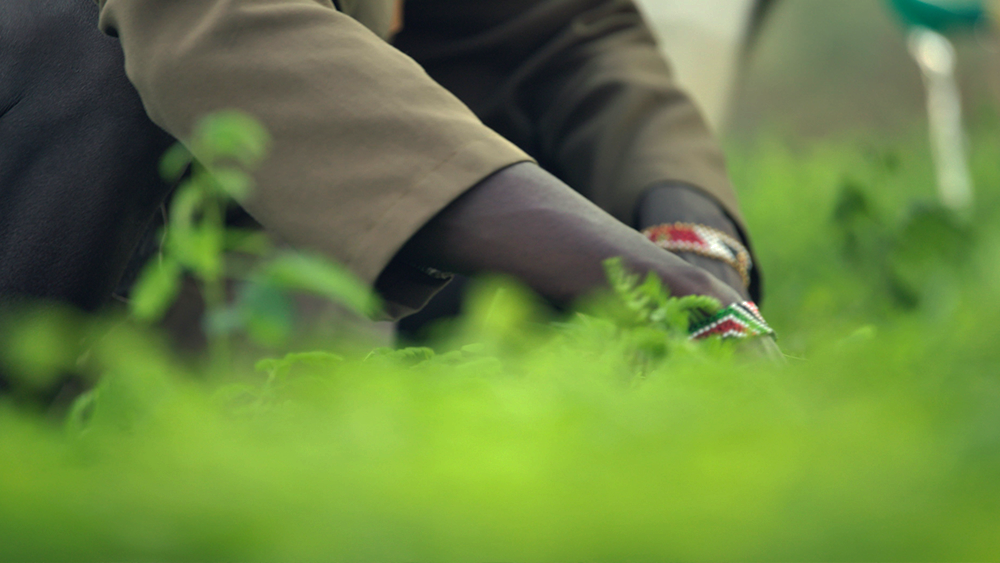 The goal is to develop a sustainable conservation and reforestation plan consisting not only of further tree-planting, but also including several community development programs, such as waste management, infrastructure for water access, and livestock programs.
Basecamp's reforestation project serves as a showcase area of "resilience against drought" and this initiative has attracted much interest with 6 primary and secondary schools visiting the project over the first 6 months of 2018, to learn about the importance of conservation and reforestation. It was not only the students who went on to plant trees in their schools, but also the local Maasai community, planting indigenous trees in their homesteads.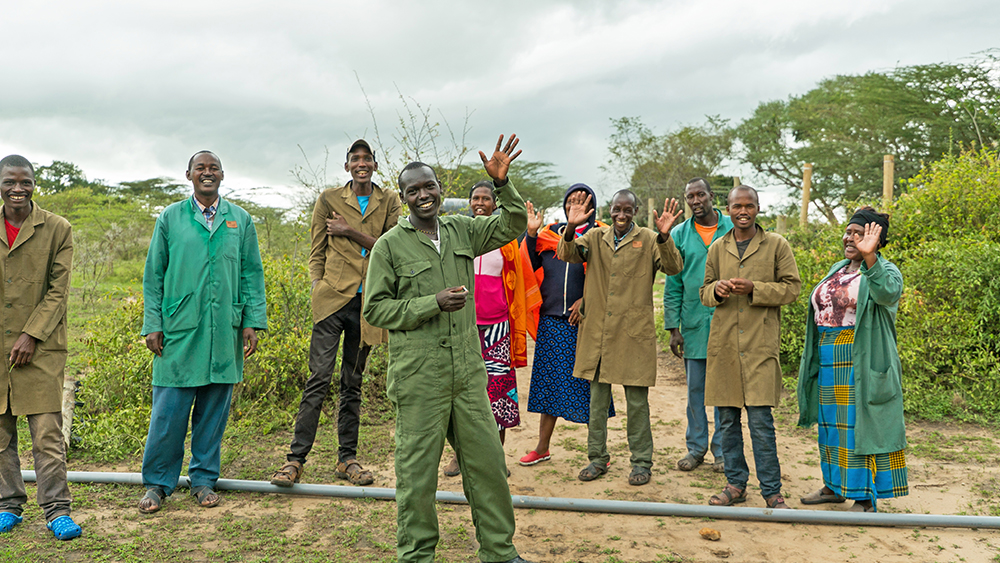 You're actually consciously deciding to plant a tree to offset your carbon that you've been running through when you're coming here.

Svein Wilhelmsen
Founder Basecamp Explorer
Chair Basecamp Explorer Kenya
Support the conservation efforts in the Mara
With the abrupt loss of tourism due to the COVID-19 pandemic devastating the people and wildlife that depend on Mara Naboisho Conservancy, a community-based conservation partnership in Kenya's Masai Mara, Basecamp Explorer have launched an emergency appeal to help fund the Mara Naboisho Conservancy during this time, here is a link to the campaign: CROWDFUNDING CAMPAIGN