AfCFTA: A vision and a plan for self-reliant and resilient Africa
The African Continental Free Trade Area (AfCFTA) start of trading launches on 1 January 2021. The AfCFTA, brokered by the African Union (AU) is the world's largest free trade area since the formation of the World Trade Organization, with 54 of the 55 African Union nations participating, Eritrea being the only country that did not participate. The agreement, in force since May 30th 2019, launched its operational phase on July 7, 2019.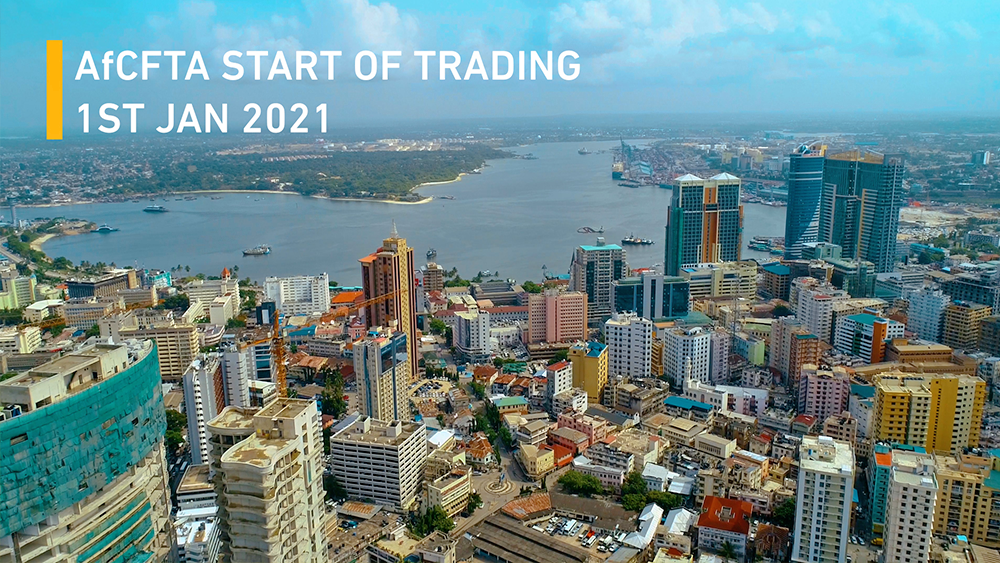 Objectives
US research group the Brookings Institute reported that in 2017 intra-African trade accounted for just 17% of all business activity on the continent, compared to 69% in Europe, 59% in Asia and 31% in North America.
Aiming to expand intra-African trade and create a single market across Africa, the AfCFTA requires members to remove 90% of tariffs on goods, enabling free access to commodities, goods and services across the continent, to facilitate the movement of capital and people and create an Africa-wide Customs union.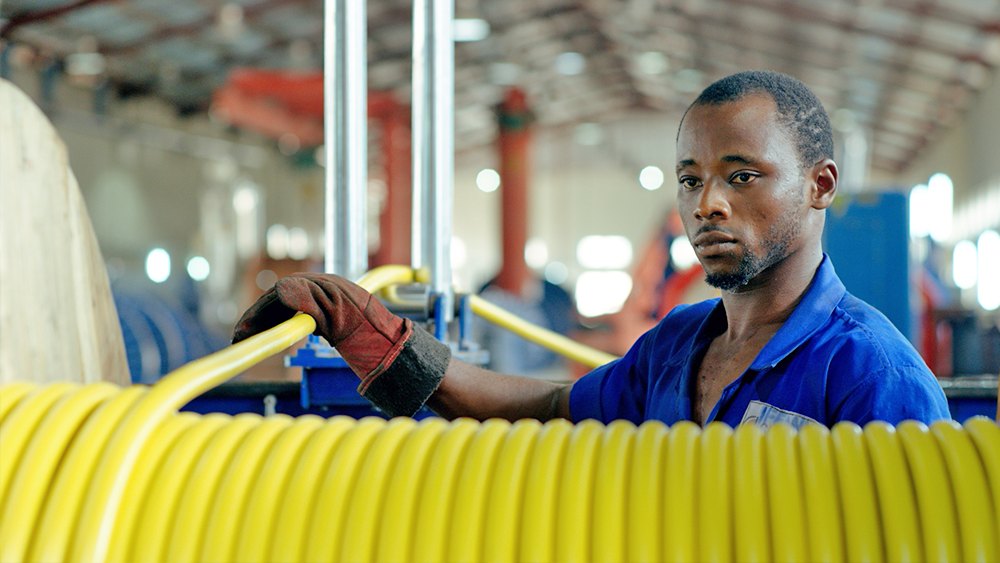 In March 2018, three separate agreements were signed to work together to reduce bureaucracy, harmonise regulations and avoid protectionism, they are the African Continental Free Trade Agreement; the Kigali Declaration; and the Protocol on Free Movement of Persons. The 'Phase II' protocols, still being negotiated, will decide how intra-African investments are protected.
AfCFTA is also expected to resolve challenges in overlapping memberships in regional economic arrangements, promote sustainable and inclusive economic development, boost industrial development and enhance African companies competitiveness through scales of production, access to markets and improved resource allocation.
The United Nations Economic Commission for Africa (UNECA) now estimates a 52% boost in intra-African trade by 2022 and when fully operational by 2030, AfCFTA is expected to cover a market of 1.2billion people with a combined GDP of $2.5trillion.
In the wake of covid 19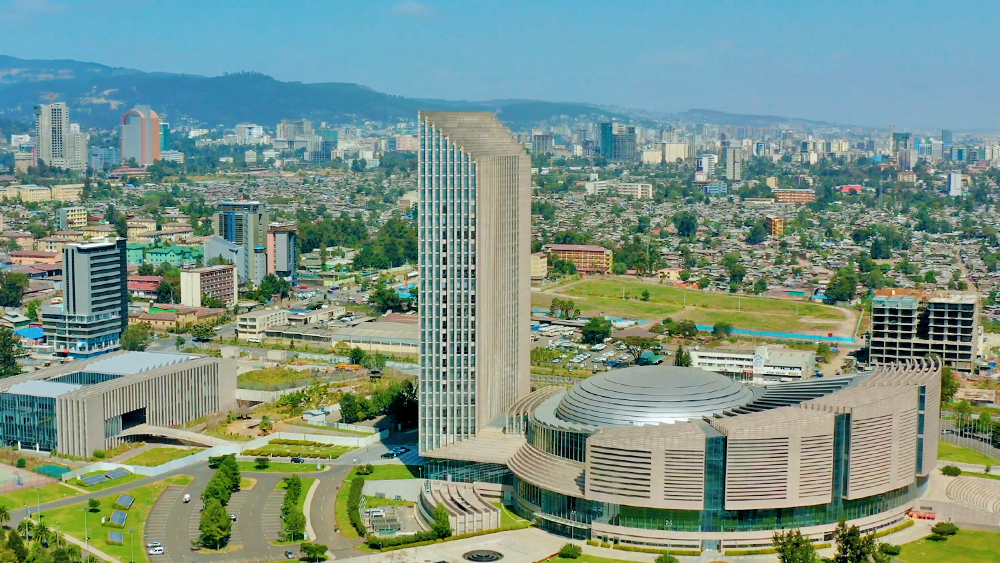 COVID-19 has had a negative impact on growth projections for the African economy. With over 53% of Africa's exports going to countries, particularly in Europe, which have also been subjected to the pandemic, export activity on the continent has suffered, with the services, travel and hospitality sectors expected to be worst hit. As a result the original deadline for trading under AfCFTA was pushed back from 1 July 2020 to January 2021.
Digital payment systems and E-commerce have become critical during the Covid-19 pandemic, with some banks waiving digital banking fees to encourage financial transfers via mobile banking. Analytics software company Statistica estimates that digital payments globally will increase by 14.2% this year despite the economic slowdown.
Hence, African governments have placed a particular emphasis on e-commerce and digital payments in implementing the free trade zone, in efforts to stimulate economic recovery from the coronavirus pandemic.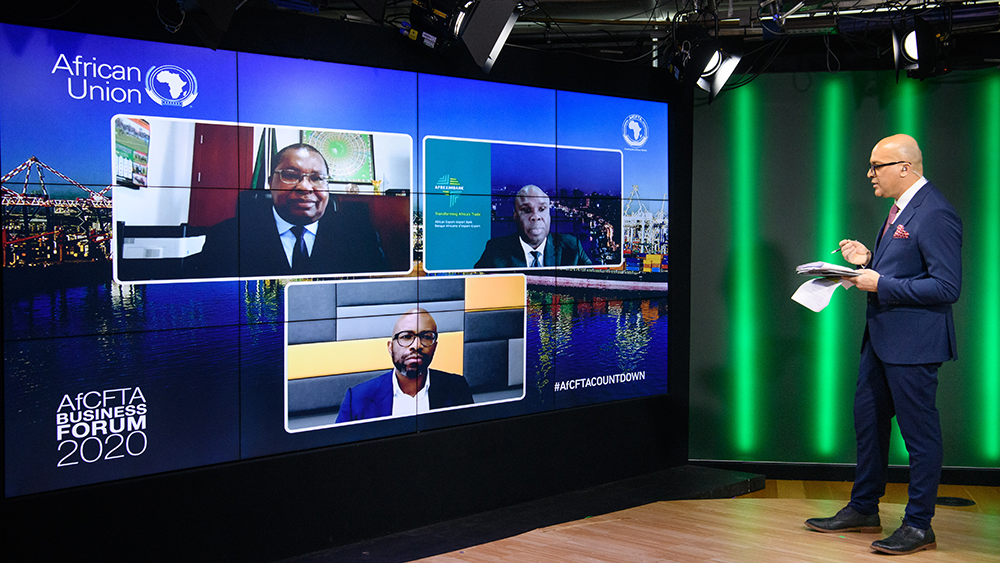 Digital trade is also seen as a way to speed up customs clearance procedures between countries, and to stop border delays slowing down regional trade, and Covid-19 has highlighted and heightening the need for an adequate legal and governance framework around this.
According to Wamkele Mene, the secretary-general of the African Continental Free Trade Area (AfCFTA) Secretariat, negotiations over e-commerce and digital trade will be fast-tracked, while global reports reveal the 54 AfCFTA signatories moving forward with talks on the taxation of e-commerce platforms.
Challenges
To have a meaningful impact on regional trade levels, the implementation of AfCFTA requires improved trade facilitation, infrastructure development and critical human capital investments, each of which present policy and development challenges.
There are also differences in countries' economic weight and priorities. For example, Nigeria, Egypt and South Africa account for over 50% of Africa's cumulative GDP and its six sovereign island nations represent around 1%.
Additionally, there are currently over 15 existing regional integration arrangements across Africa which have contributed to expansion of intra- African trade.
Steps to integration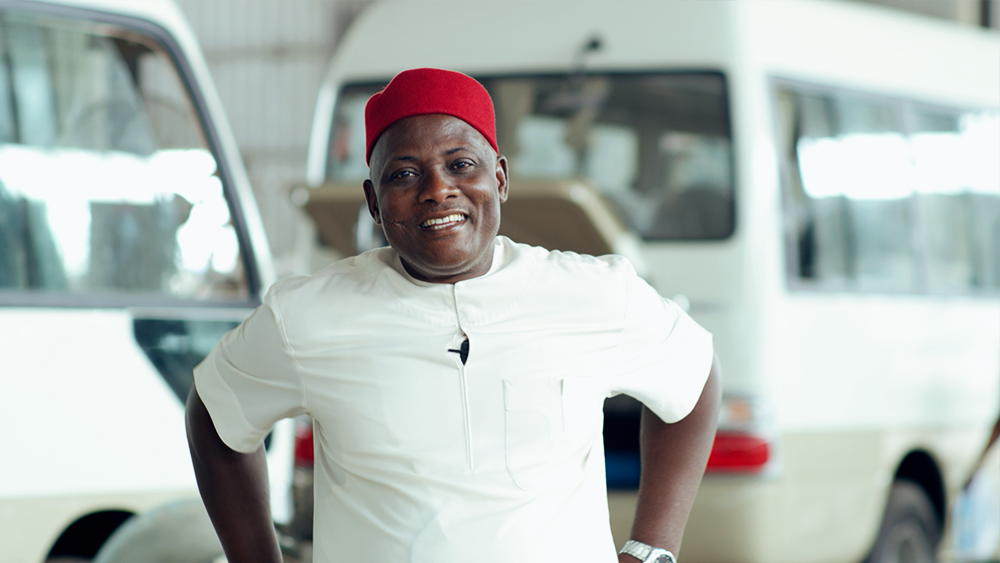 The Pan African Payment and Settlement System (PAPSS) was launched by the African Export-Import Bank (Afreximbank) in July 2019 to create a continent-wide digital payment system to facilitate payment for goods and services in African currencies, to save the continent over $5 billion in yearly transaction costs.
A computerised platform for AU countries to register goods they want to reduce or eliminate tariffs on, has been developed with the assistance of the EU, with AU representatives also visiting the European Food Safety Authority in Italy, with a view to set up an equivalent body in Africa.
AfCFTA and the United Nations SDG`s
The 17 Goals of the 2030 United Nations Agenda for Sustainable Development (SDG`s) were adopted by world leaders in September 2015, aiming to eradicate poverty, protect the planet and end inequality and injustice by 2030. The 17 goals have 169 targets to address economic growth, social inclusion and environmental protection.
These include inclusive economic growth; providing decent work and promoting equality; infrastructure investment, sustainable industrial development and technological progress; and promoting food security and sustainable agriculture.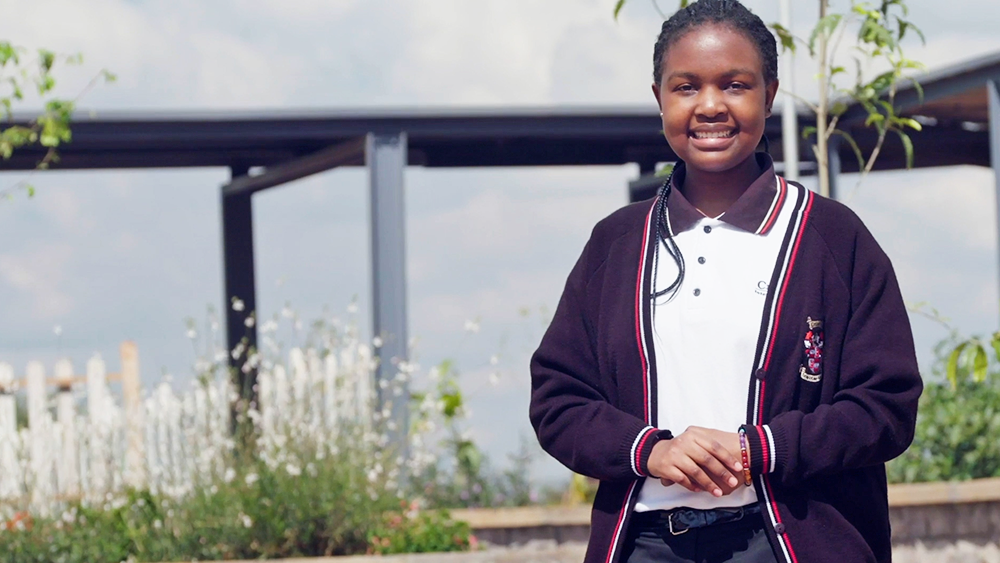 Article 3 (e) of the AfCFTA framework agreement includes an objective of gender equality. A report by independent think tank, the International Institute for Sustainable Development ( IISD) states that Gender mainstreaming promotes this objective by advancing the 'full, equal and meaningful participation of women in an integrated continental market', supporting delivery on a range of sustainable development objectives linked to the 2030 Agenda and embodying `the most important promise of the 2030 Agenda: to leave no one behind', making it clear that there can be no sustainable development without gender equality. Gender-based discrimination and inequalities, disproportionately leave African women behind, while they are in fact a powerful force for development and critical to the success of the AfCFTA.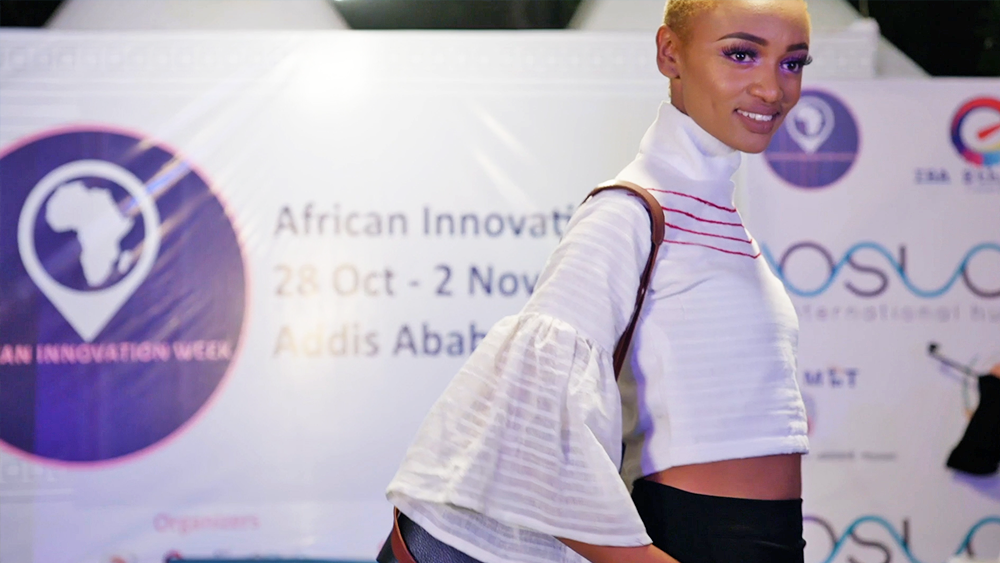 The vision of the AfCFTA also encompasses creating new and vital value chains and supply chains to connect SMEs, startups and small traders to new business, where manufacturing, farming, and Africa's industrial exports are likely to benefit the most, and with increased modernisation and mechanisation adding value to goods and strengthening Africa for the 4th industrial revolution.
Investment in rural infrastructure and agricultural extension services; access to information and communication technology; integrating small-scale industries into value chains and markets; access to affordable essential medicines and vaccines; access to education, water and sanitation, and financial and reliable energy services, have also been factored into these targets.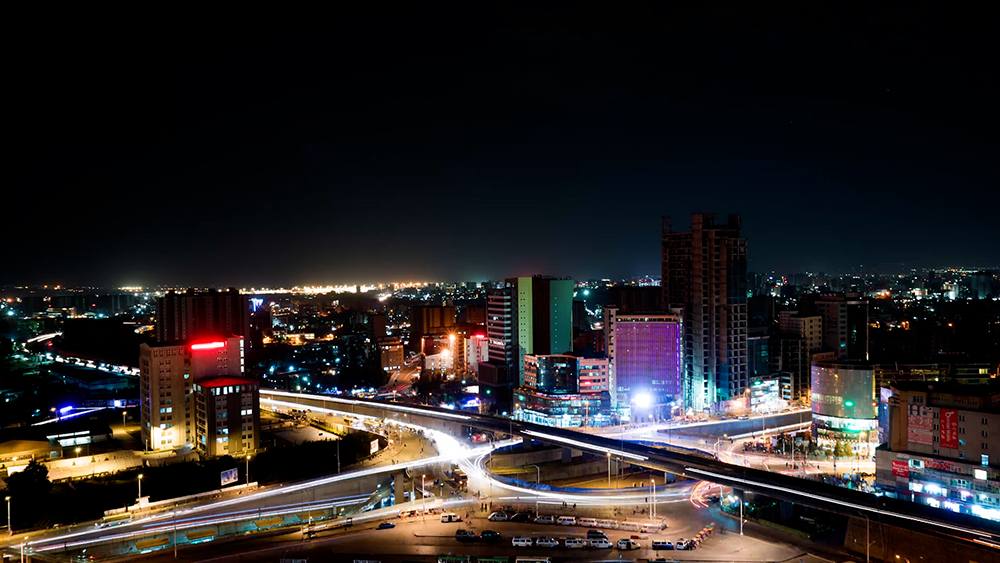 If the objectives of the The African Continental Free Trade Area (AfCFTA) can be achieved, it can make a valuable contribution to the progress of the Sustainable Development Goals in African countries.