commercialisation of the rice sector in Tanzania
Rice is the second most important staple food in Tanzania with 18% of the farming households in Tanzania are involved in rice farming. Through dedicated work the projects see Rice farmers becoming businessmen.
While Tanzania produces 70% of the rice in the East African community, Tanzanian farmers say they cannot access the cross-border market the East African community spends $500 Million on annually, importing rice from extra-regional sources.
The farmers assert they have not been benefiting sufficiently from the fruits of their labour and that traders have traditionally set prices with much of the rice and profits going to middle- men.
Developing the rice sector in Tanzania to become more sustainable and more viable is essential to developing rural areas and empowering farmers, many of whom are women.
We want to see Africa as the food basket for the world. We want to see less importation of rice for example to Africa but exportation of rice and produce to the rest of the world.

Reinaart Pretorius
Director – International Development
Norges Vel
Local and global partnerships are key to implementing change. Norges Vel, a Norwegian non-profit and non-governmental member organization that provides technical and financial assistance to entrepreneurs, smallholder farmers and farmers' organizations, has been present in Tanzania since 2007 and together with RUDI, the Rural Urban Development Organisation and the Rice Council of Tanzania, launched the 'Commercialisation of Rice Farming in Tanzania' or COMRICE project in the Kilombero and Mbarali districts of Tanzania.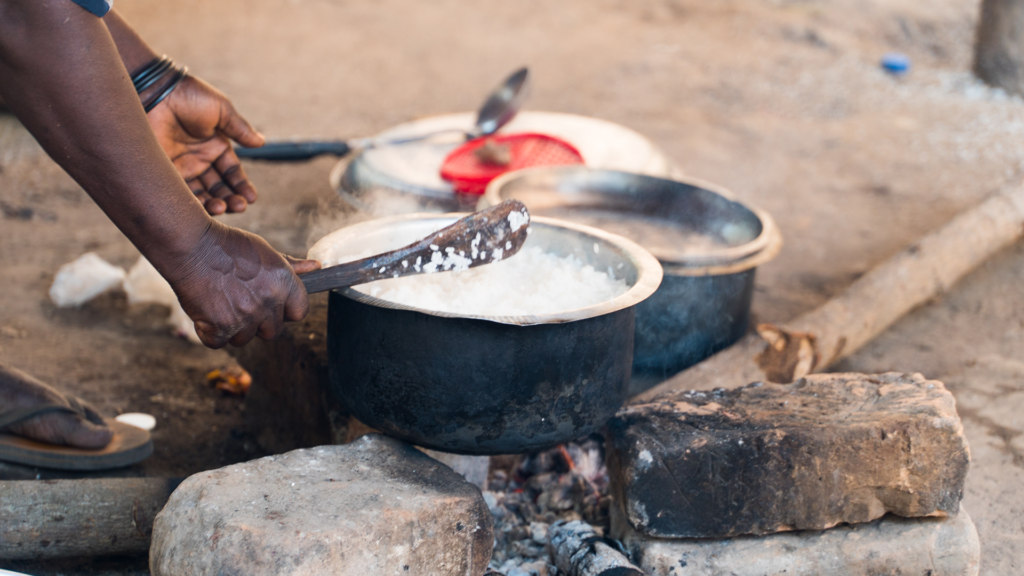 COMRICE's aim is to improve the rice value chain. The vision is to make local society sustainable not only on an economical basis but also on a production basis by increasing income and food security.
By organising and training farmers, changing their focus from being receivers of cooperation to being businesspeople, and increasing their participation in price negotiation, farmers are now registering their own companies and writing business plans.
The goal is to see these farmer groups becoming farmers companies. Another role Norges vel plays is to minimise the risk for the private sector eventually to invest in these companies and these organisations. Rice farmers becoming businessmen.