Magic off the beaten path
Madagascar is the 4th largest island in the world, behind Greenland, New Guinea and Borneo and is referred to as the 'Red island' due to the unique colour of its soil. Madagascar gained independence from France in 1960 and the Malagasy economy has been based on the cultivation of paddy rice, coffee, vanilla and cloves. Discover beautiful Madagascar.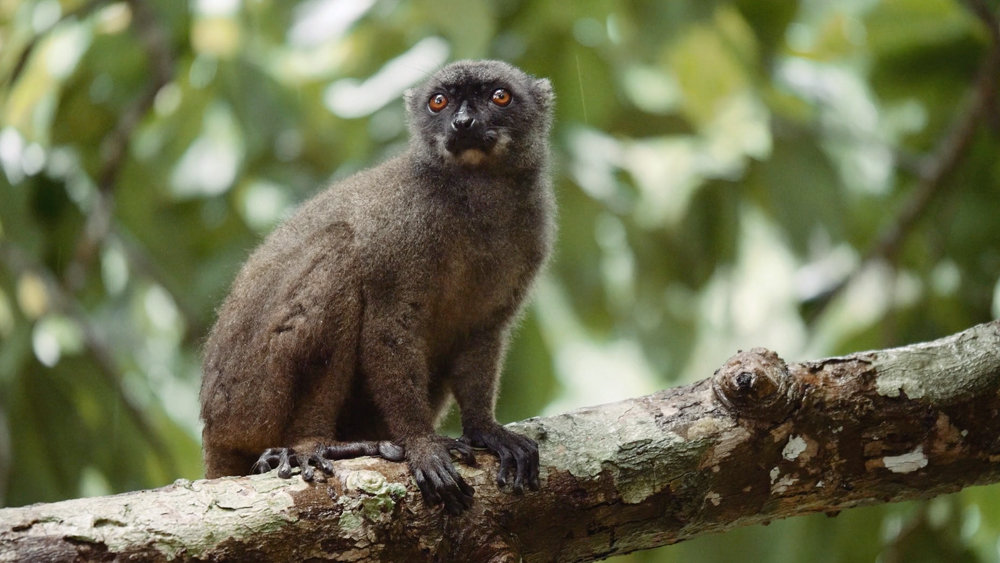 Famed for its unique wildlife
Madagascar is regarded as the 8th continent due to its diversity of flora and fauna and unique melting pot of cultures. It is one of the world's most biologically diverse areas, and is internationally renowned as a wildlife tourism and ecotourism destination. Famed for its unique wildlife, with more than 100 species of lemur, considered sacred. Lemurs are synonymous with Madagascar yet almost all species are classified as rare, vulnerable or endangered. 95% of reptiles, 92% of mammals and 89% of plants found in Madagascar, are not found anywhere else on earth.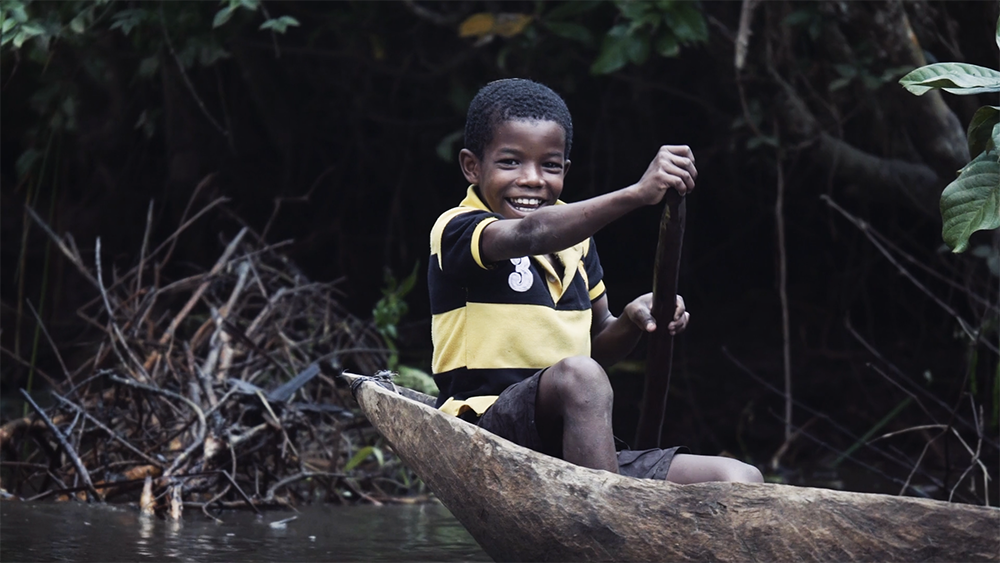 Explore the nature and wildlife
The island nation of Madagascar has developed its own distinct ecosystems and extraordinary wildlife. On the Island you can experience a variety of species from lemurs to chameleons.
Madagascar is home to around 15000 plant species of which 80% are found nowhere else. These forests host the endemic baobab tree. Madagascar houses three times as many palms as found on the African mainland.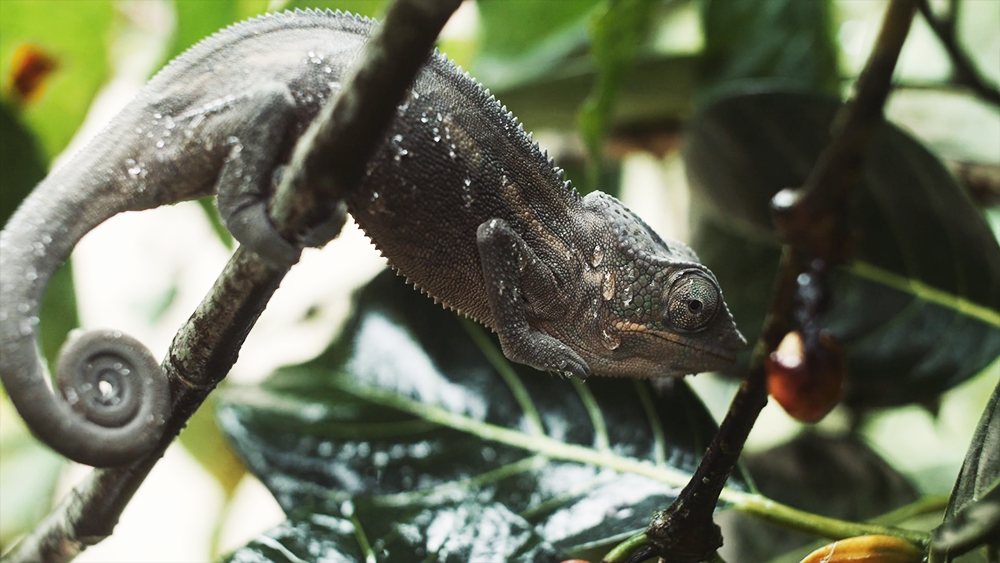 The wildlife, the people, the nature. No place is like Madagascar, this big, mystical island off the African coast. This film by film maker Morten Rustad seeks to give a vivid portrait of the soul of Madagascar, a place impossible to not fall in love with. Discover beautiful Madagascar.
The tourism industry in Madagascar is relatively underdeveloped and a high potential for tourism remains.