Get ready for new magical encounters in Congo.
In this film I am Congo we explore the wild coast. We meet the young people of the Congo, full of creativity and dreams. Musicians merging the traditional roots of their musical heritage with modern styles to bridge an older with a younger generation. Rappers using ancient Congolese healing rhythms to compose modern anthems for a new generation. And talented basketball players taking the sport to new heights.
Ah! Pointe Noire, The Wild Coast, Pointe Indienne. Maybe it's the fresh sea air that gives people from this place that little something different, and makes them happy.'
I start with a rhythm called Ndombolo, the Nzobi rhythm from the village, and to express my identity, I had the idea of going back to traditional music, which gives me a range of quite rich rhythms.

Lionel Kombo Debayonne
singer, songwriter and arranger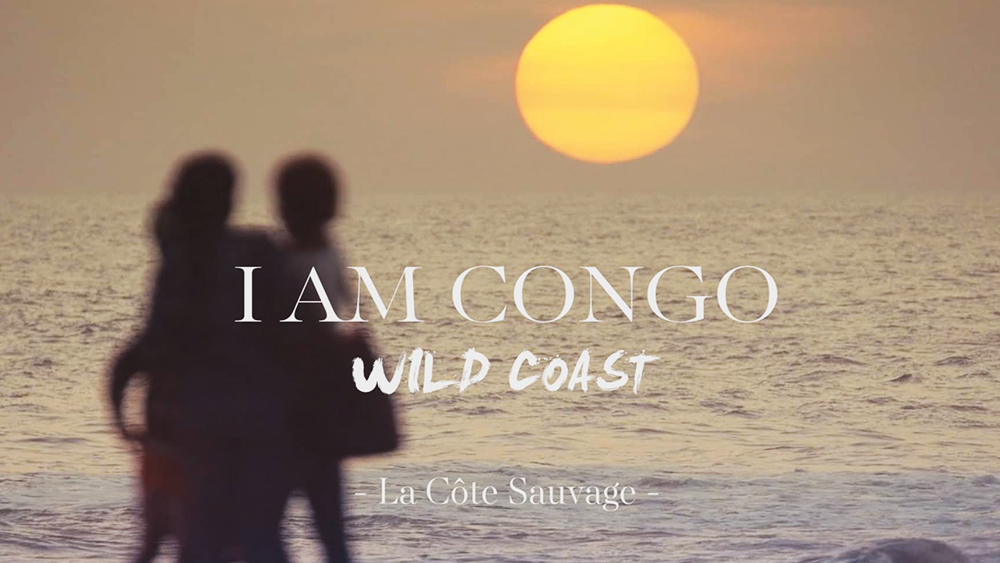 I rap Mboka Mboka which means 'village, It's rap for sure but with the traditional Wala rhythm, a rhythm that comes from Pool in the Southern Congo, in fact it's a healing rhythm.

Jehf Byeri
Rapper, actor and director
Young people are referred to as the country's future. But unfortunately people don't pay too much attention to them, even if they are the future. Feel their energy, their passion, this youth is forging the Congo of tomorrow.'
In the Congo, Rap is young peoples' music and traditional music is for old people. We are placing ourselves between the two generations.

Jehf Byeri
Rapper, actor and director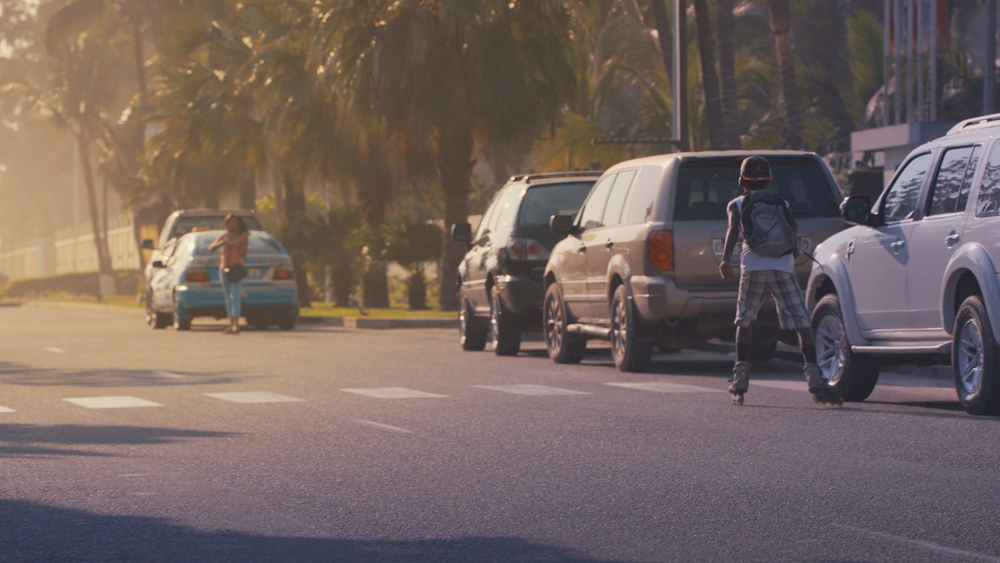 Madame Danièle Sassou Nguesso sought to present Congo Brazzaville from another angle. As a social entrepreneur, Director General of the Medical and Optical Clinic of Brazzaville, President of the association for orphans Le Petit Samaritan and President of the Sounga Foundation for Congolese women, Danièle wanted to move away from an all too familiar and dispiriting depiction of Africa to show the mostly unexplored wonders of her country. Collaborating with directors David Mboussou (Gabonese) and Juan Ignacio Davila (Ecuadorian), the film crew travelled to Congo Brazzaville, to some of the most inaccessible and iconic corners of this Central African country, in May and June 2015.
'I am Congo' aims to rouse and awaken the attention of the Congolese and international audience to the extraordinary natural and cultural heritage of this country and to invite people in, to travel and to discover the natural, human and cultural wonders of the Congo.
The Journey
This film series, Journeys through the heart of the Congo Basin, our planet's second green lung and to the pulsating epicentre of Brazzaville. We meet the films' extraordinary protagonists and rich characters, the famous Congolese sapeurs, wrestlers, artists and musicians, fishermen, young people and what is described as the film's quintessential character, a lush nature. Watch the episode I am Congo: Explore the wild coast.