People making a difference in Congo
Everyday heroes who keep the Congo going by the sweat of their brows, the men who return form the morning fishing with their catch, the old mothers who prepare cassava for an entire village. Look, you will find them. Meet these everyday heroes in this I am Congo episode.
This film takes us on a journey to meet the men and women making a difference in their communities, they are the 'everyday heroes' providing food and education.
' The Congo offers itself to those who take the time to get to know it, to those who hear its call, and venture outside the major cities, to those who experience ordinary life, in its simplicity.'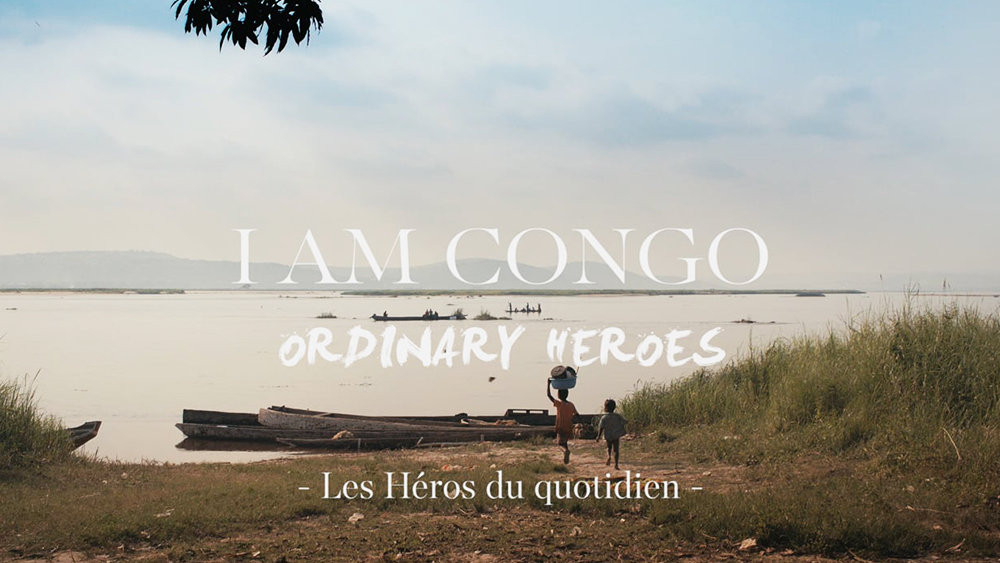 Education
According to the International Rescue Committee, In Congo, 'educating girls is educating a nation'. A lack of educational opportunities for girls puts them at risk of early marriage and pregnancy, which increases the cycle of poverty in communities and does not contribute to development.
'The Onzelona Marcel school in Makoua, the oldest school in the district, was built in the 1930's. We have 290 students including 147 girls. In our country, they tend to leave school early for social reasons.'
'We certainly put great efforts into providing an educational structure for young girls. Our biggest wish is to see these students running this country.'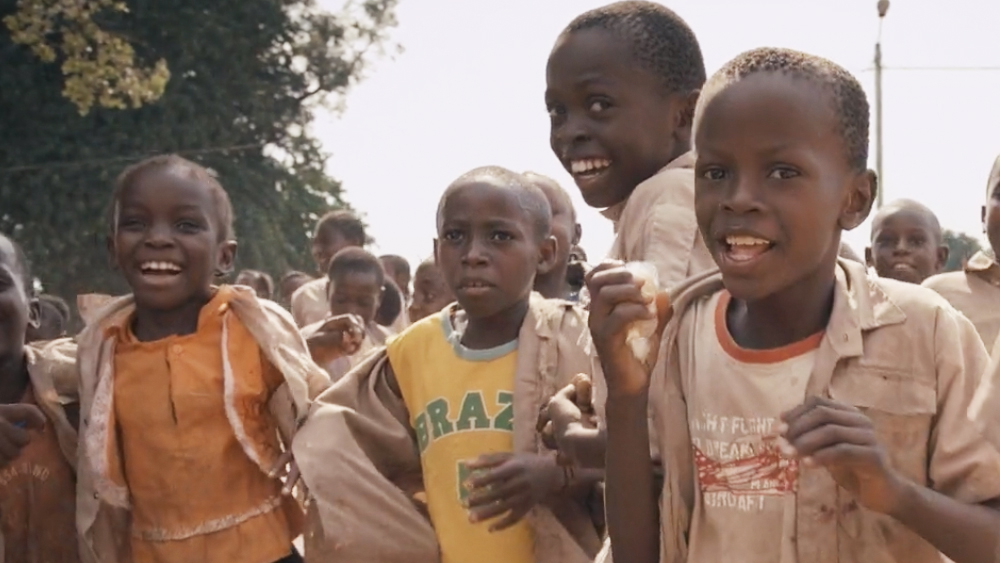 Feeding a village
I go hunting to find cassava, I dig out the roots, then I prepare them, and I eat them with my children. Do you see how we prepare the cassava? Here we don't eat cassava crushed by machines.

Ingoba Emilienne Kolela
Obouya
We meet 54 year old Ingoba Emilienne Kolela, who has nine children. Ingoba was born in Obouya. She is one of the film's everyday heroes who hunts for Cassava to feed her family.
About the series: I am Congo
Madame Danièle Sassou Nguesso wanted to present Congo Brazzaville from another angle.  As a social entrepreneur, Director General of the Medical and Optical Clinic of Brazzaville, President of the association for orphans Le Petit Samaritan and President of the Sounga Foundation for Congolese women, Danièle wanted to move away from an all too familiar and dispiriting depiction of Africa to show the mostly unexplored wonders of her country. Collaborating with directors David Mboussou (Gabonese) and Juan Ignacio Davila (Ecuadorian), the film crew travelled to Congo Brazzaville, to some of the most inaccessible and iconic corners of this Central African country, in May and June 2015.
'I am Congo' aims to rouse and awaken the attention of the Congolese and international audience to the extraordinary natural and cultural heritage of this country. To invite people in, to travel and to discover the natural, human and cultural wonders of the Congo.
The journey
Journeying through the teeming heart of the Congo Basin, our planet's second green lung, to the pulsating epicentre of Brazzaville, we meet the films' extraordinary protagonists and rich characters. These are the famous Congolese Sapeurs, wrestlers, artists and musicians, fishermen, young people and what is described as the film's quintessential character, a lush nature. Connect with the episode I am Congo featuring everyday heroes.