A fabulous encounter lies waiting for you around every corner
To get to know the Congo, you have to walk through our streets, spend some time with local people, meet traders and artists, talk with our fishermen, learn about urban characters like the sapeurs and wrestlers,
And from there head into the forest, where man is at the mercy of the forces of nature. Remain humble, observe, they will welcome you.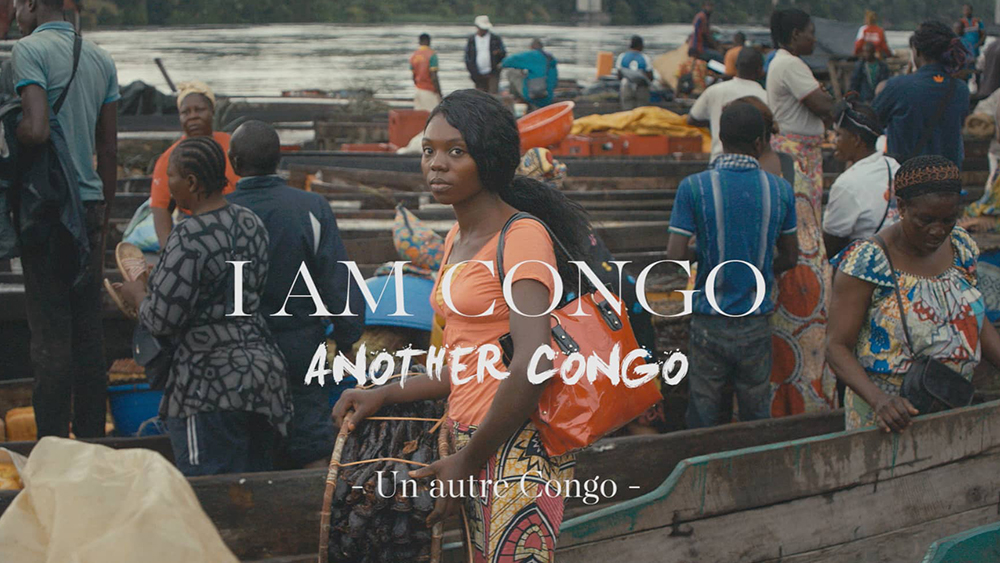 About the series: I am Congo
Madame Danièle Sassou Nguesso sought to present Congo Brazzaville from another angle. As a social entrepreneur, Director General of the Medical and Optical Clinic of Brazzaville, President of the association for orphans Le Petit Samaritan and President of the Sounga Foundation for Congolese women, Danièle wanted to move away from an all too familiar and dispiriting depiction of Africa to show the mostly unexplored wonders of her country. Collaborating with directors David Mboussou (Gabonese) and Juan Ignacio Davila (Ecuadorian), the film crew travelled to Congo Brazzaville, to some of the most inaccessible and iconic corners of this Central African country, in May and June 2015.
'I am Congo' aims to rouse and awaken the attention of the Congolese and international audience to the extraordinary natural and cultural heritage of this country and to invite people in, to travel and to discover the natural, human and cultural wonders of the Congo.
Journeying through the teeming heart of the Congo Basin, (our planet's second green lung) to the pulsating epicentre that is Brazzaville, we meet the films' extraordinary protagonists and rich characters, the famous Congolese sapeurs, wrestlers, artists and musicians, fishermen,young people and what is described as the film's quintessential character, a lush nature.
'Maybe you already know this country from a particular angle, maybe someone has already brought you back some stories, but what is there were more, what if there were another Congo.