Meet the people of Angola
Angola is one of the largest countries in the world by area, and a population which is estimated to increase to 32 million people by 2022.
Almost half of Angola's inhabitants live in urban areas, and Luanda, the state capital, is the most populated, with a metropolitan population of around 6 million, and is an important industrial and cultural center.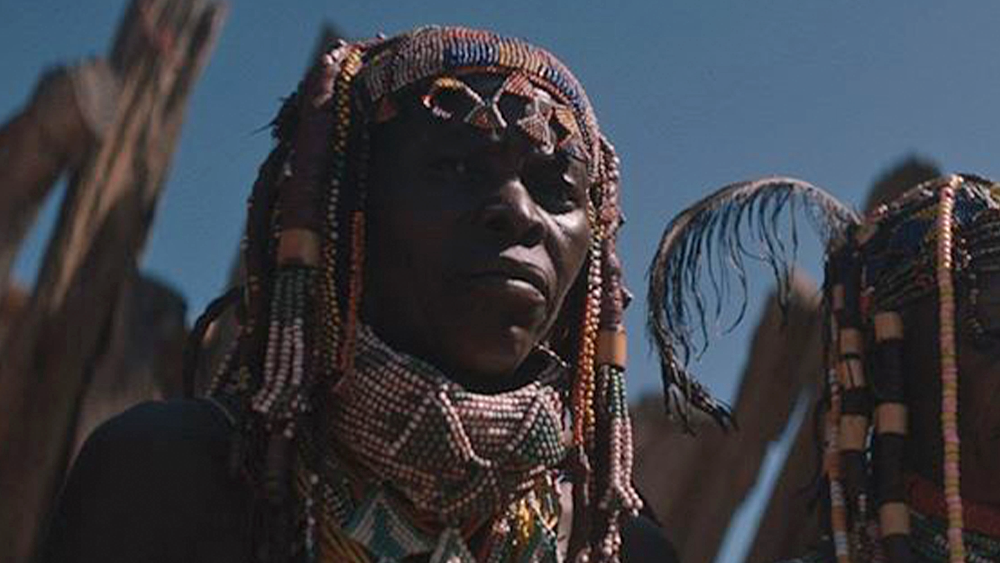 Central Africa's first church was established by the Portuguese in the 1600's in M'banza Congo, Angola's first UNESCO World Heritage Site, and Fortaleza de São Miguel is another notable landmark- the fortress built by the Portuguese in 1576 to defend the capital, Luanda.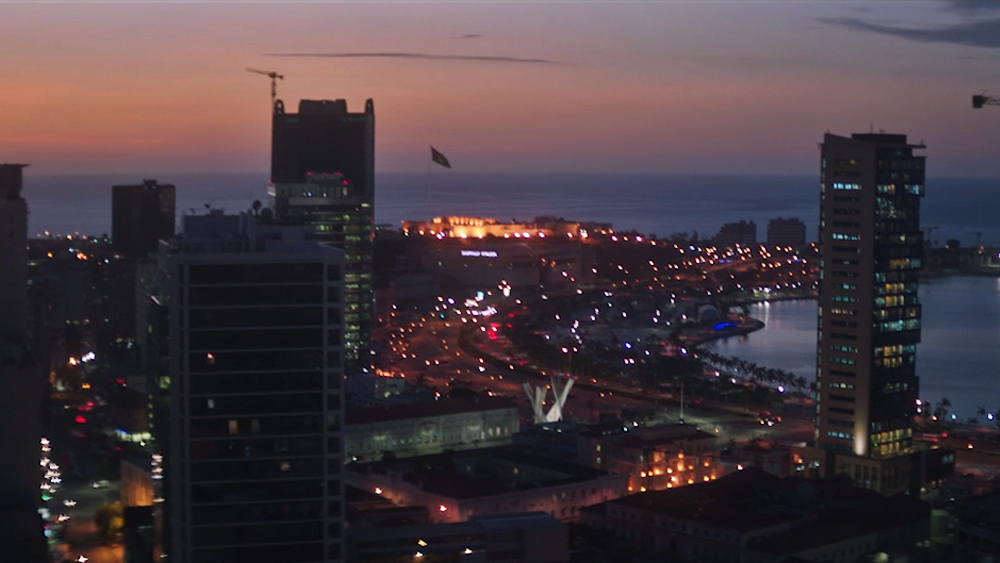 With 1,600km of coastline, Angola has a variety of beaches and surfers can experience one of the longest left-hand waves in the world at 500m, at Cabo Ledo, while Africa's second largest waterfall, after Victoria falls, at 105 metres high and 400 metres wide,is the Kalandula waterfall, a five hours drive from Luanda, in Malanje province. The Giant Sable Antelope was thought to be extinct until it was found to be endemic to Angola in 2004!