Waste management i the Mara
It educates and empowers both young boys and girls , because they are employed by basecamp form the local community.

Dickson
Basecamp Explorer Kenya
The Basecamp Maasai Mara (BCMM) camp site borders the Maasai Mara National Reserve and is situated along the Talek river. With recent population growth and the migration of people from other regions to the Maasai Mara area, pollution and generation of non-biodegradable waste such as plastics, polythene bags, metals and glasses, has increased in the nearby Talek region. Maasai cattle are increasingly being lost to accidental feeding on plastic litter, resulting in a loss of food and income for the Maasai.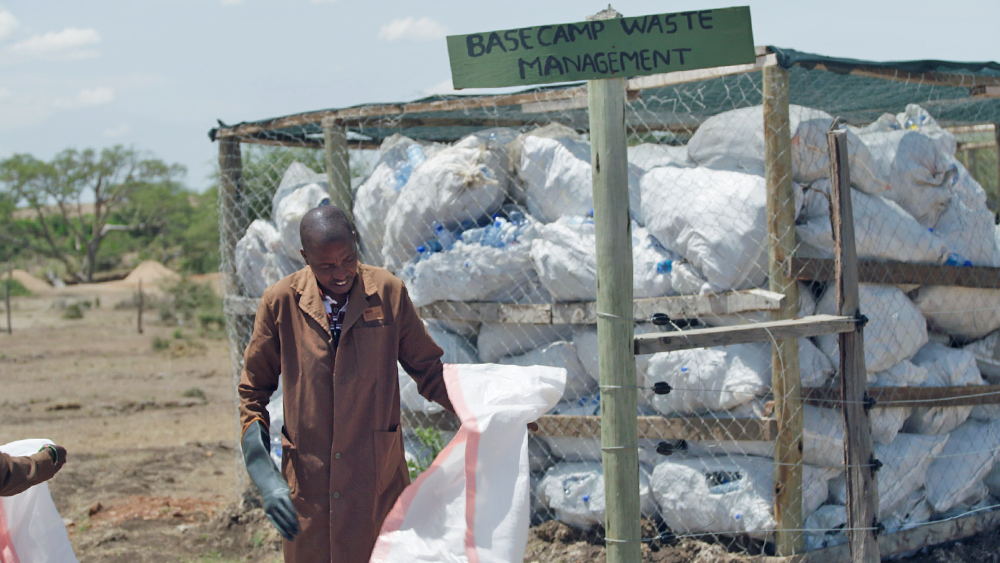 As responsible tourism operators, Basecamp Explorer recycles the solid waste produced by their camps. They are extending their program and empowering the Talek community, especially the youth, by educating them about waste collection, management and recycling, and employing them to collect and sort metal and plastics for recycling.
This initiative has the multiple effect of educating the communities about the importance of waste management, supporting sanitation efforts in the Talek area, keeping the Park and the town clear of waste and litter and clean for tourism, and preventing wildlife and domestic animals from ingesting the plastics and cutting themselves on potentially harmful litter and waste.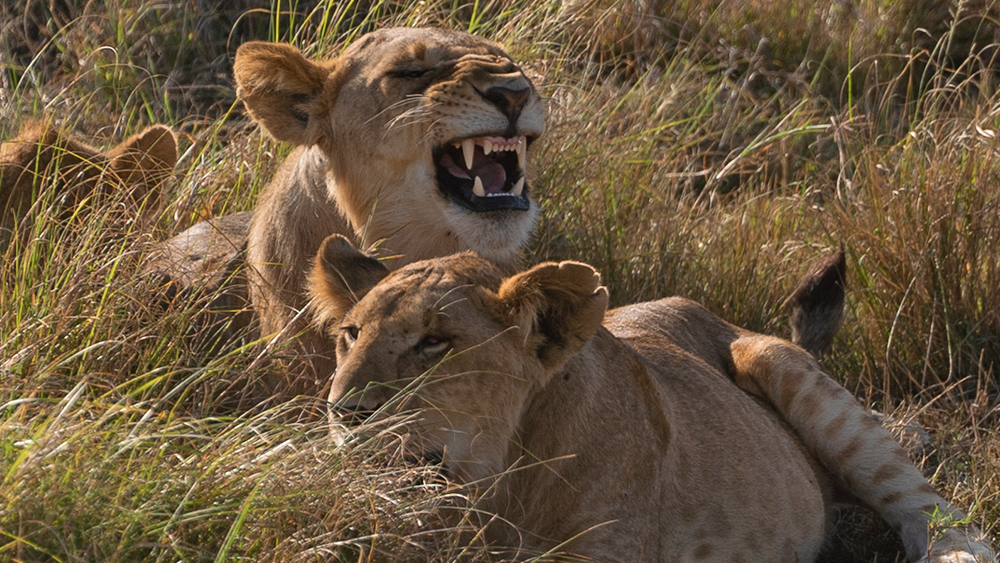 In 2016, Basecamp Explorer Kenya collected and recycled more than one ton of plastic in Talek. These waste materials are recycled and turned into useful materials for the community. Solid waste is separated at source and sent to a waste collection centre where plastic materials are sent to recycling plants via the Basecamp Explorer in Nairobi. Organic waste is composted and the end-product used for planting tree seedlings within the Basecamp Masai Mara camp. Polythene waste can be transformed into recyclable material,which can be used by the community for fencing and for building.
BCE is facilitating sustainable development, and their waste management program also provides a starting point to scale recycling up to 15 additional nearby tourist camp sites and other Maasai communities.
As part of a large reforestation project aiming to revive the Mara's original biodiversity, Basecamp Explorer has partnered with Maasai landowners from Talek to implement proper waste management through waste collection and recycling.

Svein Wilhelmsen
Founder Basecamp Explorer
Chair Basecamp Explorer Kenya
Support the waste management efforts in Maasai Mara
With the abrupt loss of tourism due to the COVID-19 pandemic devastating the people and wildlife that depend on Mara Naboisho Conservancy, a community-based conservation partnership in Kenya's Masai Mara, Basecamp Explorer have launched an emergency appeal to help fund the Mara Naboisho Conservancy during this time, here is a link to the campaign: CROWDFUNDING CAMPAIGN