From the Cradle of Mankind to the last Frontier
At the same time as Basecamp started in Kenya, Basecamp Spitsbergen started up in the Arctic in the Archipelago of Spitsbergen, which is as close to the North Pole as you can get, based on the philosophy of founding father and Ceo of Basecamp, Svein Wilhelmsen that we sail or sink together, we're in the same boat.
I think it's just getting close to people and understanding that we are not that different.

Renate Pedersen
Destination Manager
Basecamp Spitsbergen
Spitsbergen is probably the most advanced research place on the planet when it comes to climate change but the effect is felt in the South, and though these destinations are poles apart they are deeply connected, here Nature and man meet in this global story.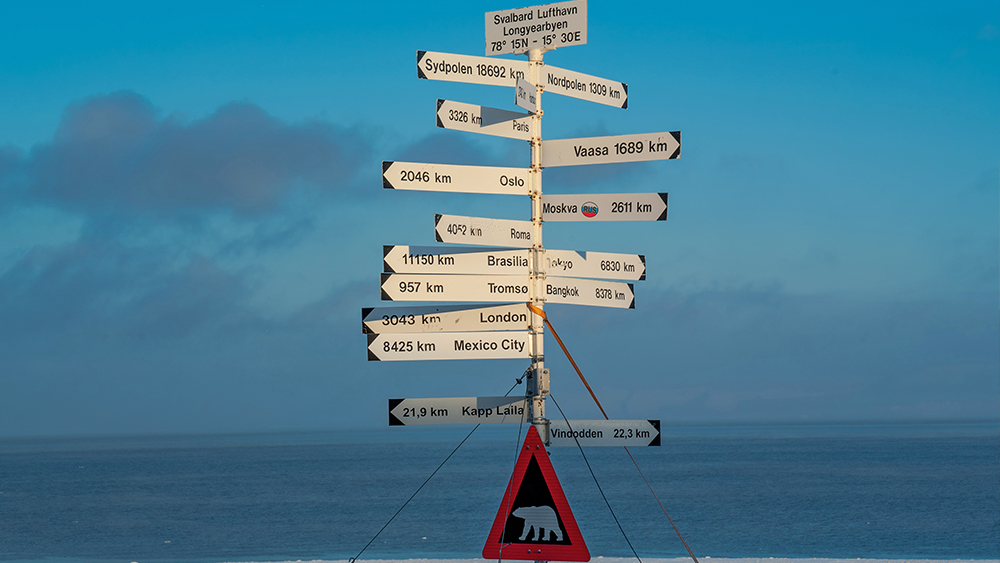 According to Svein, research suggests we all come from a few thousand individuals who evolved in the South and that we all have genes that probably come from the same heritage.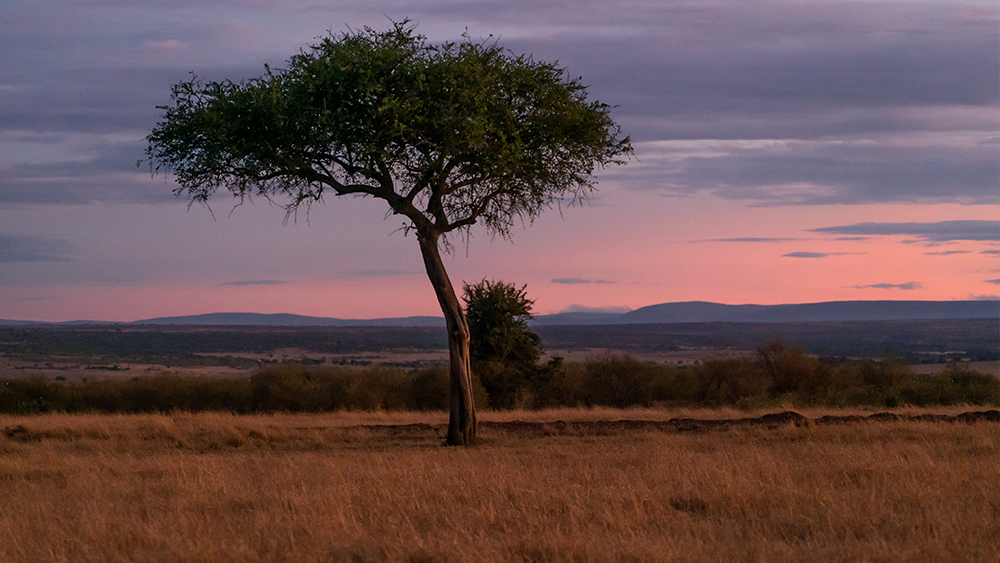 Basecamp takes us on a journey from the Cradle of Mankind in Maasai Mara, where man first stood upright to the High Arctic of Spitsbergen, the final frontier for many polar expeditions,where desert landscapes in the South mirror the stark wild Arctic landscapes in the North.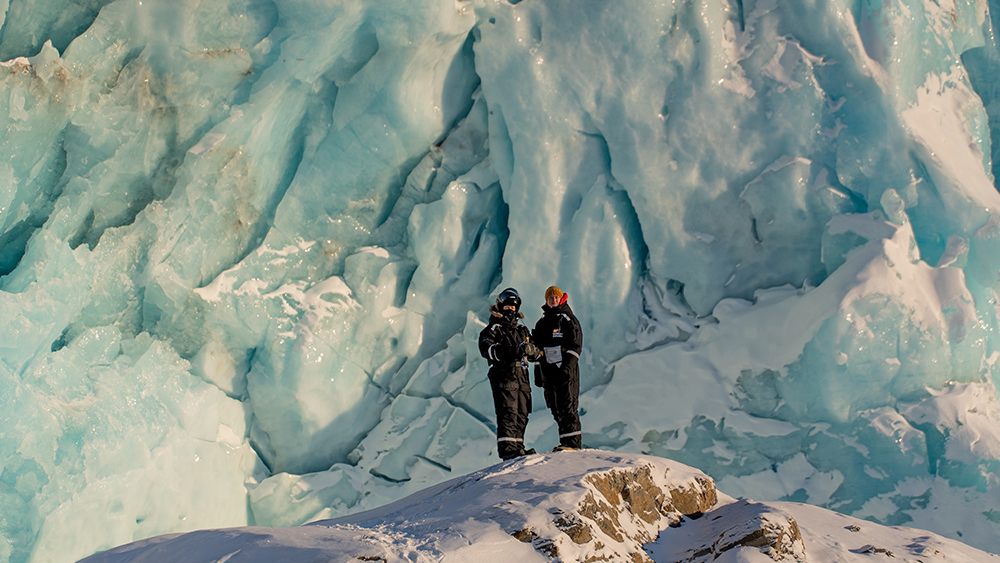 BaseCamp Group has a dream to build a concept that contributes to securing the irreplaceable wildlife areas in the South by partnering with the Maasai community. More than 20 000 acres or 55 000 hectares of land is fully under conservation by Basecamp and like-minded partners, which otherwise today would be fully demarcated, settled and cultivated.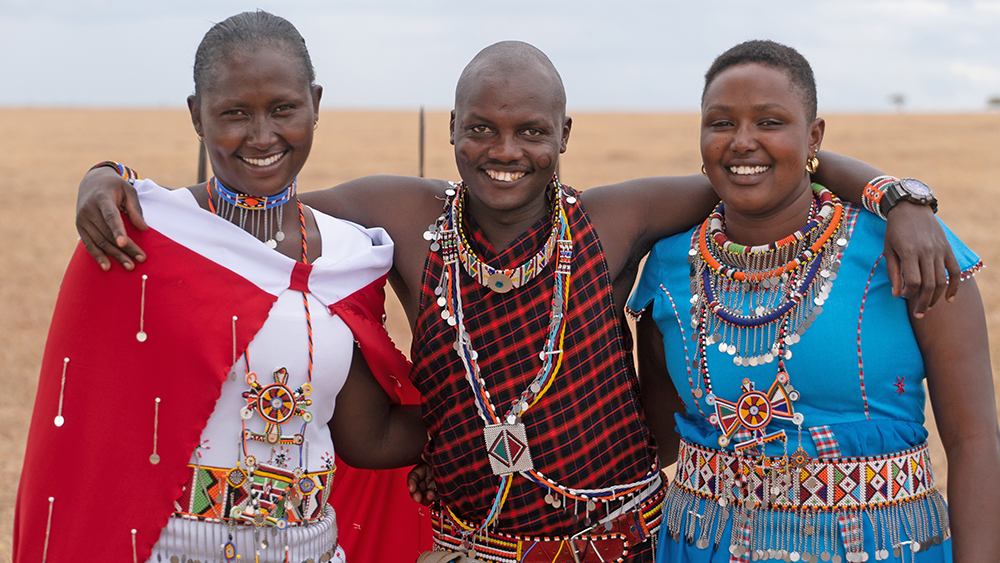 The Journey started with a small rustic camp at the bank of the Talek River bordering the iconic Masai Mara National Reserve, and continued with the "Trappers Hotel" in Longyearbyen, Spitsbergen, made from Siberian driftwood.
Today, Basecamp Explorer operates 5 different safari camps in Masai Mara, Kenya making a circuit of complementary adventures, and five uniquely designed small lodges in the Arctic, where at every destination you live and sleep comfortably, directly in nature, hosted by locals – the true specialists.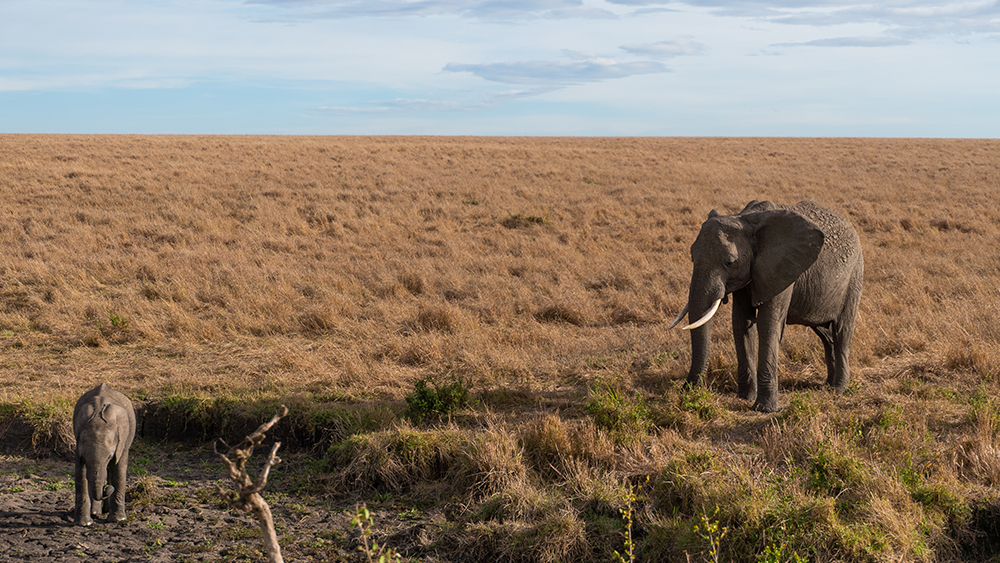 The Basecamp story is a story of conservation and these two destinations tell us a story about man's global impact as well as showing us how beautiful and fragile our earth is.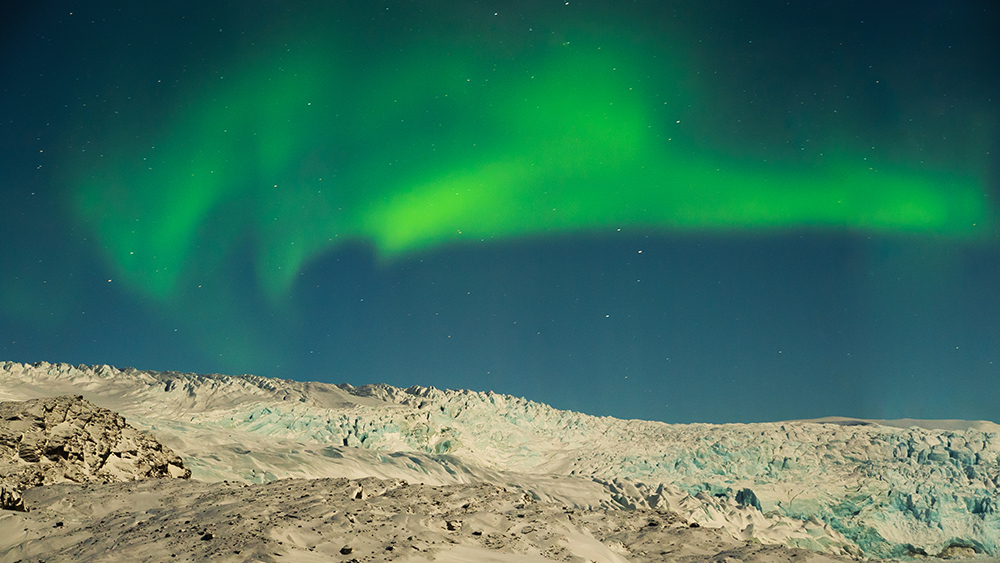 It's like a desert landscape as well, because it doesn't have trees and it is very wild as well, so there are some similarities, they're out with lions and we're out with polar bears, so maybe it's like an arctic version.

Alicia Lockwood
Guide
Basecamp Spitsbergen
Support the conservation efforts in Maasai Mara
With the abrupt loss of tourism due to the COVID-19 pandemic devastating the people and wildlife that depend on Mara Naboisho Conservancy, a community-based conservation partnership in Kenya's Masai Mara, Basecamp Explorer have launched an emergency appeal to help fund the Mara Naboisho Conservancy during this time, here is a link to the campaign: CROWDFUNDING CAMPAIGN